Will there be changes in how some Shreveport city contracts are awarded?
The chairman of the city council, James Flurry, wants to either eliminate or reorganize what is arguably the most powerful committee at City Hall. He says fresh air is needed and he's breaking rank with Mayor Ollie Tyler.
"I'm not saying that Mayor Tyler would do anything wrong," said Flurry. "But the system stinks and we gotta look at it and see if we can make it better."
Flurry says he plans to propose a resolution to change the way Shreveport mayors award contracts that don't have to go to the lowest bidder; the kind of jobs where who you know can help.
Since 1988, Shreveport's mayors have used a group - the Architecture and Engineering Selection Committee -- to recommend who should get no-bid contracts for things like engineering work ahead of construction jobs. The final decision is the mayor's.
But Flurry maintains some of these deals aren't always granted based on expertise or work experience.
"It's strange that the same people get the contracts but they give political donations," Flurry explained. "You look in there, you'll can see who is giving money to who."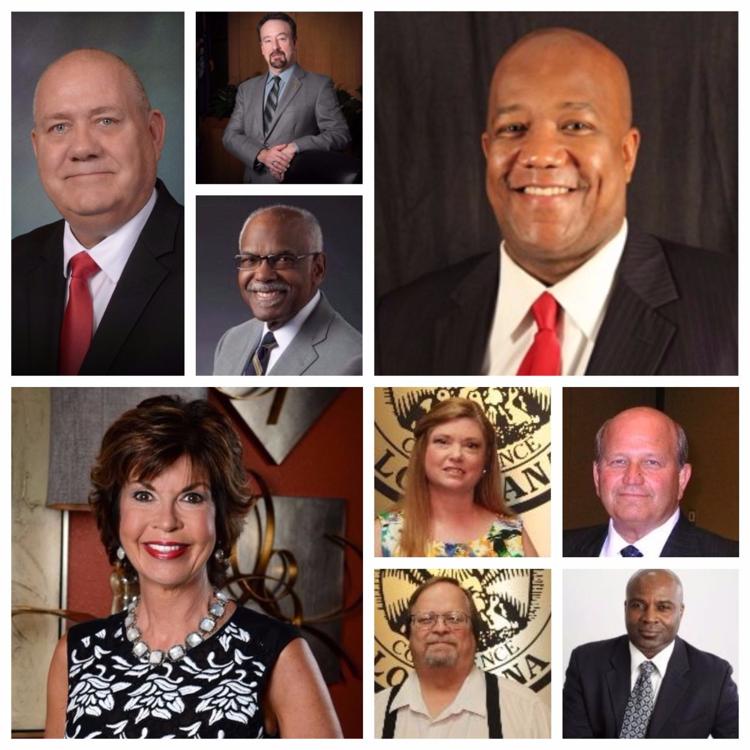 Seven of the nine on the A&E Committee are automatic members. The director of public works, director of water and sewer, airport director and city engineer -- government servants whose departments are affected. There's also the director of the Metropolitan Planning Commission and the city council's clerk and chairman.
But what concerns Flurry are the two political appointments who Mayor Tyler kept and re-appointed from former Mayor Cedric Glover's tenure.
"It's too much power, way too much power," fumed Flurry.
One is a Tyler political donor, Linda Biernacki, whose company designs and installs fire protection systems. It did a quarter of a million dollars worth of business with the city last year.
The other is David Aubrey, a nine-year member who now works in Baton Rouge. He's the chairman. 
"We need new ideas and it just stinks to high heavens when one man runs things for nine years," added Flurry. "I don't know if there is anything wrong, but that type of committee needs new heads every so often."
Mayor Tyler wouldn't go on camera, but released a statement that it's not illegal to receive contributions from companies that do work with the city. Public records show Tyler's predecessors definitely did.
KTBS-3 obtained the campaign finance report by former Mayor Keith Hightower. Line after line contributions were documented from engineering and architectural firms, more than 30 in all, includes Justin Haydel of Manchac Consultant.

Manchac eventually hired Tyler's former campaign coordinator, Lynn Braggs, to help him get city contracts. Manchac parted ways with Braggs when the Tyler administration did not give Manchac the business they hoped for.
Attorney Jerry Harper, whose client is suing Shreveport over water billing errors, is a critic of Braggs' connections, going back to before Tyler took office. Several companies awarded contracts with the city of Shreveport hired Braggs to help secure city work.
Mayor Tyler insists she's had no association with Braggs since taking office.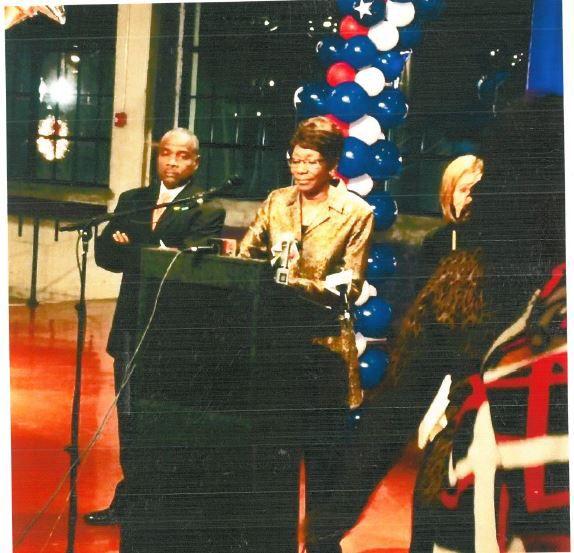 "I've seen nothing that suggests to me that she's distanced herself from the entinties who Mr. Braggs admits paid him to obtain contracts with the city of Shreveport," Harper revealed, "Such as putting those companies on a list to make them ineligible to continue getting contracts from the city of Shreveport."
One example, is the list of sponsors displayed at last month's "Ollie Tyler for Mayor campaign dinner." Late last year, Braggs revealed in this videotaped deposition he was on the payroll of one the dinner's sponsors: CDM Smith, Incorporated.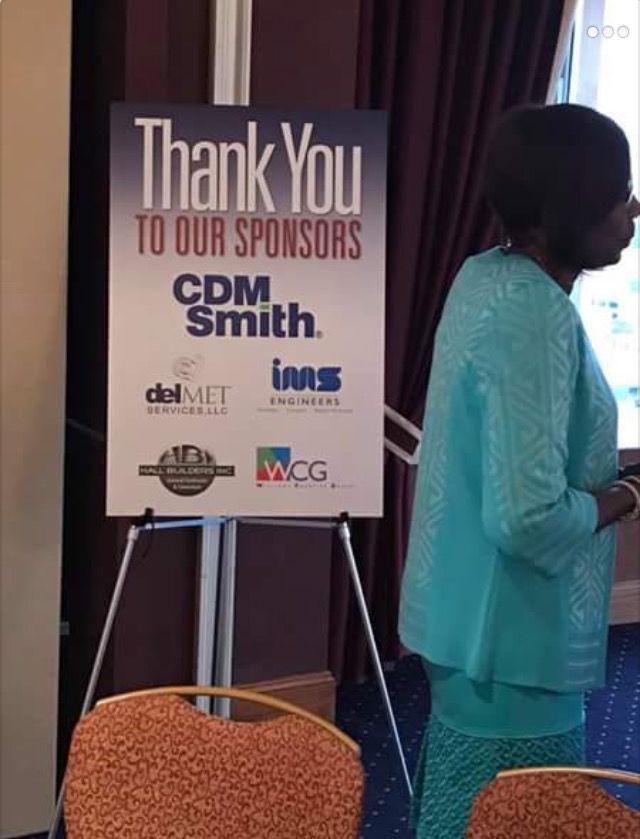 Harper: "In the last 10 years have you had a retainer agreement with any engineering firms?"
Braggs: "Yes."
Harper: "Which ones?"
Braggs: "CDM."
Harper: "Who else?"
Braggs: "Oh, its gotta be Manchac."
According to city records, CDM Smith, was awarded almost $18 million worth of work, over the past four years. All the other hosts are CDM's subcontractors, who were also awarded business with the city of Shreveport.

Included are Williams Creative Group Inc. for $200,000, Hall Builders Inc. for $600,000, Integrated Management Services for $615,000 and Delmet, a janitorial service from Houston, which Harper point's out for being odd, considering the city ordinance for the A&E Committee states it is designed to "assure the city selects qualified firms to provide it with architectural, engineering, interior design, construction management, land surveying."
"I'm very curious about what sort of janitorial services are required under an engineering contract of that sort," Harper added.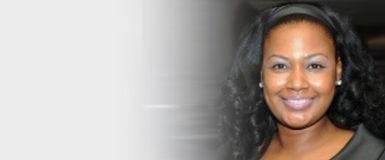 Delmet's contract, which was awarded under Mayor Tyler's administration, was paid $700,000. But on Delmet's official company website, owner Thessalonian Leblac says she prefers to "hire Houston residents first."
Flurry, who has been preaching "hire local," says when his tenure with the A&E Committee began in July he began raising concerns.
"If you look at the minutes, everything I tried to do either didn't get a second or it got voted down," Flurry said.
Flurry says he will now propose term limits for the mayor's appointees, or eliminate them completely.
"I am gonna raise the question. May not get nowhere, but I believe its the right thing to do," Flurry added.
For the record, Bossier City, Baton Rouge or New Orleans do not have an A&E Committee or anything similar.
Flurry says he plans to present his proposal to eliminate or change the A&E Committee to Shreveport's City Council in January of 2018. He says he would also like to see the A&E Committee undergo an internal audit and for the findings to either go to the District Attorney, the U.S. Attorney or the State Attorney General, something Flurry says has never been done before.
KTBS-3 also looked up the 2012 campaign finance report for former Shreveport Mayor Cedric Glover, for contributions after he was elected to a second term. Glover reported more than two dozen contributions from engineering, architectural and consulting firms. They ranged from five hundred to 25-hundred dollars.