BOSSIER CITY, La. - The Walmart toy shelves were restocked and ready for the next KTBS 3 Minute Smile run. Za'Khyvin Howard, 11, from Shreveport was our 2nd winner and was ready for action Thursday. The run was courtesy of Lincoln Nova Vital Recovery Center and was part of our Spirit of Christmas campaign.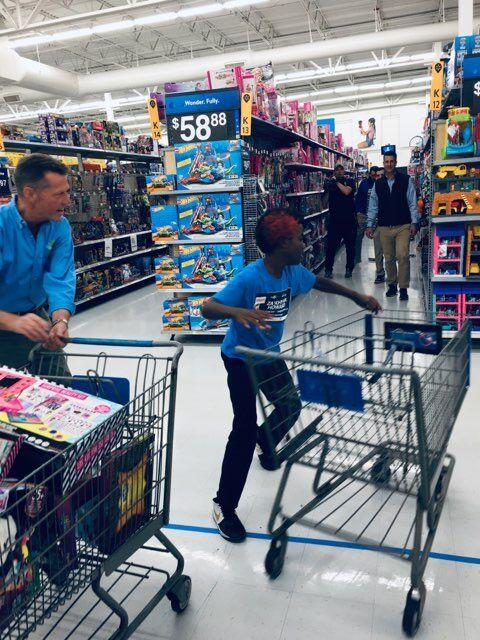 Za'Khyvin collected $1,522.39 worth of merchandise in just three minutes at Walmart on Airline Drive in Bossier City.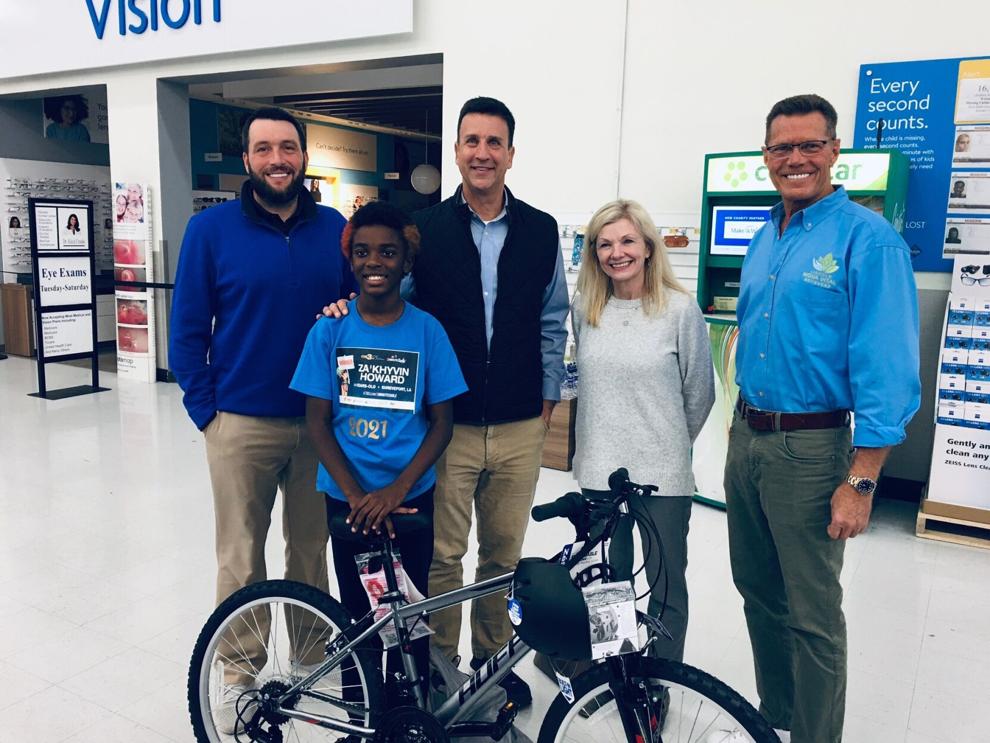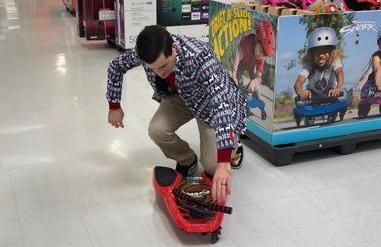 KTBS 3 Sports Director Alex Anderson was on hand to offer his expert play-by-play for the full run. Our Bill Lunn assisted.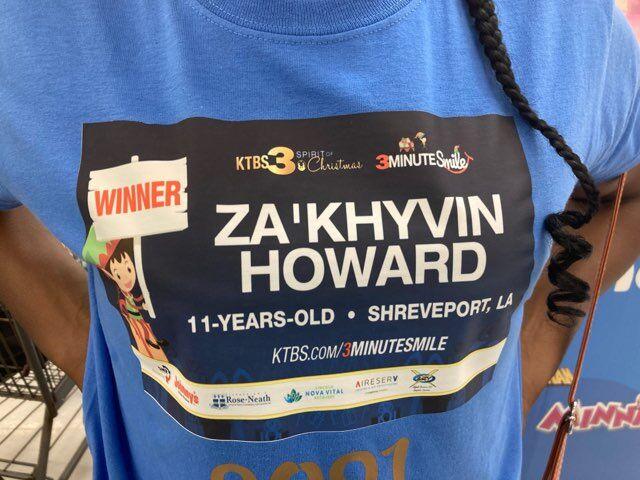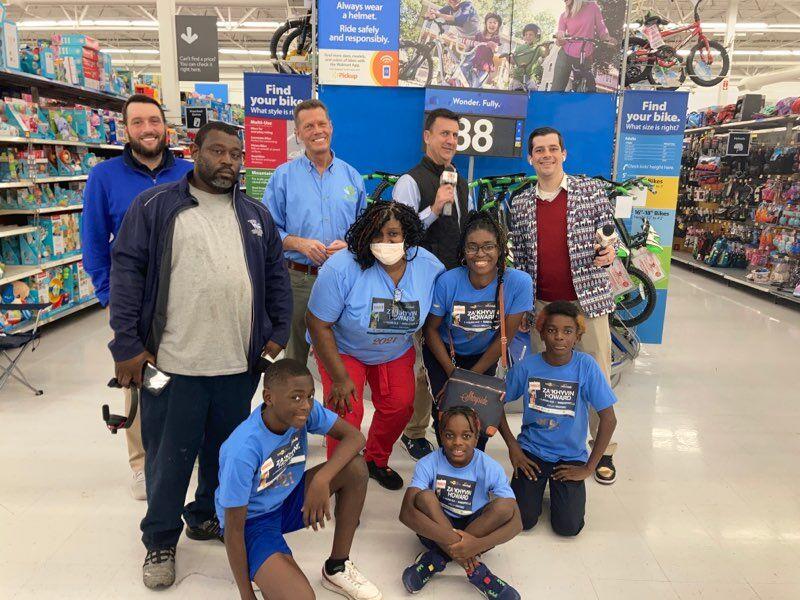 We'll have four more runs. Landen McKinney, 11, from Jamestown, La. is our third winner. Landen is set to run on Monday, Nov. 8, courtesy of Johnny's Pizza House.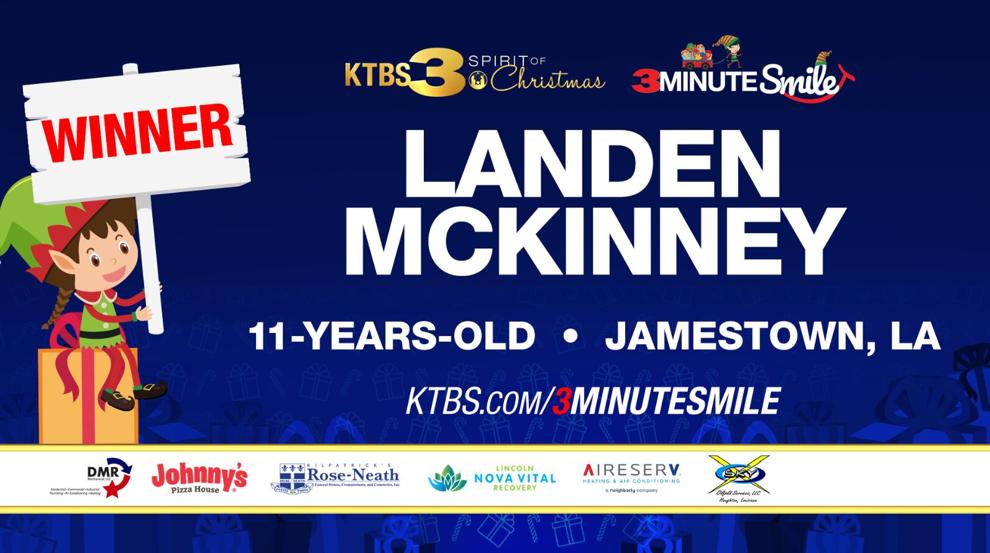 Click here to learn more about the KTBS 3 Minute Smile and how to get your child signed up to win.