BOSSIER CITY, La - The Bossier Strip has historically been a good area to dine and have a good time. Restaurants want to keep the legacy alive as state mandated dining-in rules have become more restrictive due to the coronavirus outbreak.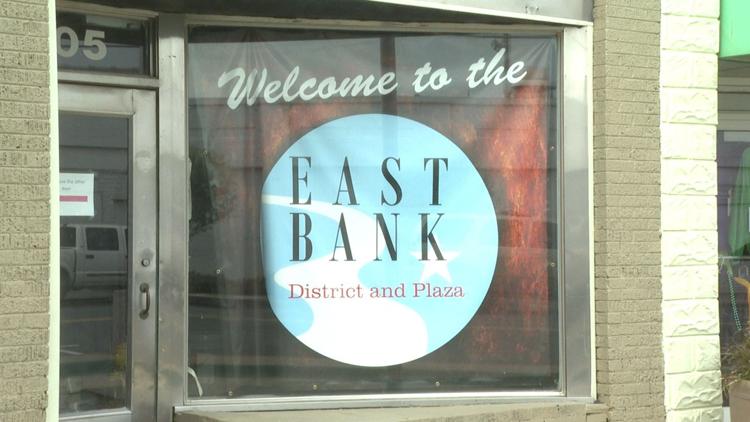 Restaurants, like Frozen Pirogue and BeauxJax, are using creative ways to counter slow business. They have added beer and wine to the menu for delivery. An additional liquor license allows them to deliver alcoholic drinks to homes. Owners say only restaurants with a previously approved Class A liquor license are eligible.
Redgie Smallwood, Frozen Pirogue and Beaux-Jax general manager, said the new menu allows his business to continue serving their customers.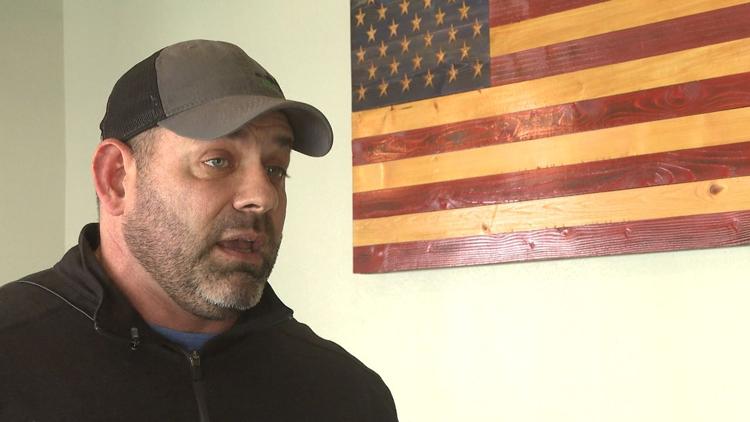 "Considering the set of circumstances that we've got going on, we want to do everything we possibly can to generate revenue for our business and keep us afloat," Smallwood said. 
Beau Hays, co-owner of Frozen Pirogue and BeauxJax restaurants, says it's all about thinking outside-the-box.  However, he said the license limits his deliveries to Bossier Parish.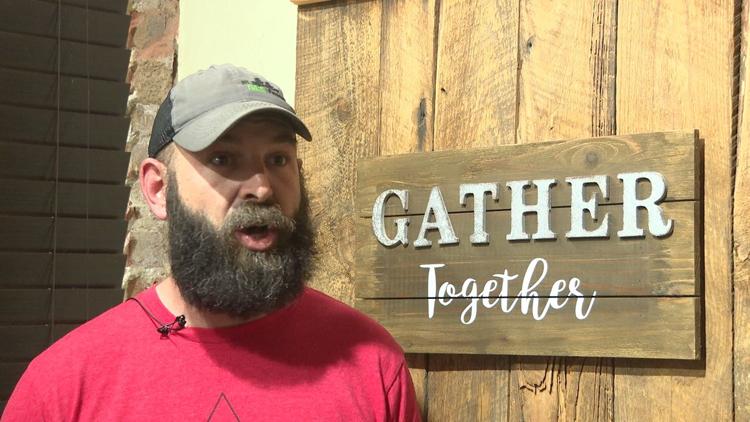 "Community built all of our small businesses. Community is going to keep our small businesses together. And we just got to remember, 'Take a breath. Say a prayer. And be calm. And think outside-the-box,'" Hays said.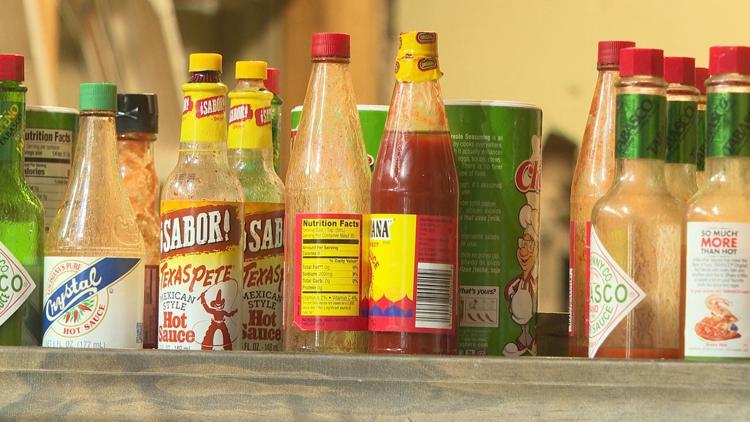 Hays said customers must order food, beer or wine together when ordering. And the alcohol can only be delivered in a bottle.