BOSSIER CITY, La - Bossier Parish Sheriff Julian Whittington on Thursday dispelled rumors and myths about the stay-at-home mandate by Gov. John Bel Edwards. 
They say many have formed their own interpretation of the law and the rumor mill has caused some confusion. Whittington released a video making a public statement to explain the spirit of the law.
The sheriff said the highways are still open and no borders have been closed. He said Louisiana is open for business.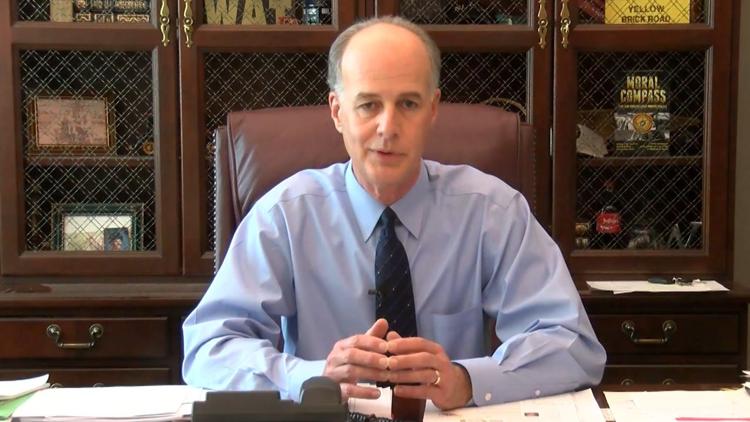 "When Gov. Edwards issued a stay-at-home on March 22 to help slow the spread of the virus, he directed that all Louisiana residents shelter at homes and limit their movements outside of their homes beyond their essential needs. The order allowed essential businesses to remain operational," Whittington said. 
The sheriff said that martial law has not been declared. Whittington said no deputy will stop anyone for being outdoors unless a crime has been committed.
There is no problem with anyone spending time outdoors. But people should maintain social distancing in the process. 
Orlando Washington said he and friends decided to skateboard because they understand the intent of the law.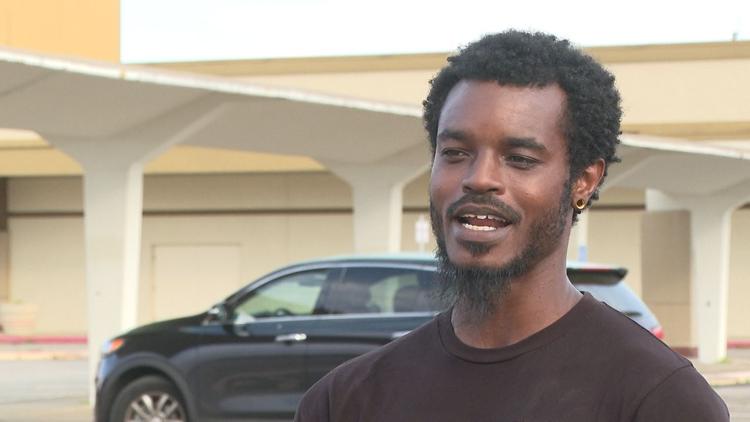 "You got to get outside. You got to get some air. You got to breath. I mean if you stay isolated, quarantined, and confined - it would be claustrophobia," Washington said.