BOSSIER CITY, La - Governor John Bel Edwards and the Louisiana Gaming Control Board closed the state's 20 casinos, many of them located in the Ark-La-Tex. Horseshoe Bossier City released a statement suspending gambling operations up to 30 days, beginning at 12:00 AM on Tuesday. The statement said live racing will be suspended for the remainder of the Quarter Horse meet. According to Horseshoe's media release, the Louisiana State Police Gaming Division will assist with the closures on Tuesday. 
Many of the casino employees in the area say they went to work expecting to return on Tuesday, but they were notified about the closures shortly after arriving. One employee told KTBS-3 that she is not sure how she will earn an income while the casinos are closed.
Some of the customers had a different reaction. Katlynn Mckenzie says she understands the closings are for public safety.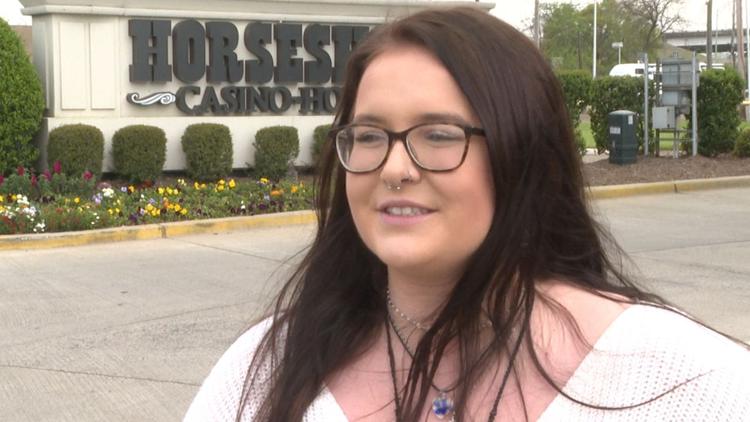 "They'll probably be pretty mad if they're someone who goes there a lot. I mean, they just need to understand it's for their safety. You know, the casino wants people to keep going. They're not trying to stop them. They just want to keep them safe," Mckenzie said.
McKenzie said she does not go to casinos often, but she is concerned about keeping her hands clean in a public place during the coronavirus pandemic. 
For continuing coverage and updates on the coronovirus, click on https://www.ktbs.com/news/health/coronavirus/