MARSHALL, Texas - As the road conditions are considered unsafe for residents in Marshall during the winter weather event, the same goes for city workers. City management decided Monday to give rides to a small crew of employees essential to the city's operations to come into work.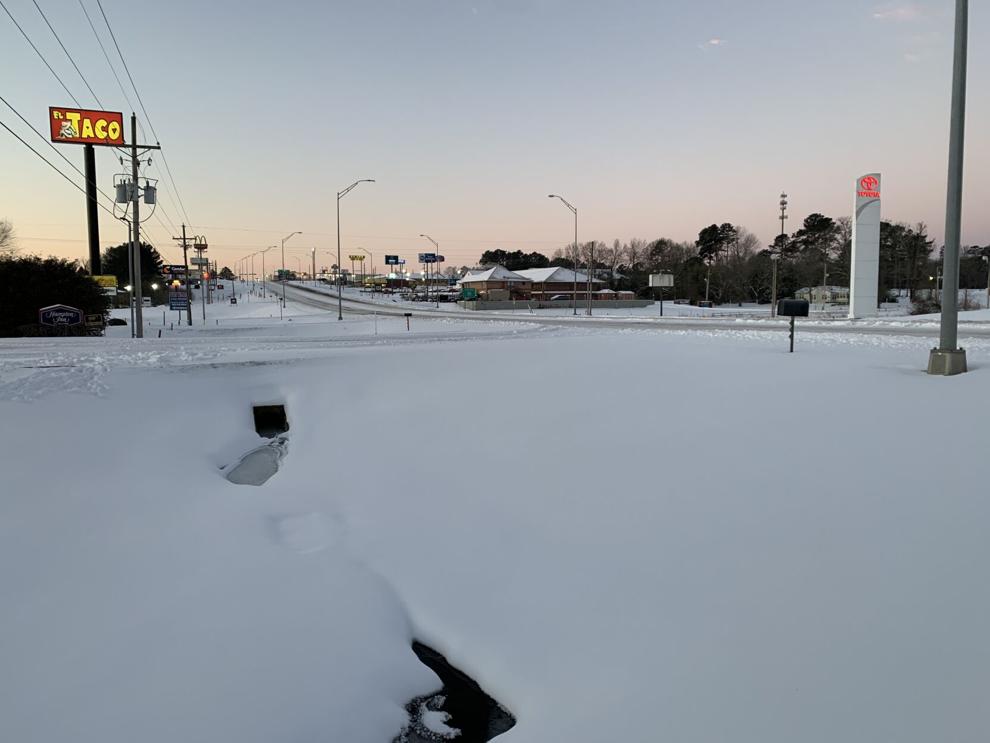 They teamed up with the public works department, which had four-wheel drive vehicles available. Those were used to pick all seven individuals one-by-one to get them to work. And while it took them a while, Stormy Nickerson, Communications coordinator for the City of Marshall said this was done with residents in mind.
"We knew we had to have a limited staff here and available for citizens as they call, and they may have questions or concerns, inclement weather is a scary time for everyone," said Nickerson. "We wanted to have just enough staff available. But the only way to do that is to make sure that we got them here safely."
Other departments including Public Works, the police department, fire department and the Harrison County Sheriff's Office also made arrangements for employees.