BROKEN BOW, Okla. - Looking for a beautiful getaway spot? Look no more. McCurtain County is a great place to visit in Oklahoma. That's why it is the next stop for the KTBS 3 Community Caravan. We'll be there Thursday, Sept. 24.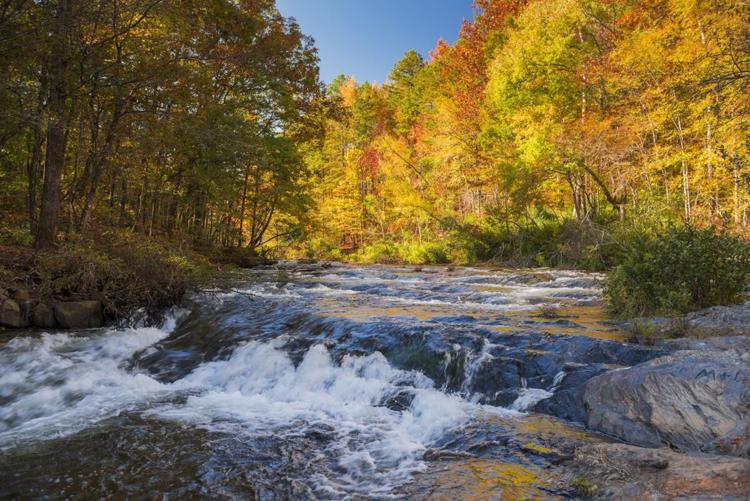 For many years it was a great little secret, but now, probably thanks to Rick Rowe, more and more people are going to Broken Bow for vacation.
Lunch will be served up at noon at Foggy Bottom Kitchen in Beavers Bend State Park. That's at 120 Old Park Road in Broken Bow.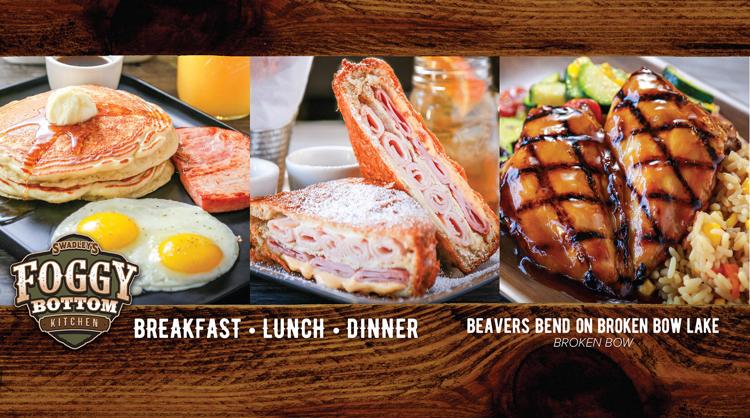 The Ouachita National Forest wraps the Beavers Bend area in a thick blanket of color in the fall. Trails for hiking, mountain biking, horseback riding and even ATVing roam through the tall pines and hardy oaks of this oldest southern American forest. Who knows what you might find lurking just around the Beavers Bend in McCurtain County? It might even be Bigfoot.
This KTBS 3 Community Caravan is brought to you by the McCurtain County Tourism Authority.