MANY, La. - There's a good reason Louisiana is called the Sportsman's Paradise.
Folks who live around Toledo Bend know all too well that this is the place to be if you love the great outdoors.
That's why the KTBS 3 Community Caravan will be rolling south to Sabine Parish in August.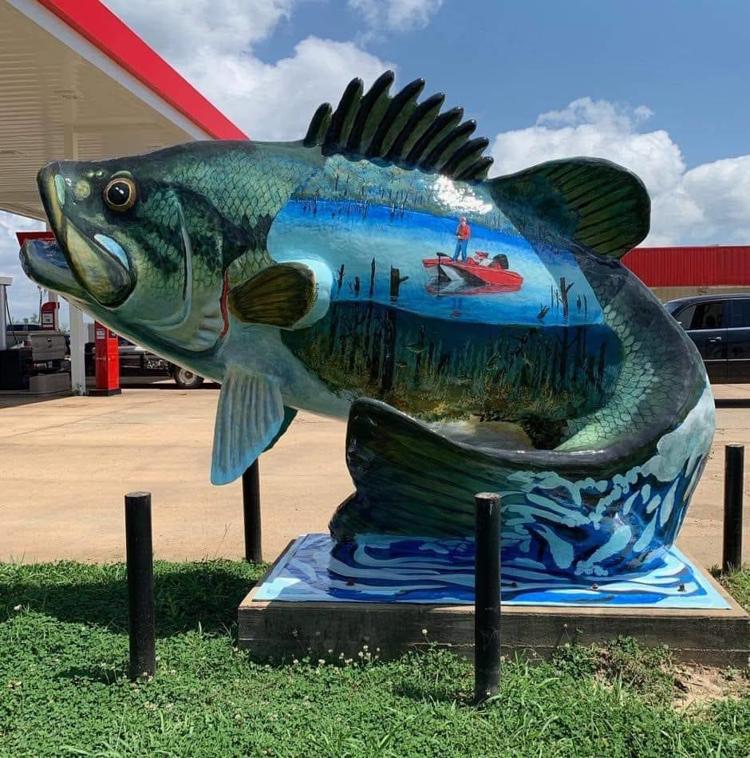 We'll be having lunch at noon on August 8 at Toledo Town & Tackle at 11904 Texas Highway in Many.
From festivals and fishing tournaments to live entertainment, music and more, there's something for everyone in Sabine Parish and we want to share this gem with the entire ArkLaTex.
August's KTBS 3 Community Caravan is sponsored by Toledo Town & Tackle and the Sabine Parish Tourist Commission.