MAGNOLIA, Ar. - If you're looking for some awesome food, you'll find it at Central Hub in Magnolia, Arkansas. That's where lunch is being served up at noon Thursday, May 16, as part of the KTBS 3 Community Caravan. Central Hub is located at 104 N. Washington in Magnolia.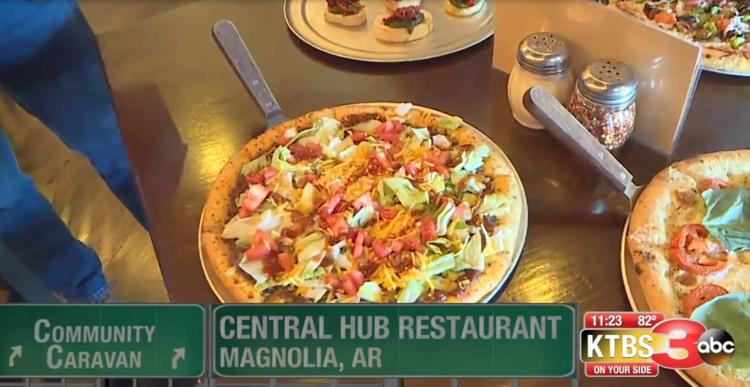 We always enjoy hearing from our neighbors in southern Arkansas. It's such a special place and folks there are eager to talk about their community and all it has to offer.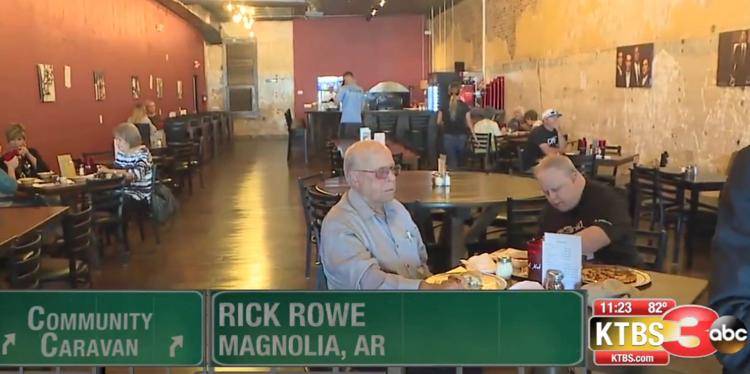 May's KTBS 3 Community Caravan is sponsored by Magnolia Blossom Festival and World's Championship Steak Cook-off. 
The Columbia County seat, about 80 miles northeast of Shreveport, is a charming southwest Arkansas town with a quaint courthouse square. The town proudly displays its heritage with colorful murals on buildings around the square. Numerous shops and restaurants ringing the courthouse await visitors. Also highlighting the square are the stately trees which give the town its name.