NATCHITOCHES, La. - The annual trip to Natchitoches for the KTBS 3 Community Caravan is always a fun time.
This year, the caravan rolls into town on Thursday, Nov. 19, just in time for the holiday season.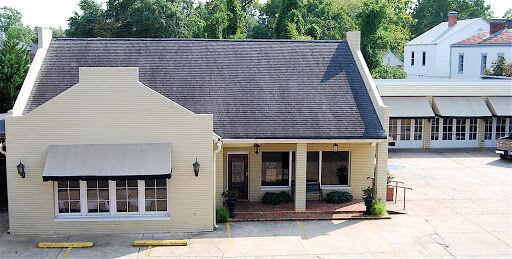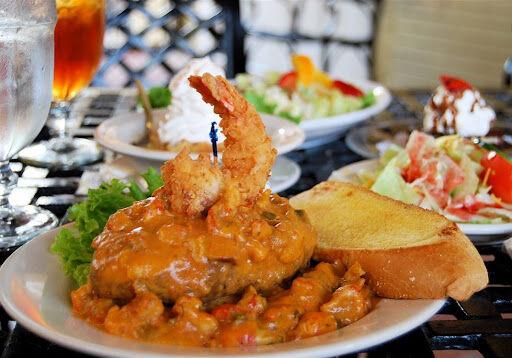 Lunch will be served up at noon at Merci Beaucoup. That's at 127 Church St. in Natchitoches.
KTBS 3 will also broadcast its annual, live half-hour special the same day at 6:30 p.m., shining the spotlight on the amazing Christmas Festival in Natchitoches.
This KTBS 3 Community Caravan is brought to you by Natchitoches Christmas and Merci Beaucoup.
About Natchitoches
Named after a Native American tribe, Natchitoches (pronounced Nack-a-tish) is the oldest permanent settlement in the Louisiana Purchase Territory. Since 1927, we are home to one of the oldest community-based holiday celebrations in the country.
Starting as a one-day festival, the Natchitoches Christmas Festival has evolved into a six-week long Christmas Season. The Christmas Season begins on the Saturday before Thanksgiving and concludes on January the 6th, the Epiphany. Over 300,000 lights and 100 plus set pieces are on display every night at dusk.