RUSTON, La. - The KTBS 3 Community Caravan will be rolling east soon. We're headed to Ruston to highlight the great things in Lincoln Parish.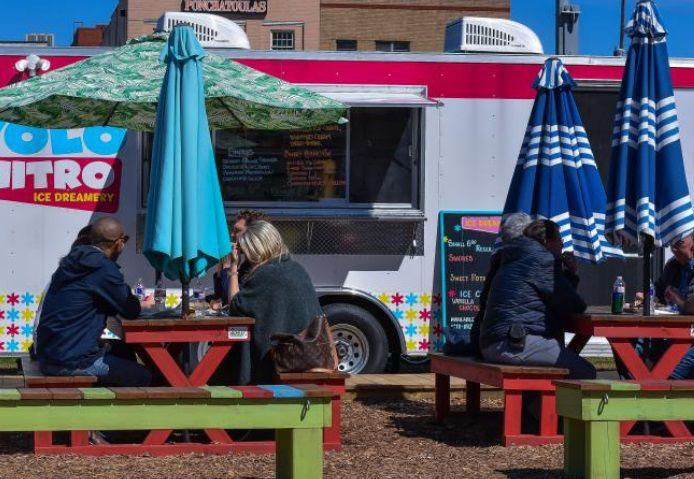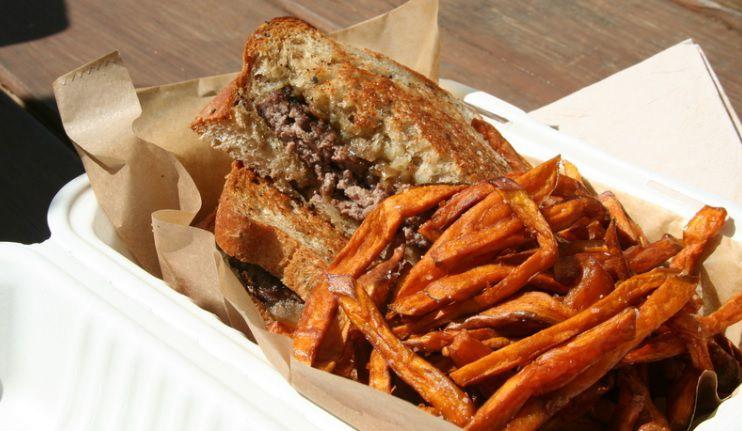 We'll be having lunch Thursday, September 12, at noon at Ruston's Heard Freighthouse Food Truck Park. That's at 93 E. Railroad Ave.
Ruston boasts one of the strongest economies in Louisiana. Business is booming in all segments. Two major universities, Louisiana Tech and Grambling State, as well as a community college, Louisiana Delta, are firm underpinnings of a well-rounded economy based on education, natural resources, retail and service, transportation, manufacturing, agriculture and banking and financial services.
September's KTBS 3 Community Caravan is sponsored by the City of Ruston.