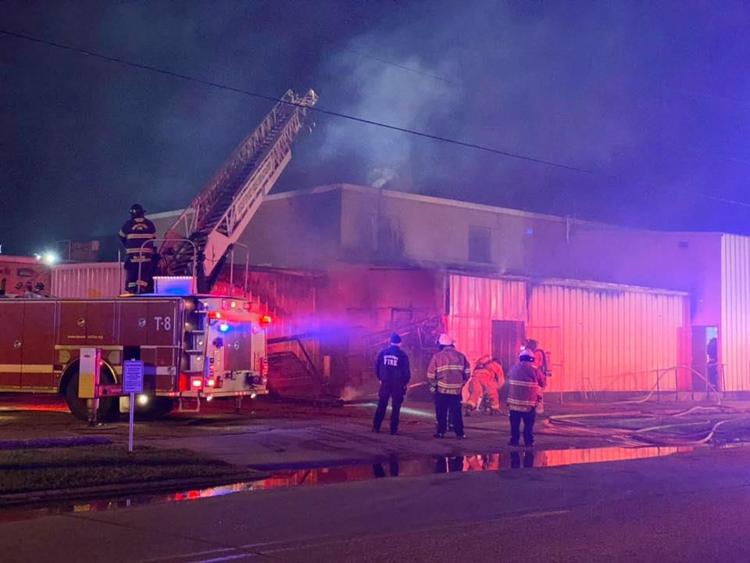 SHREVEPORT, La.- Shreveport firefighters battled a commercial building fire at the County Market on Hearne Avenue Thursday night. 
According to Signal 51, the County Market building was evacuated just after 6:30 p.m. No injuries were reported.
Flames and heavy smoke were visible upon the Shreveport Fire Department's arrival. 
Signal 51 reports Sunnybrook Street between Hearne Avenue and Mansfield Road was closed as firefighters doused the blaze..
The fire is under investigation.