SHREVEPORT, La. — LSU Health Science Center has been at the forefront battling COVID-19 for weeks and healthcare officials admit there is still a lot to learn about the virus.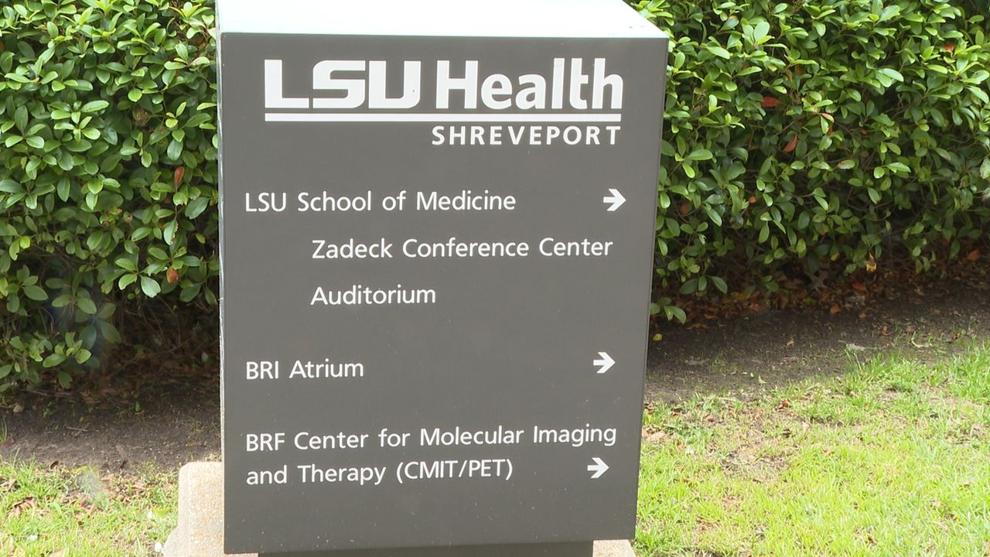 Dr. Robert Walter, LSUHS lung specialist, said about a week after contracting the virus a patient's respiratory system begins to weaken. Patients with severe symptoms require a breathing tube and ventilator.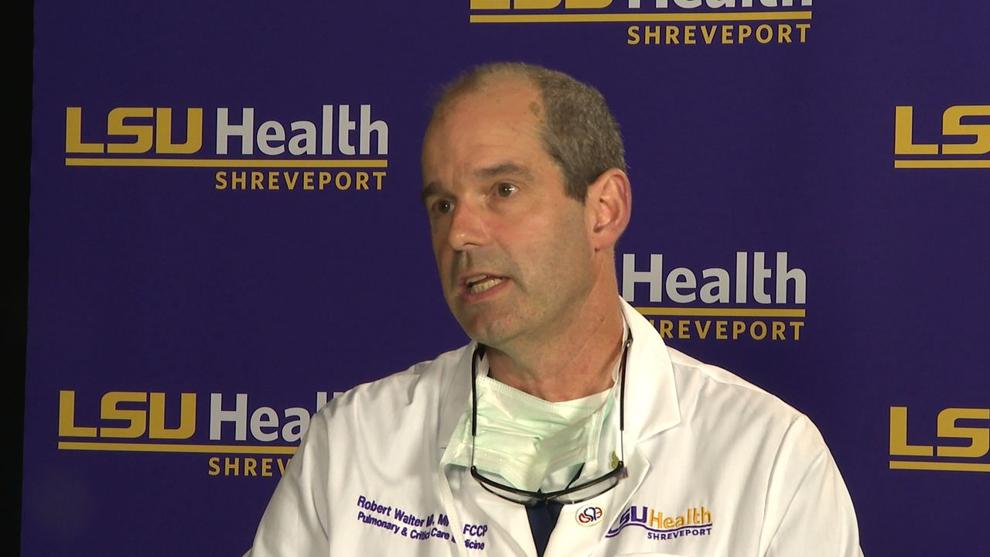 Walter says another method includes wearing an oxygen mask. These methods are effective but may require additional exercises to help increase the oxygen flow.
"While people are still awake, before they get to the point that they need to have a breathing tube put down into their windpipe," Walter said. "They have them lay over on their tummy while on their oxygen. And allow those additional parts of the lung to get recruited to participate in the oxygen delivery." 
Walter says this technique should be administered under the proper medical supervision for a minimum of 30 minutes.