BOSSIER CITY, La - VCC Janitorial Supply located on East Texas Street is a local distribution center for cleaning supplies.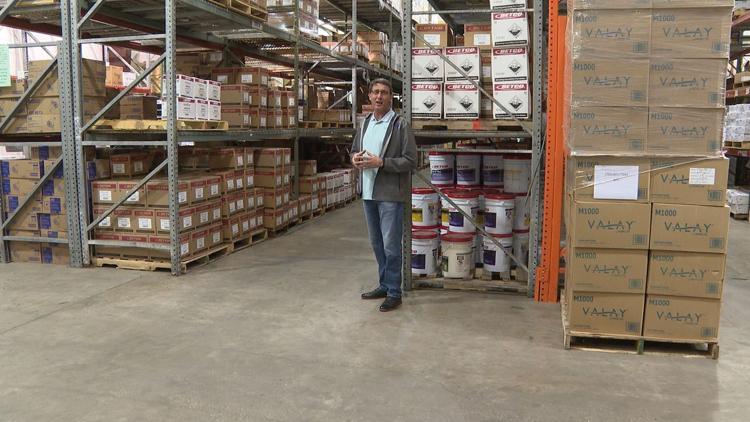 Business has been booming for them since the coronavirus outbreak, mainly because most businesses are seeking a solution to prevent the spread of the virus. A liquid cleaning solution to be exact. Randy Hill, owner of VCC, says the number one item requested is hand sanitizer.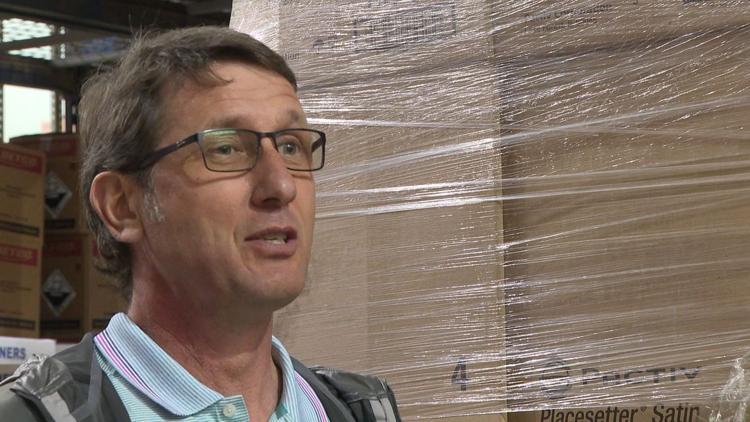 "Well, the Coronavirus has brought on a big change because everybody's wanting hand sanitizer. Sixty two percent alcohol, it's got to be. And they want to make sure that it kills the Corona-virus. It's been a crazy whirlwind because the demand is great. And the supply - it's hard to get our hands on it," Hill said. 
Hill says he has more than $300,000 worth of back orders waiting to be shipped. But he says it is taking awhile to arrive because there aren't enough truck drivers. He says he orders shipments from all over the country.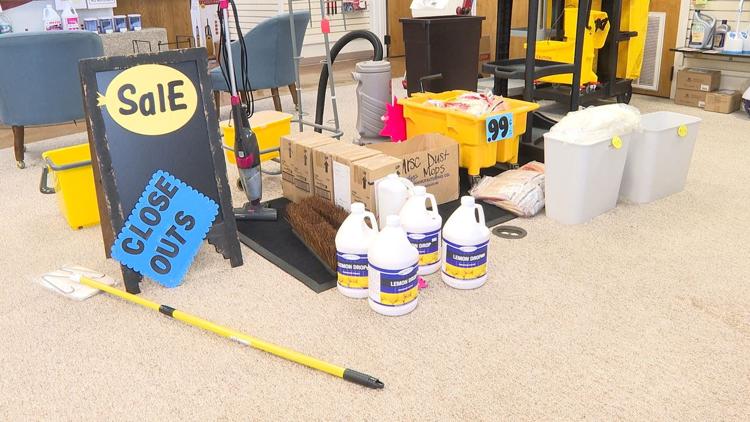 Hill told KTBS-3 that toilet paper is rare commodity to acquire. But he has earmarked a few shipments for his business customers who serve the elderly and school districts.