SHREVEPORT, La. -- KTBS is committed to defeating diabetes.
Diabetes can wreak havoc on many parts of the body, and that includes the eyes. Uncontrolled blood sugar can cause many vision problems.
Among them are cataracts at an early age, glaucoma, which is high eye pressure that can cause nerve damage, and diabetic retinopathy, which is bleeding in the retina. All of these conditions can cause blindness if they go untreated.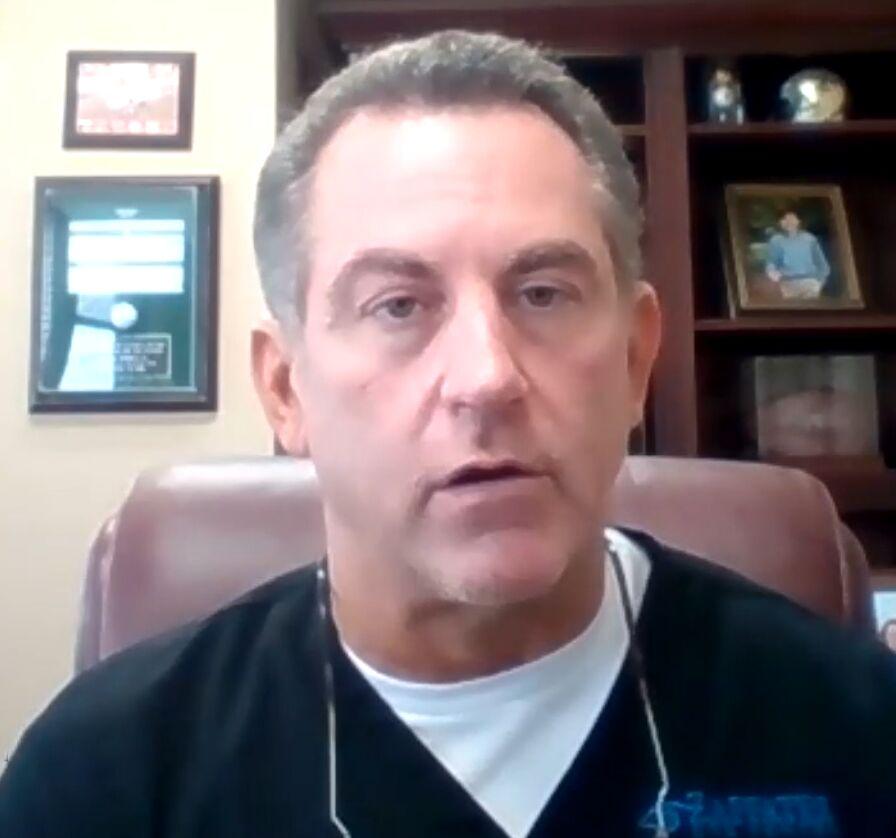 Dr. Norman Zaffater of Willis Knighton Health System, said it is important for diabetes patients to have annual eye exams.
"It's very important that patients who are diagnosed with diabetes get their eyes examined completely with dilation and retinal examination at least once a year. And then if we see changes going on, it gets more frequent than that, like every six months. Or even more frequently than that, if there are vulnerable areas of the retina that are sort of tentative and you want to sort of watch them a little closer to look for any interval change between exams," Zaffater said.
Any vision changes should alert a patient to seek a doctor, Zaffater said.
"When patients come in, and they have diabetes, we're looking for those types of things like bleeding in the retina, which can be treated, but you don't want to let it get to that stage. And so you're watching for little, early changes that you can intervene and prevent it from causing major vision problems. And then the cataract issue, and then the glaucoma issue, which is a little more likely in diabetic patients," he added.
It's all about controlling the blood sugar to keep the eyes as healthy as possible, said Zaffater, who also reminds all diabetic patients to work closely with their primary care doctors to control their diabetes, which in turn, will help protect their eyesight.