SHREVEPORT, La. — Stress is a normal part of life. Sometimes it is a good thing. Our bodies have a fight-or-flight response that produces chemicals to make us more focused and alert.
That process is great for short-term, sudden situations that require us to be on our toes. But when the stress response becomes a constant state of being, it is unhealthy and can cause our bodies to deteriorate.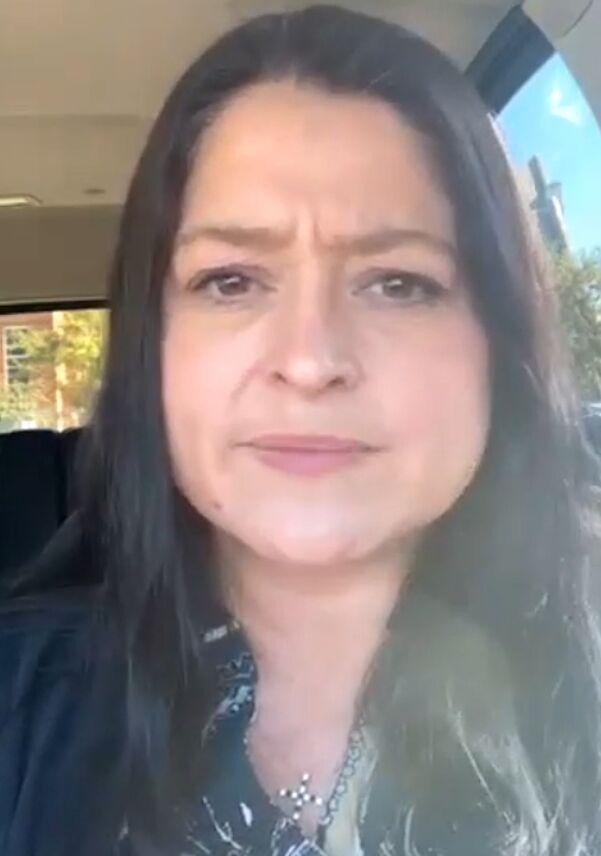 This is especially true for people with diabetes. Stress causes blood sugar levels to rise and negatively affects the immune system.
"It can lead to a poor immune system, which can cause all kinds of things from upper respiratory, to GI infections, all types of things like that," said Arien M. Ward, with Willis Knighton's Center for Mental Wellness. "And over time, if you're stressed and your glucose/sugar levels are high, it's going to lead to organ damage."
Diabetics can also struggle with the overwhelming, relentless nature of living with diabetes. The constant state of worry over blood sugar levels and daily maintenance can cause an emotional condition called diabetes distress. If not controlled, the emotional distress can compound the situation by raising blood sugar levels.
Ward said one thing she suggests to patients is to keep a journal that tracks both stress and blood sugar levels.
"One thing that also helps a lot for people is keeping an emotions journal. And I know for diabetics, it's also keeping your emotions journal and taking your blood sugar levels, if you are extremely anxious or in an elevated state of anxiety, to look at what your sugar levels are and if there's a correlation," Ward said.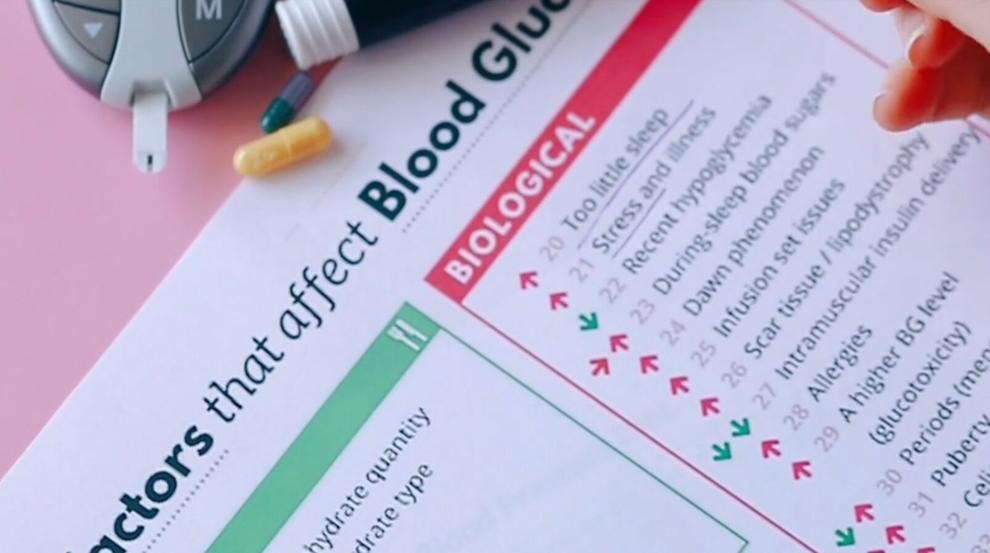 The journal could be a valuable tool for doctors and therapists to help patients deal with the stress, Ward said.
She also said having a support system is incredibly important, which can be friends and family, a therapist or even online support groups. And a well-balanced diet and sleep factor in, as well.