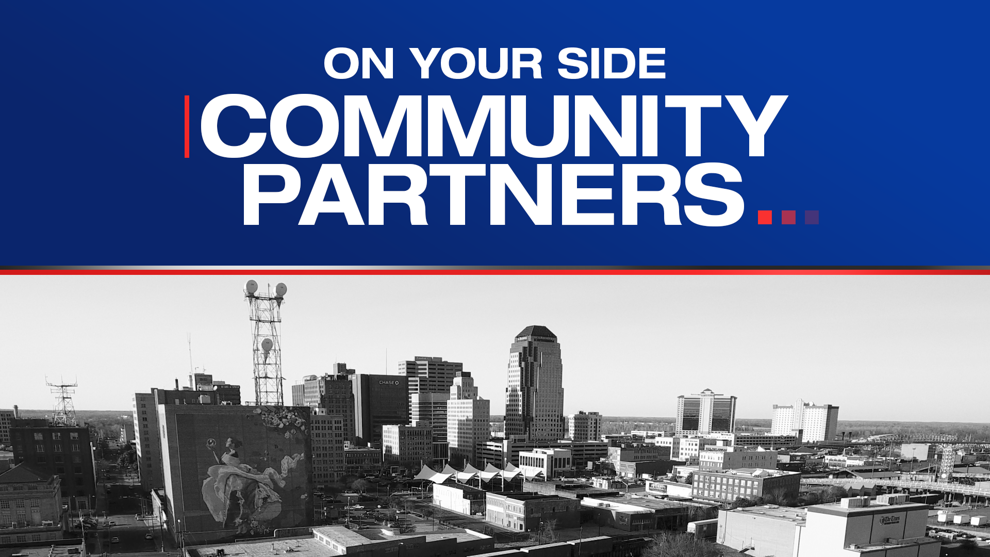 SHREVEPORT, La. - Diabetes can be a deadly disease. 
That's why it's important to know the signs. 
Identifying the signs can be as easy as saying the ABC's. 
Paige Stroud is a registered nurse with Willis Knighton Health System, and one of our KTBS 3 Community Contributors.
She shows us the ABC's of diabetes, in the video above.