KTBS3 celebrates "Everyday Heroes", someone whose natural inclination is to help others. We found our next hero in a Caddo Parish classroom, encouraging children who require a huge dose of patience and inspiration.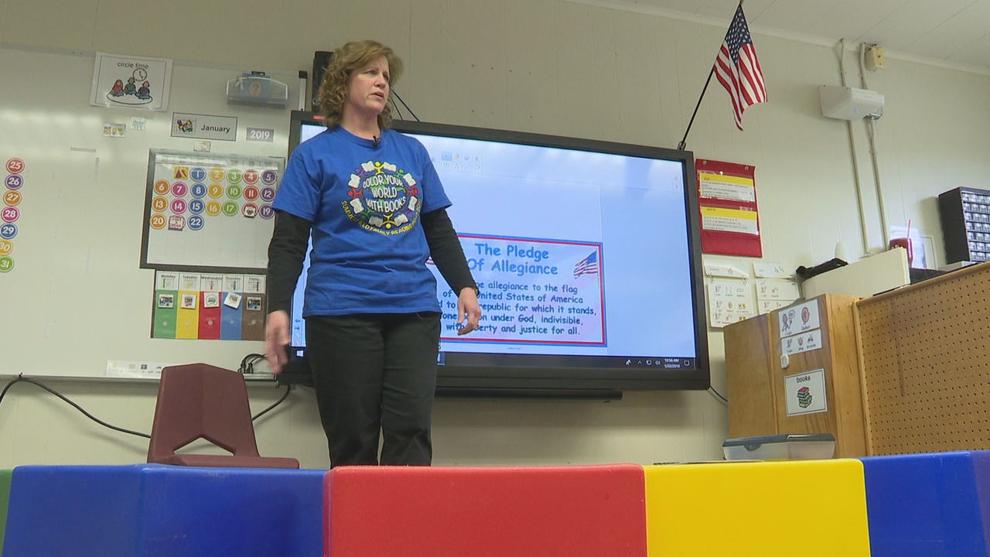 "Check your schedule. Check your schedule," Saundra Tate has been teaching at Summerfield Elementary School for 24 years.
Each of those years spent with Kindergarten through 2nd graders who have Autism. Her class size is small,7 students. But, the genuine heart-felt attention she gives each of them makes a lasting impact.
"Mrs. Tate is a compassionate teacher who touches the life of every child that walks into her room," says Summerfield Elementary School Principal Leann Skinner.
The teachers and children sing together, "Look who came to school today, school today...look who came to school today... Zoe did "
Zoey has been in Mrs. Tate's class for 2 years. Her mother, Chrishawn Spann, says Zoey's grown in ways she never thought possible,
"She's more open now. She's more interacting with others, adults and children. And I know that's because of Mrs. Tate and her team."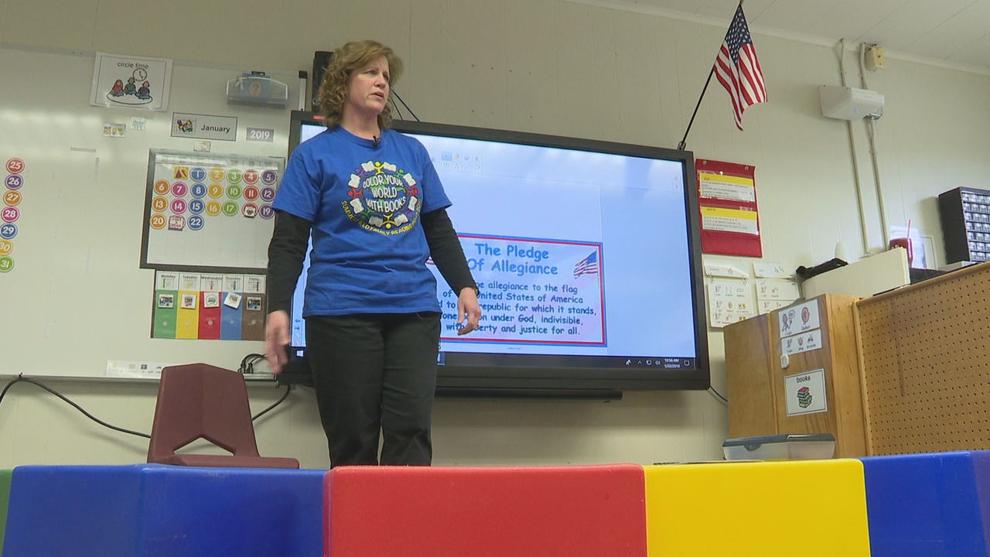 When considering research that shows Special Educators are prone to increased stress and burnout, the patience Mrs. Tate's exhibits with her students becomes even more exceptional. We found out about her in a letter from Zoey's mom, who nominated Mrs Tate as an "Everyday Hero".
We asked Chrishawn to read a portion of her letter, "...She is human and not only understands how demanding it is as a parent."
With Chrishawn's help, we decided to surprise Mrs. Tate with the news that she's our "Everyday Hero", "Hi Ms. Tate. I submitted a request for you to be nominated as a Everyday Hero, and you won! (laughter)"
"Teachers don't get enough accolades and this puts her in a light that she so much deserves," says Skinner.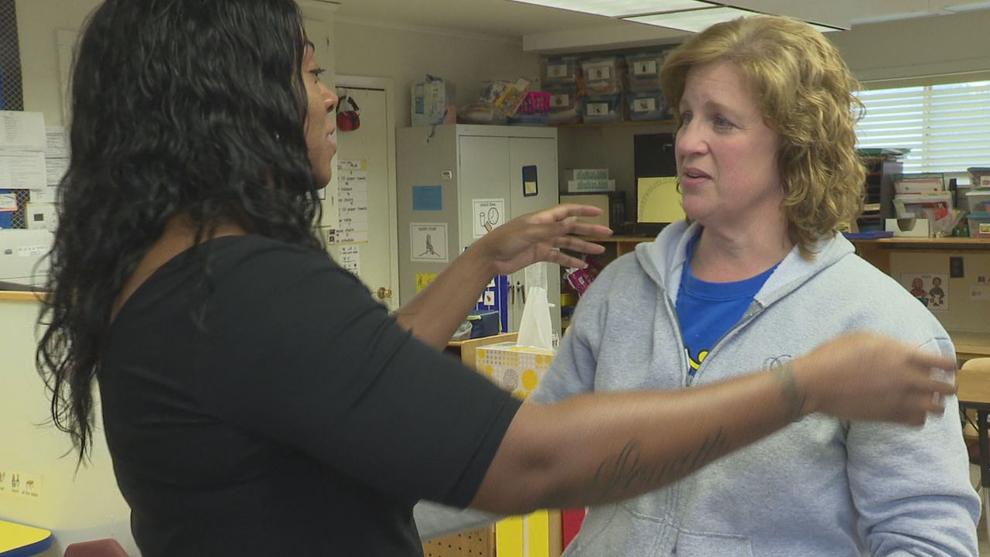 "You're phenomenal, I love you, I love what you do." Mrs. Tate responds, "Thank you but it's only because of parents like you."
After sharing hugs, tears, and expressions of gratitude, Mrs. Tate told us she considers teaching students with autism a ministry, she says it's a calling. Not only for her, but for her Para Professionals, (Teaching assistants).
"We feel like it's a privilege, we don't feel like heroes. We just know that it's a privilege and an honor to serve our families this way."