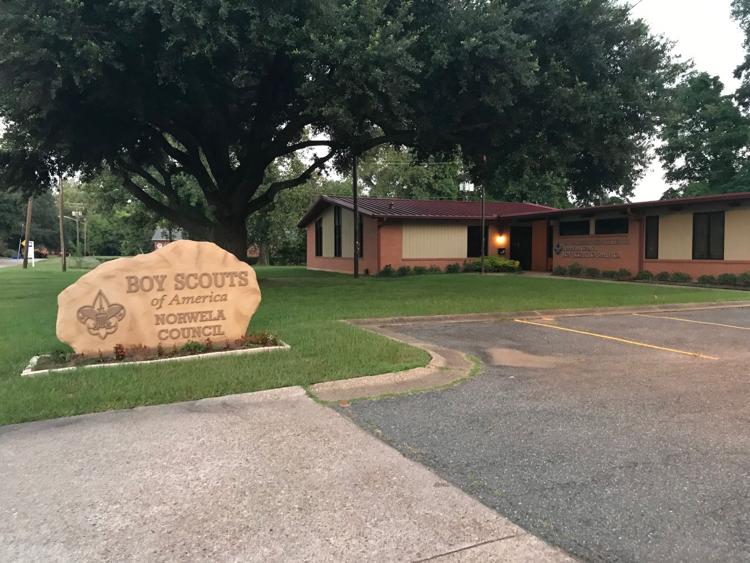 SHREVEPORT, La. - For the first time in their 109-year history, the Boy Scouts of America welcomed female members to their organization in February.
The organization's older youth program will be called "Scouts BSA" which will welcome boys and girls ages 11 to 18.
The female scouts will have their own separate but equal troops.
Females under the age of 11 will be members of the cub scouts' packs with the boys.
Steve Williams, assistant scout executive for the Nowela Council of BSA, says the packs have been strengthened due to increased parental involvement.
"Cub packs have grown in total size and are functioning well," Williams said. "The troops are still newly developing since that age group of females was permitted to join in February 2019."
According to Williams, the majority of the local communities have embraced the recent membership changes.
"The Boy Scouts of America is finally poised to make a positive impact and generational change to end society's problems now that both females and males can join cub and Scouts BSA," Williams said.
But how has the Boy Scouts welcomed females as members of their organization affected the Girls Scouts?
Kimberly Talley, a recruitment specialist for Girl Scouts Louisiana Pines to the Gulf, says the change hasn't had any effect on the organization.
She believes that many girls are still looking for that all-girl environment.
"Research shows that girls learn best in an all-girl environment because they feel a little more comfortable speaking out trying new things, recovering from failure, getting back up and trying again and they just have an easier time doing that surrounded by other girls," Talley said.
The first class of female Eagle Scouts is expected to be introduced in 2020.