BOSSIER CITY, La - Fourth of July celebrations traditionally bring family, food and fun together. And for some families, fireworks are included too. 
Assistant Fire Prevention Chief Jimmy Phillips with the Bossier City Fire Department said safety rules will be unique this year due to the pandemic.
"Make sure you keep six feet apart," Phillips said. "And wear your masks. If not for anyone else, just wear it for yourself."
He said if your are under 18 years of age, adult supervision is needed when handling fireworks.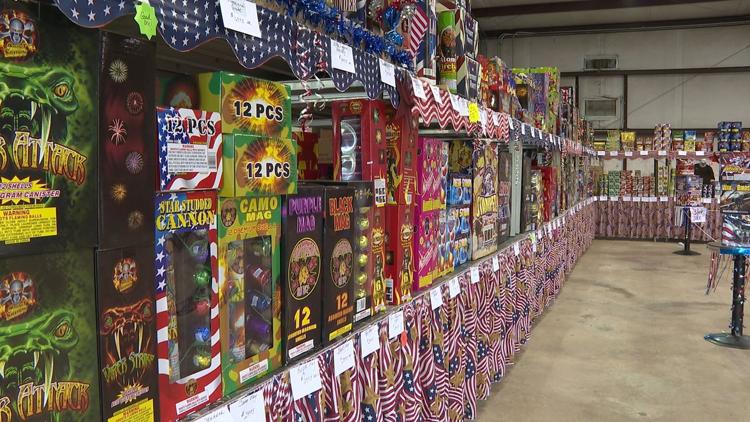 "Make sure you don't pick those fireworks up at any time during the course of having a good time," Phillips said. Because they will explode in your hand. They will cause damage."
Corey Atkins, manager of Uncle Sam's fireworks on Pines Road in Shreveport, said he anticipates customers to buy more fireworks this year because of the pandemic.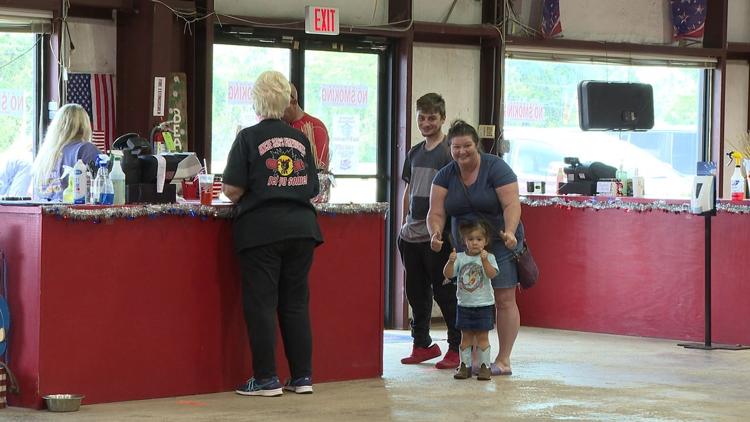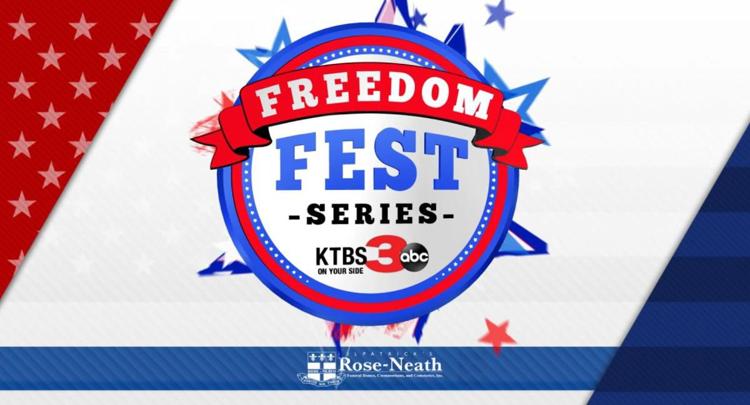 CLICK HERE TO LEARN ABOUT THE KTBS 3 FREEDOM FEST FINALE
"There's no special shows going on this year," Atkins said. "Like 'Rockin' on the Red'," Atkins said. "So, people are doing individual shows with 10-15 people."
Atkins said he stressed the importance of safety to each of his customers.