SHREVEPORT, La. - The giving spirit of the ArkLaTex is about to shine. Save the date. Give for Good 2021 is set for May 4, but the good news is, you don't have to wait. Tuesday was the kick-off for giving to roughly 240 nonprofits in North Louisiana.
CLICK HERE TO DONATE BEGINNING TUESDAY, APRIL 20
Give for Good is an annual online day of giving day that invites everyone to participate in philanthropy and have a hand in transforming our community. This year, the Community Foundation of North Louisiana has extended the donation period to two weeks and it's all online.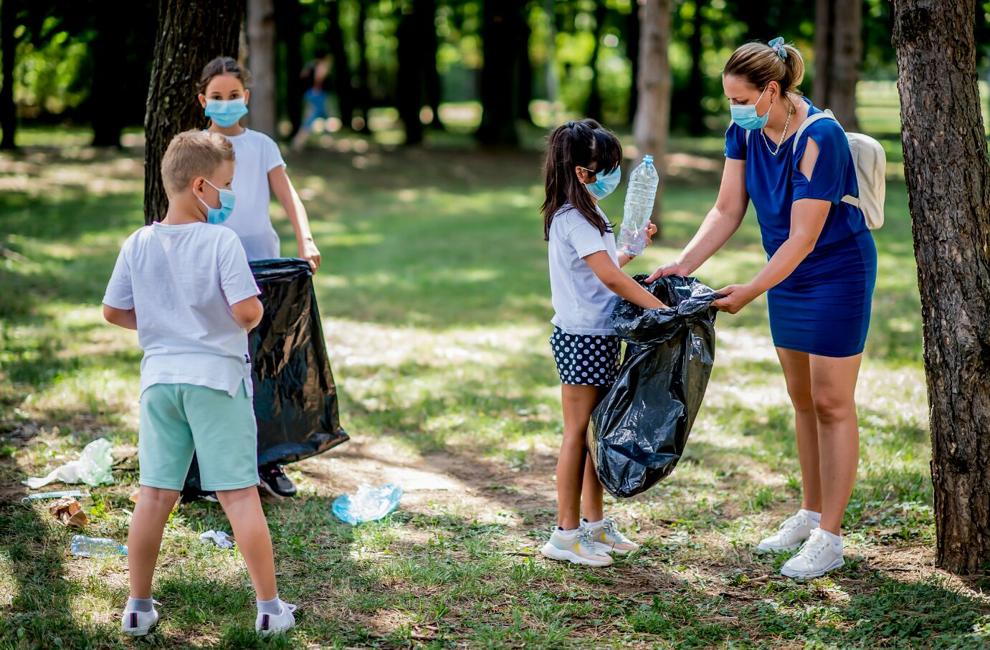 Since inception, the annual event has raised more than over $11.9 million for our community. Donors participating in Give for Good choose which organizations will receive their donations and check out in one easy step. 
Last year, more than 5,000 donors came together to raise over $1.9 million for North Louisiana nonprofits. 
Once again, save the date for this year's Give for Good. The big day is Tuesday, May 4. If you would like to learn more or become involved, contact the Community Foundation at 318-221-0582.