SHREVEPORT, La. - A celebration of God and Country was held Sunday evening at Shreveport Convention Center.
The community-wide celebration's one distinct message is that this nation was founded on Judeo-Christian principles and on a conviction that our true founding Father is none other than Almighty God Himself.
The musical Sweet Land of Liberty featured a wide selection of musical styles, including familiar patriotic melodies, toe-tapping spirituals, humorous folk songs and inspirational hymn tunes.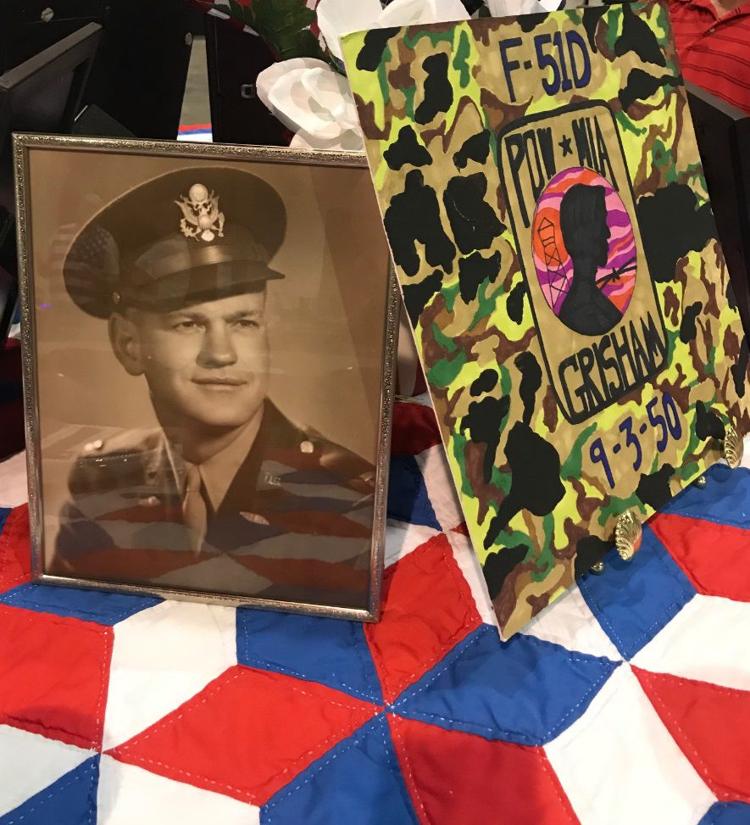 Among the beautifully decorated tables were tributes to loved ones who have been missing in action for decades.
Those in attendance included Gen. Peyton Cole and his wife Kay along with Gen. Jack Ihle and his wife Donna.
The event started 15 years ago in Minden before moving to Shreveport this year.