Here's another great example of veterans helping veterans. And what better place than Sportsmen's Paradise? Thanks to its new state director, Rich Childers, the group Cover 6 Outdoors will host a fishing tournament for the first time in Louisiana. They'll have the back of ten recent war veterans and their families. It's a chance for those vets to break free of stress and anxiety brought on by war.
Rich says the "peace and quiet" is one reason he enjoyes fishing. And getting back to nature is the perfect environment for veterans to overcome challenges, like PTSD, and reconnect with brotherhood from the military.
"They're around like minded individuals. So they find a lot of times they can confide and talk about it. It's almost like a non-traditional type of therapy for our veterans and for our family members," Rich explained.
"When I retired from the military, I found that I was missing something," he continued. "And when I got with Cover 6 Outdoors, what I found was that their comeraderie and what they gave back to the community was not only life changing, but could be life saving."
Rich had numerous deployments in his 23 years in the Air Force -- mostly humanitarian. But there was also Operation Iraqi Freedom. Rich was involved with command and control of planeloads of troops and supplies -- and responding to attacks on base.
"Pretty much every day. There wasn't that many days where we didn't have incoming mortar attacks, or small arms was something that you would always hear in the background," he recalls.
Rich is proud to be part of a group that helps those like him who were willing to fight for freedom, but may still be fighting a battle when they come back home.
"Organizations like this allow people to get involved so we can make sure that doesn't happen," Rich says. Losing one veteran to suicide is unacceptable."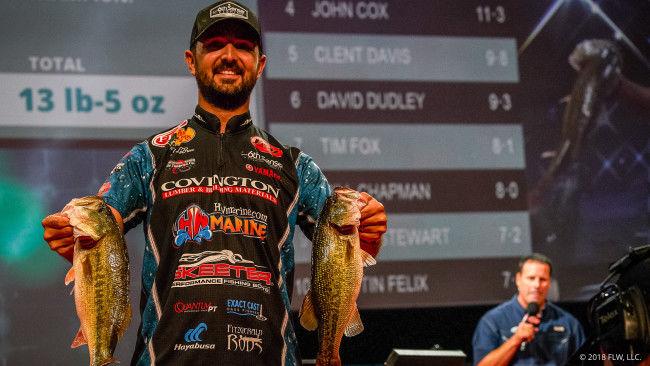 In addition to hunting and fishing and other adventures, with all expenses paid, Cover 6 Outdoors helps guide veterans and their families to whatever resource they need. They are a non-profit and depend on private donations to make all that help possible. So if you'd like to donate, click here.