SHREVEPORT, La. - It pays to get your KTBS 3 St. Jude Dream Home ticket early.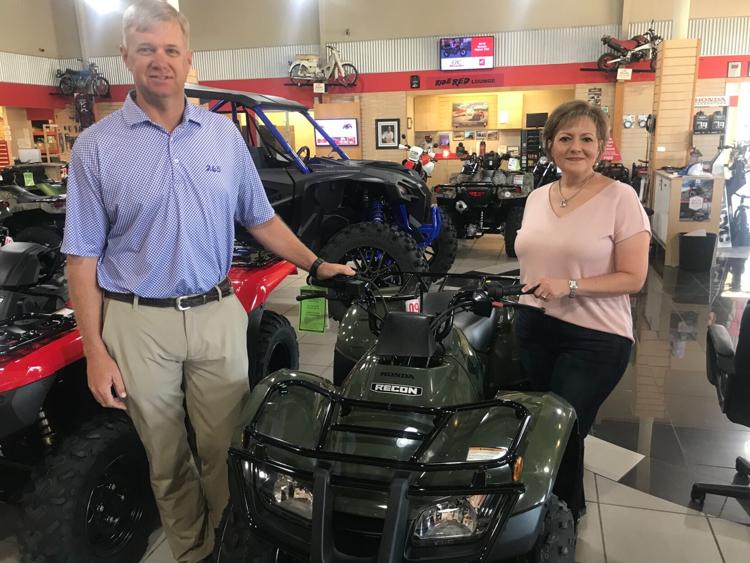 On Thursday during KTBS 3 News Midday, Charlotte Jordan Sparks of Shreveport was chosen as this year's Early Bird Prize winner. Sparks won a 2020 Honda Recon ATV courtesy of G&C Honda and will also still have a chance to win the KTBS 3 St. Jude Dream Home in August. But remember, the big winners here are the kids at St. Jude Children's Research Hospital in Memphis.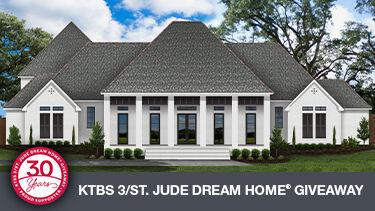 Meanwhile, workers are busy outside and inside the home in Bossier City, putting on the finishing touches. Once again, this year's house was built by Rodgers Homes & Construction.
Click here for a look at the construction in progress!
The address for the home is 131 North Canal Drive in Bossier City. It has an estimated value of $575,000. It features 4 bedrooms, 3.5 baths and has approximately 3,500 square feet. The home has an open floor plan with a  master bedroom that showcases vaulted ceilings and double vanities.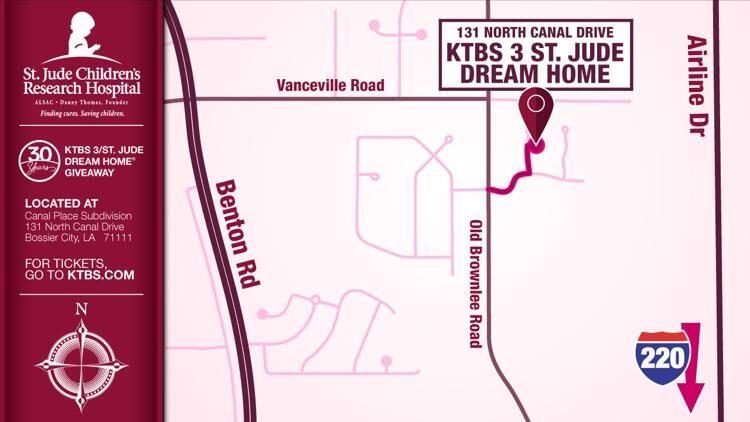 Directions To House
Take I-20 to Airline Drive and go north. After you go under the I-220 underpass, take a left on Wemple Road, then a right on Old Brownlee Road. Next, turn right into Canal Place Subdivision and just follow the signs.
Ticket Info
Tickets are available for $100 each by calling 1-800-724-2423, or visiting ktbs.com or dreamhome.org. Only 14,000 tickets will be sold.
The Grand Prize Drawing is set for Sunday, August 9 from 3 p.m. until 5 p.m. on KPXJ CW 21.
Click here to learn more about St. Jude Children's Research Hospital and the children it serves.