BOSSIER CITY, La. - We have a winner! Winners actually. On Sunday, the 30th Annual KTBS 3 St. Jude Dream Home was awarded to a Shreveport couple, marking 30 Years of Miracles for the young patients at St. Jude Children's Research Hospital in Memphis.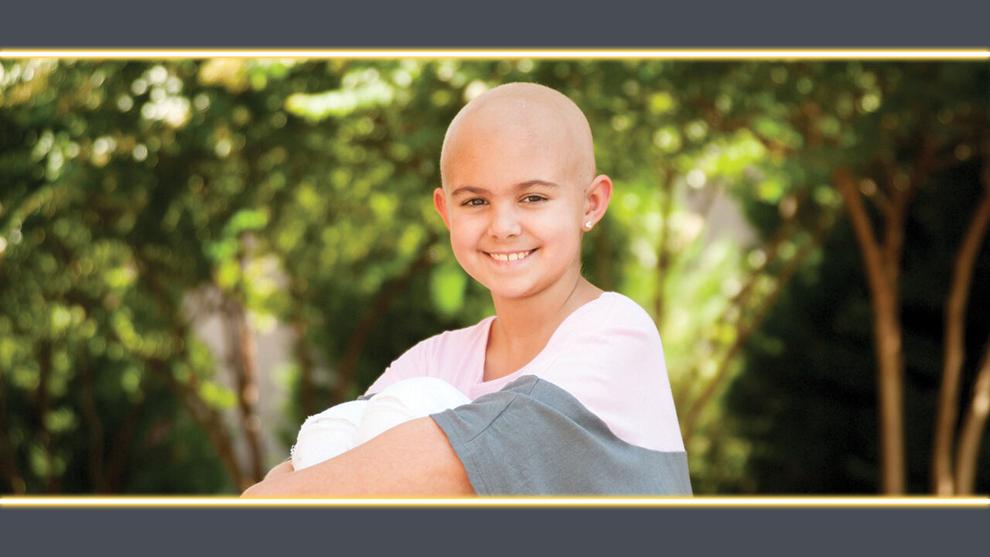 The lucky winners this year are Jimmy and Dana Hickman.
Including ticket sales and donations, $1,474,170 was raised this year alone in the KTBS 3 St. Jude Dream Home Giveaway.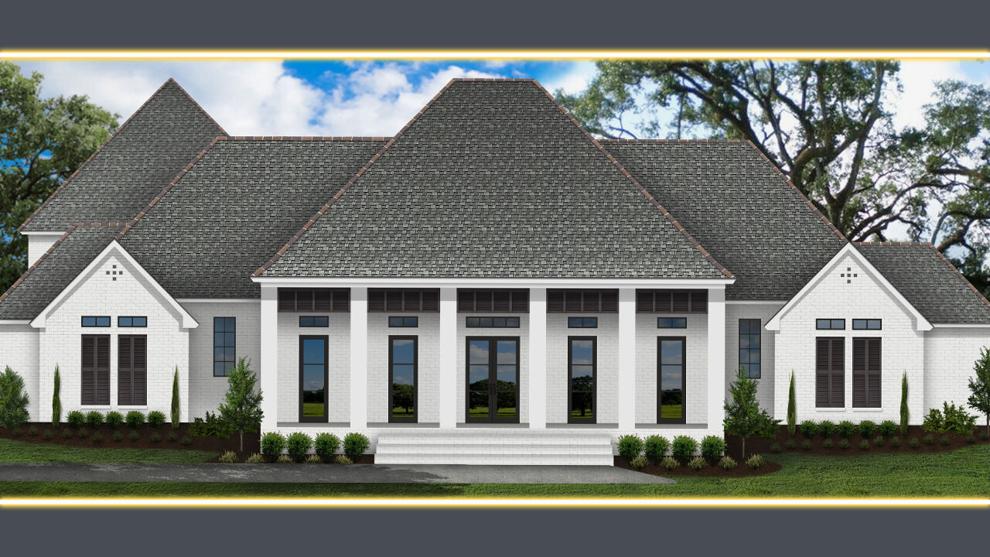 RELATED ARTICLE - MUST SEE: Virtual tour of this year's KTBS 3 St. Jude Dream Home
This year's home is valued at $575,000 and is located in the Canal Place subdivision in Bossier City. On this milestone 30th year, tickets sold out earlier than ever before, even in the midst of a pandemic.
Other prizes and winners include:
Past Ticket Buyer, $2,000 prepaid Visa gift card, courtesy of AEP SWEPCO.  The winner is Gina Turner of Greenwood, La.
Tickets on Sale, $5,000 gift card to Shane's Seafood & BarBQ, courtesy of Shane Rodgers. The winner is Howard and Louise Worrell of Shreveport, La.
Early Bird, 2020 Honda Recon ATV, courtesy of G&C Honda. The winner is Charlotte Jordan Sparks of Shreveport, La.
Ivan Smith prize, $2,500 Ivan Smith gift card, courtesy of Ivan Smith. The winner is Eileen Jackson of Natchitoches, La.
Bonus Prize, 2020 Mazda CX-30, courtesy of Moffitt Mazda and the Moffitt Family. The winner is Terry or Rita Coburn of Bossier City, La.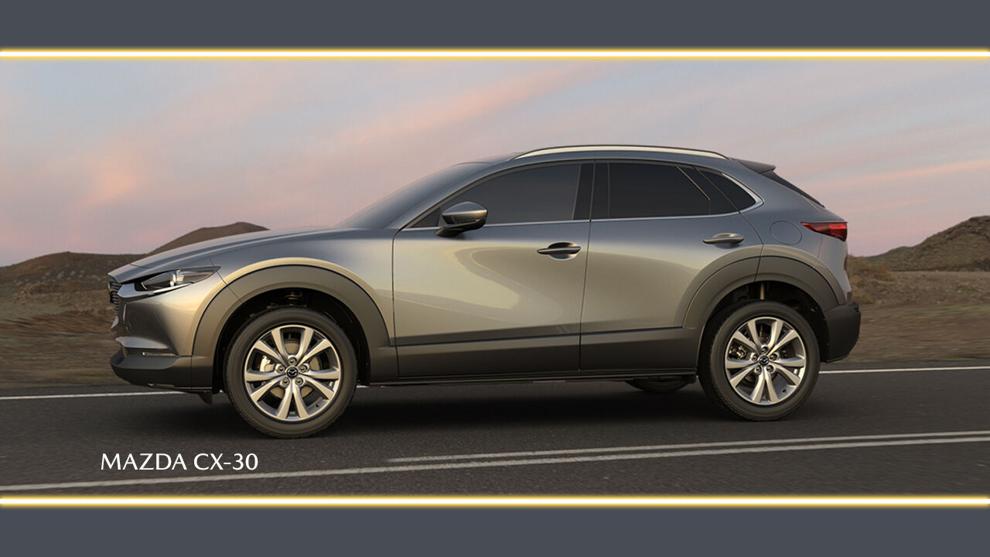 Regular donations are needed to keep the doors of St. Jude open.  Click here to learn more about how you can help kids with cancer.
The KTBS 3 St. Jude Dream Home was started by KTBS 3 and Dr. Donald Mack in 1991. Since then, more than $36 million has been donated by people from the ArkLaTex. That generosity has inspired others, and now Dream Homes are built across the nation. So far, more than $500 million has been raised nationwide. 
Click here for contest rules.