BENTON, La. - Construction crews are hard at work on the KTBS 3 St. Jude Dream Home. Workers took advantage of another sunny day on Thursday and spent all day making major progress on the project.
Most of the crew was busy putting the bricks on the outside, while a few others were hard at work inside the house.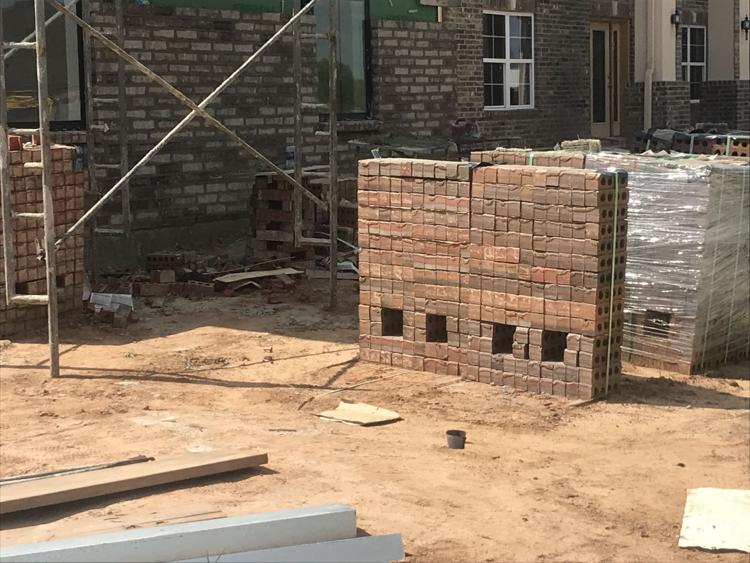 The 3,100 square foot home is being built in the Kingston Plantation Subdivision in Benton. It has four bedrooms, three baths and a three car garage. Tickets are 100 dollars each.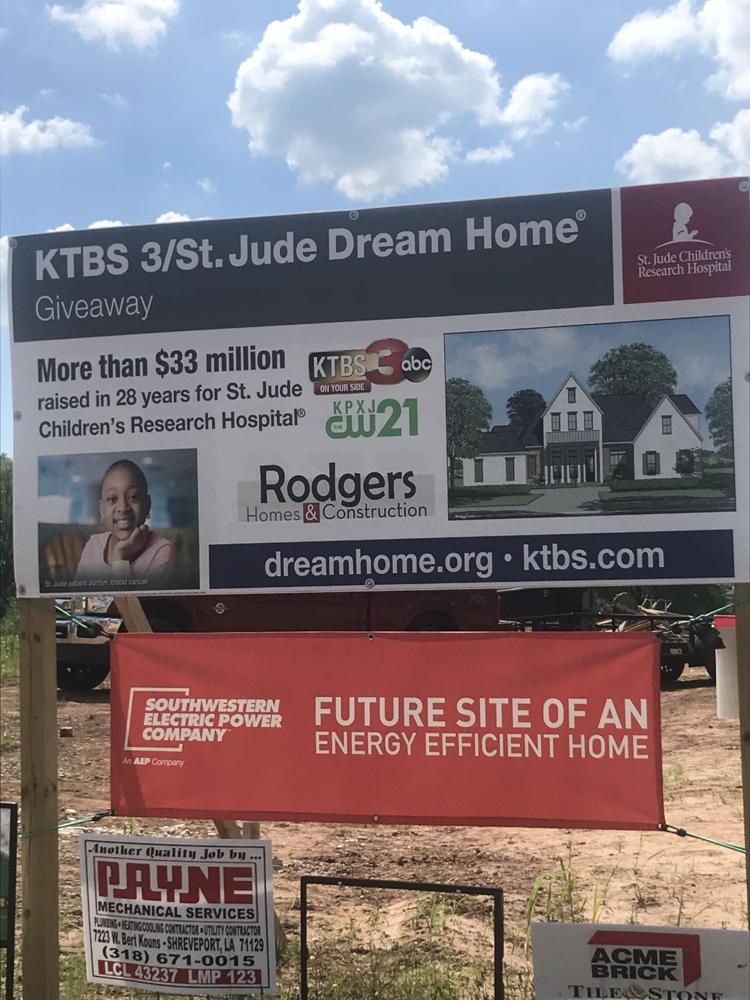 Call 1-800-724-2423. If you live in Louisiana, you can buy online at ktbs.com. Buy your ticket before midnight Friday, May 17, and you could win the Tickets on Sale prize which is a $5,000 gift card to Shane's Seafood and BBQ. If you win this prize, you can still win the KTBS 3 St. Jude Dream Home.
Click here to see the full list of prizes and to learn much more about St. Jude Children's Research Hospital. We'll draw the winners in August.