BOSSIER CITY, La. – The labor of love continues in Bossier City. The 2021 KTBS 3 St. Jude Dream Home is coming to life in the Canal Place Subdivision and now's the time to get your ticket to win it! Just click here or call 1-800-724-2423.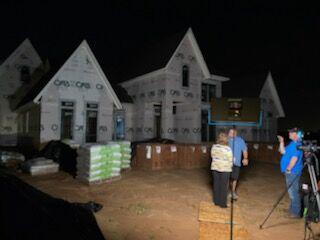 KTBS 3's Community Projects Director Jan Elkins provided an update on the status of the home Wednesday morning on First News. We saw inside the house which is well on its way to completion. As of Wednesday morning, about 3,000 tickets have already been sold, so don't wait. Get your ticket before they sell out. Remember, you could win the grand prize, but the big winners each are the young cancer patients at St. Jude Children's Research Hospital in Memphis.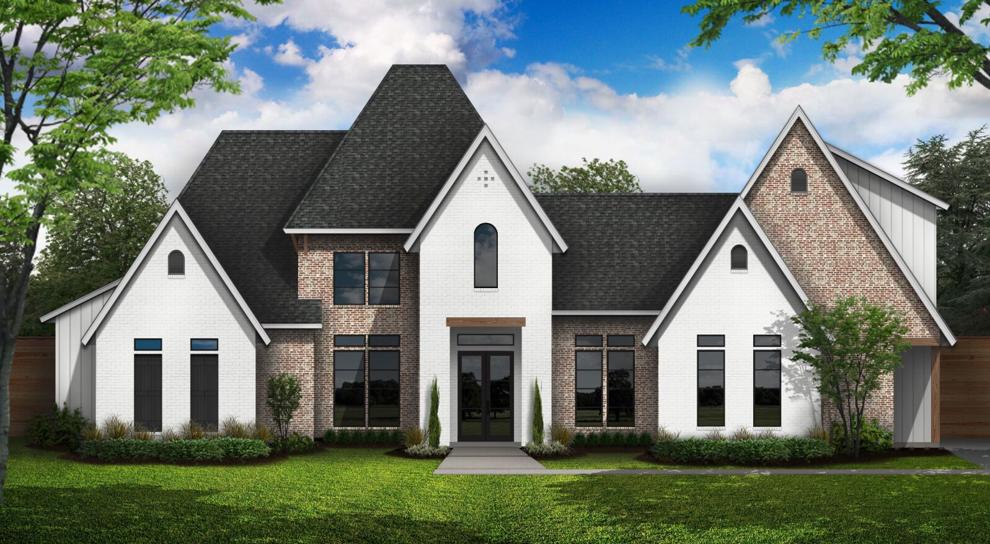 It's easy to find this year's home. It's under construction at 4746 Old Brownlee Road in Bossier City. The handy Google map below will help you navigate your way.
This year, Rodgers Homes & Construction is estimating the home's value at $550,000. It boasts the following amenities:
4 bedrooms, 3.5 bathrooms and an estimated 3,250 square feet
two-story open floor plan with second-story bonus room and full bathroom
spacious master bathroom with deluxe shower and bathtub
smart home functions including ENERGY STAR® Smart thermostats, enhanced insulation, and hybrid heat pump water heater
deluxe outdoor kitchen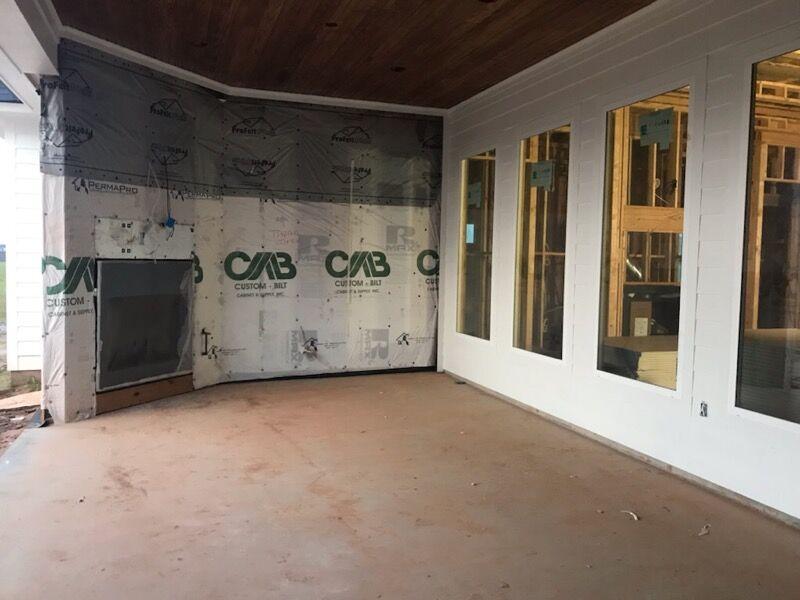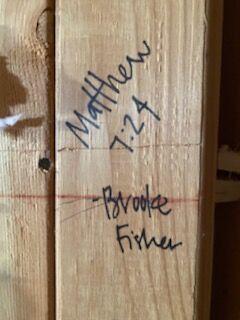 Featured Prizes:
Tickets on Sale Prize: Deadline: June 18, $5,000 gift card to Shane's Seafood & BarBQ
Early Bird Prize: Deadline: July 14, 2021 Honda Recon ATV, courtesy of G&C Honda
Bonus Prize: Deadline: August 20, 2021 Mazda CX30, courtesy of Moffitt Mazda and the Moffitt Family
Last Chance Prize: Deadline: September 10, $5,000 shopping spree to Ivan Smith Furniture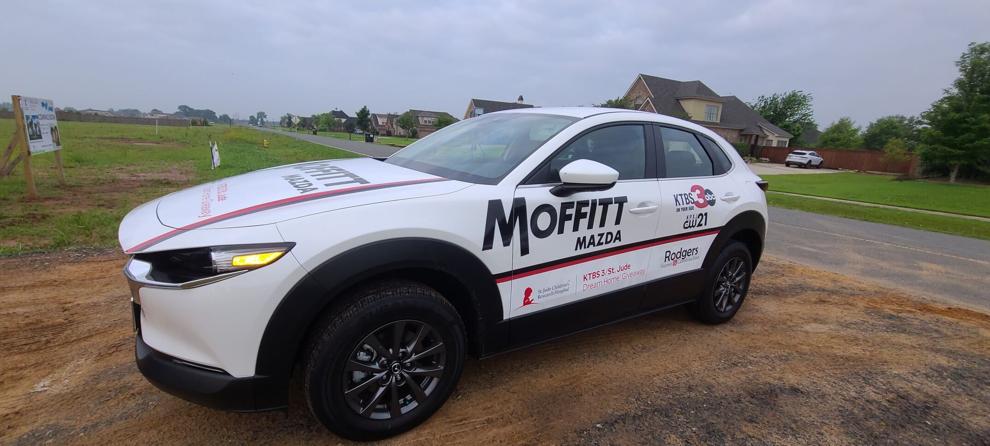 The Grand Prize drawing for the KTBS 3 St. Jude Dream Home is Wednesday, Sept. 15 from 6 p.m. - 7 p.m. on KTBS 3.
About the KTBS 3 St. Jude Dream Home Project
Thirty-one years ago the KTBS 3 St. Jude Dream Home started in Shreveport as a fundraiser to help children with cancer. The event has raised more than $36 million dollars for St. Jude Children's Research Hospital in Memphis.
Stay with us on air and on-line throughout the next few months as we show you the construction of the house in progress and get to know some of the families benefiting from St. Jude.