SHREVEPORT, La. - We put out the call as we have for the past 30 years and you've answered in a BIG way by purchasing your ticket to win the KTBS 3 St. Jude Dream Home. However, there's still a little time to get your ticket if you haven't already and help save young lives at St. Jude Children's Research Hospital in Memphis.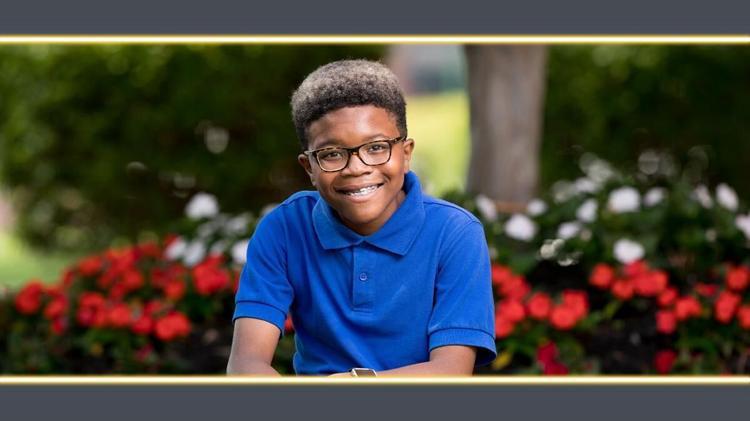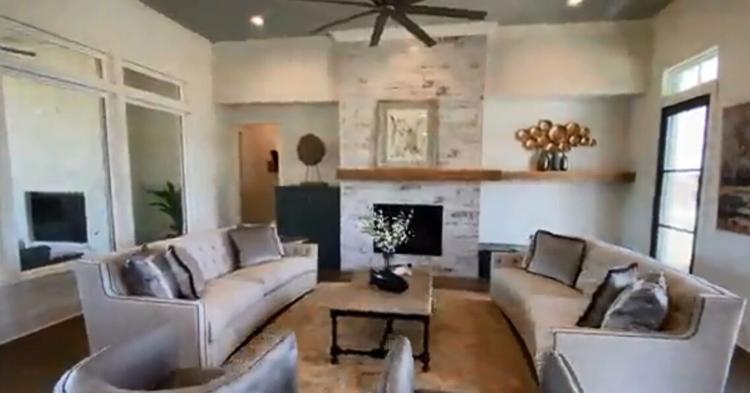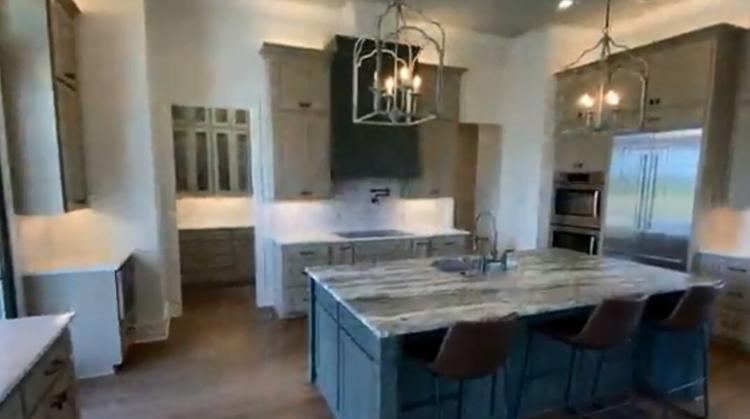 RELATED ARTICLES:
Here are a few fantastic facts for you:
Ticket Goal: 14,000
Current Total Ticket Count: 12,597
Tickets Same Time Prior Year: 8,047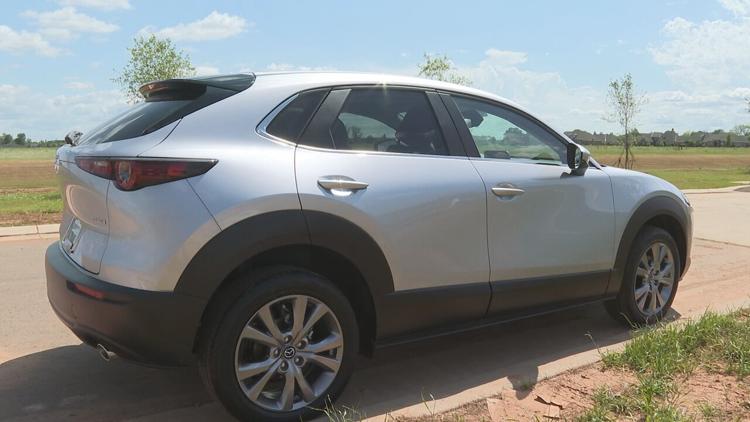 Our Bonus Prize this year is a 2020 Mazda CX-30, courtesy of Moffitt Mazda and the Moffitt Family.
If you or someone you know has been waiting to buy their ticket, the wait is over. Buy your ticket today!
In the meantime, enjoy this five minute virtual tour of this stunning home that's attached to this article. The tour is courtesy of Posey Productions.