BOSSIER CITY, La. - On Wednesday, the 31st KTBS 3 St. Jude Dream Home was awarded to a generous donor. Keith Holbrook of Shreveport, La. is the lucky winner. But the real winners each year are the kids at St. Jude Children's Research Hospital in Memphis. Thanks to your generosity, $1,507,016.00 was raised this year for St. Jude.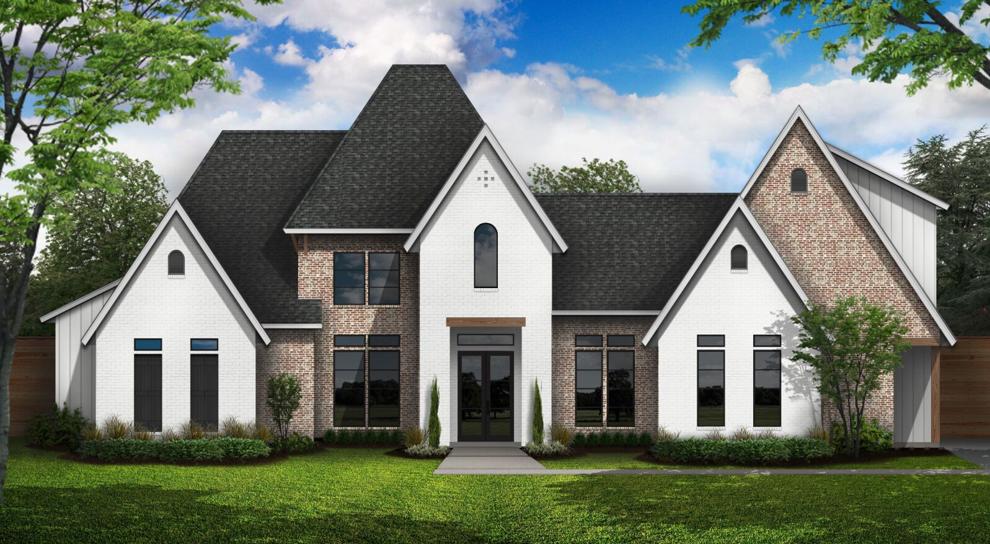 This year's home is valued at $550,000 and is located in the Canal Place subdivision in Bossier City. All 14,500 tickets sold out weeks before this year's drawing. That's a sign of just how important this project is to our community.
Other featured prizes this year included:
Past Ticket Buyers Prize: $2,000 gift card courtesy: AEP SWEPCO - Winner: Billy Lucas of Shreveport, La.
Tickets on Sale Prize: $5,000 gift card to Shane's Seafood & BarBQ - Winner: Frank and Flora Hover of Bossier City, La.
Early Bird Prize: 2021 Honda Recon ATV, courtesy of G&C Honda - Winner: 

Lane Smith Farley of Benton, La.

Bonus Prize: 2021 Mazda CX30, courtesy of Moffitt Mazda and the Moffitt Family - Winner: Kendrikus Ford of Shreveport, La.
Last Chance Prize: $5,000 shopping spree to Ivan Smith Furniture - Winner: Dr. Stephanie Dunn of Shreveport, La.
Once again, this year, Rodgers Homes & Construction built the house. The beautiful home boasts amenities such as:
4 bedrooms, 3.5 bathrooms and an estimated 3,250 square feet
2-story open floor plan with second-story bonus room and full bathroom
spacious master bathroom with deluxe shower and bathtub
smart home functions including ENERGY STAR® Smart thermostats, enhanced insulation, and hybrid heat pump water heater
deluxe outdoor kitchen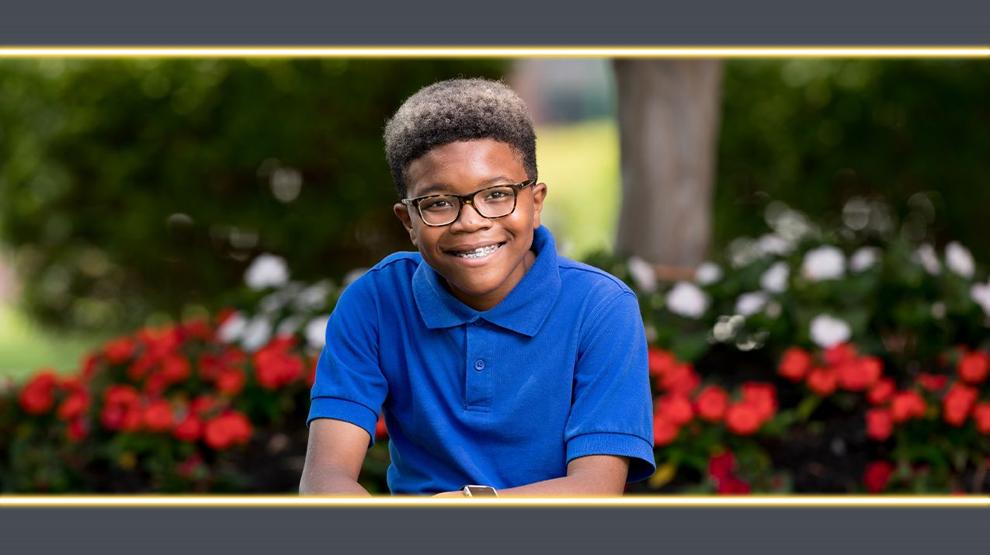 Regular donations are needed to keep the doors of St. Jude open. Click here to learn more about how you can help kids with cancer.
The KTBS 3 St. Jude Dream Home was started by KTBS 3 and Dr. Donald Mack in 1991. Since then, tens of millions of dollars have been donated by people from the ArkLaTex. That generosity has inspired others, and now Dream Homes are built across the nation. So far, more than $400 million to help children with cancer and their families has been raised.
Click here for contest rules.