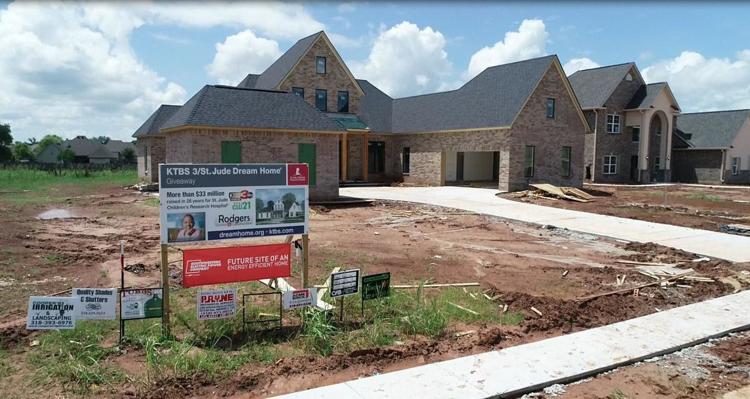 BENTON, La. - A milestone for the KTBS 3 St. Jude Dream Home.
Crews are making great progress.
Today, builders, supporters and patients came together for a special floor signing ceremony.
Get your ticket now to help ArkLaTex children and have a chance to win this great house.
The KTBS 3 St. Jude dream home is under construction right now in the Kingston Plantation Subdivision in Benton.
It's got four bedrooms and three and a half bathrooms.
Related Content-- 2019 KTBS 3 St. Jude Dream Home