AffordableColleges.com just ranked Louisiana Tech the seventh most affordable online master's in marketing degrees in the country. Affordable Colleges ranked 45 institutions based on tuition, graduation rates, student-faculty ratio and number of programs.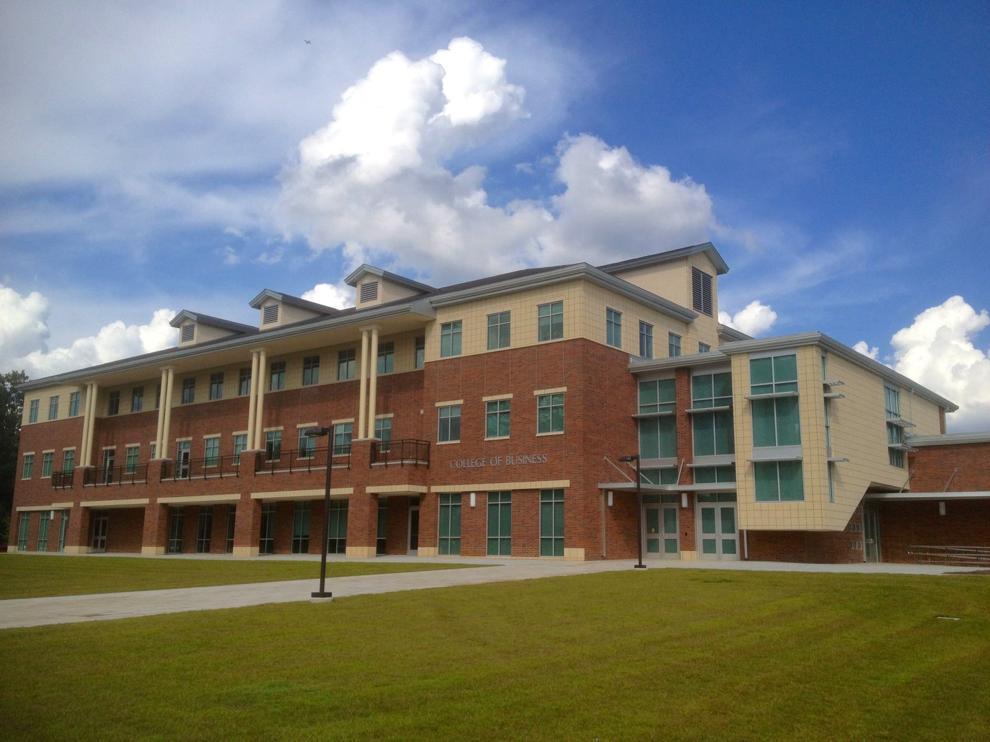 Based in the northern Louisiana city of Ruston, "Tech" is a research university of 12,000 students with a nationwide reputation for its science, technology, and math programs. The school's profile is on the rise -- it has been nationally ranked as an up-and-coming university, as one of the best schools in Louisiana, and as a place students graduate with the least amount of debt.
Tech's College of Business has a variety of affordable MBA programs, most of them available through the school's web-based Global Campus. The Professional Online Master's of Business Administration is grounded in a 24-credit core curriculum. Marketing is one of four available concentrations, and requires an additional 12 credits -- three marketing electives and the mandatory critical thinking for business seminar. An approved internship can count as a credited course. After all coursework is completed, students attend a capstone seminar. Online classes follow the school's three-quarter schedule (fall, winter, spring), and students can get assistance from the Help Desk from 8 am to 5 pm.
"These schools offer an academically rigorous program at an affordable price, and prepare graduates for a range of careers without pushing them into severe debt. If you're considering earning a master's in marketing online, be sure to take a look at these top schools."
The total cost of top ranked MBA programs at Harvard, Wharton or M-I-T can exceed $67,000 per year. Louisiana Tech's entire program costs less than $30,000.