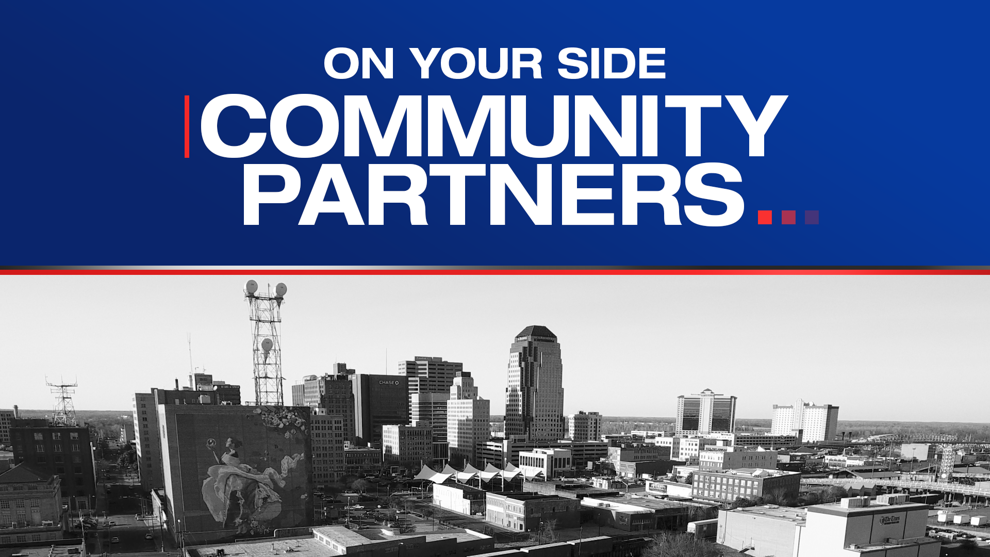 SHREVEPORT, La. - Managing diabetes is crucial when it comes to living a happy and healthy life. 
Willis Knighton Health System, one of KTBS 3's community partners, says incorporating exercise into one's routine, can help insulin response and blood circulation. 
Click the video above to learn more from Georgia Stafford, a health and wellness expert with WKHS.