SHREVEPORT, La. - The 2020 Mardi Gras season in the ArkLaTex kicked off in grand style on Saturday. The Krewe of Sobek rolled through Shreveport's Queensborough neighborhood with a theme of Harlem Nights.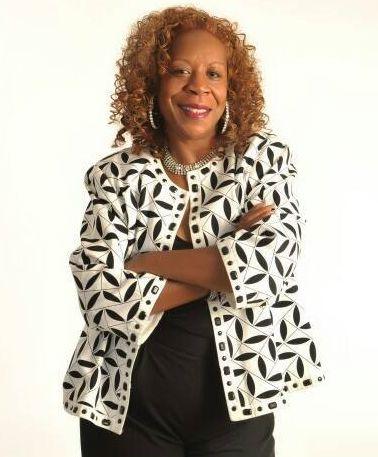 This year's parade grand marshal was singer, songwriter and internationally known recording artist, Betty Lewis. She's a crowd favorite at big music events like the Red River Revel and the New Orleans Jazz Fest.
Lewis performs with her group Betty Lewis and the Executives and they're known as one of the top live bands anywhere.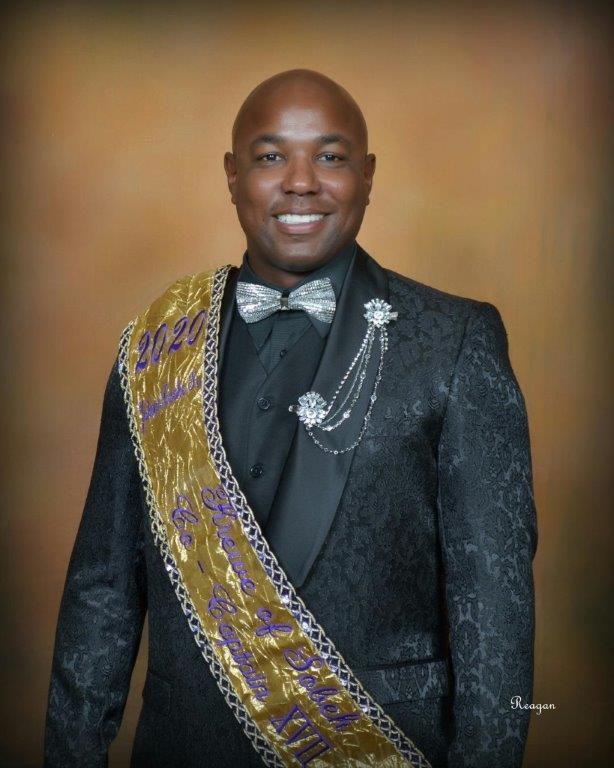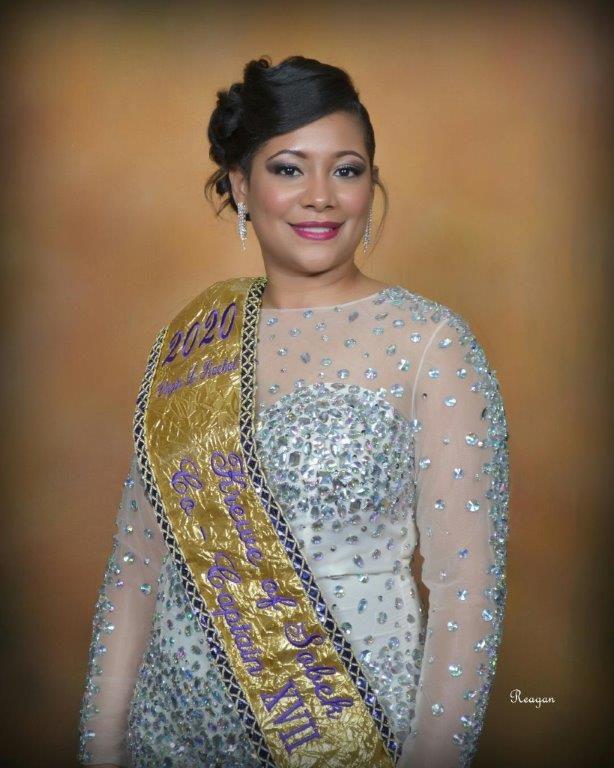 Captains Johann Cooke and Virgin Rachal were proud to present King XVII Marquis Hall and Queen XVII Valerie Thomas-White.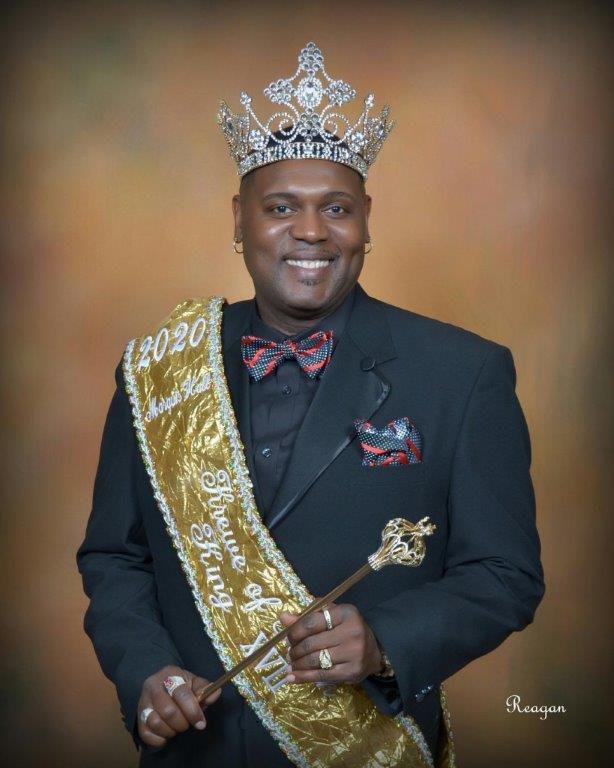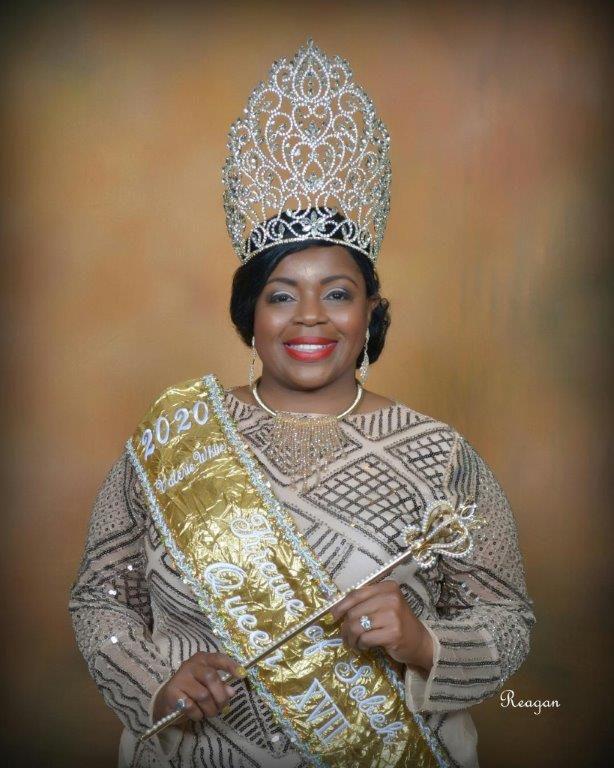 CLICK HERE FOR YOUR PARADE FORECAST
RELATED ARTICLES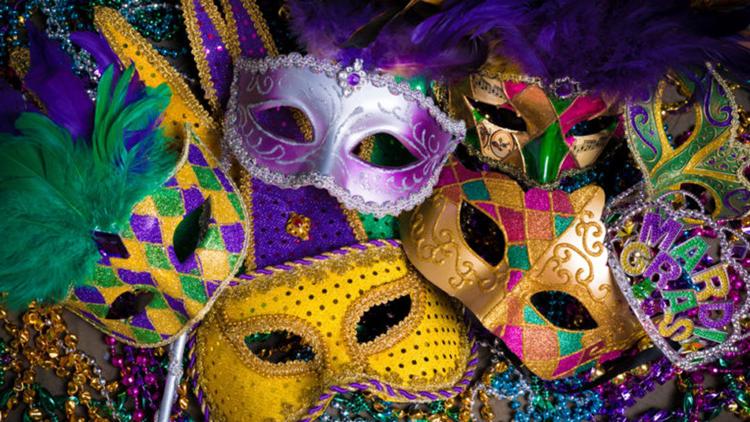 The parade started at Fair Grounds Field and roll at 1 p.m. on Greenwood Road headed west, then turned right on Mertis Street, then right again onto Lakeshore Drive. From there, it was south on Missouri Street back to Fair Grounds Field.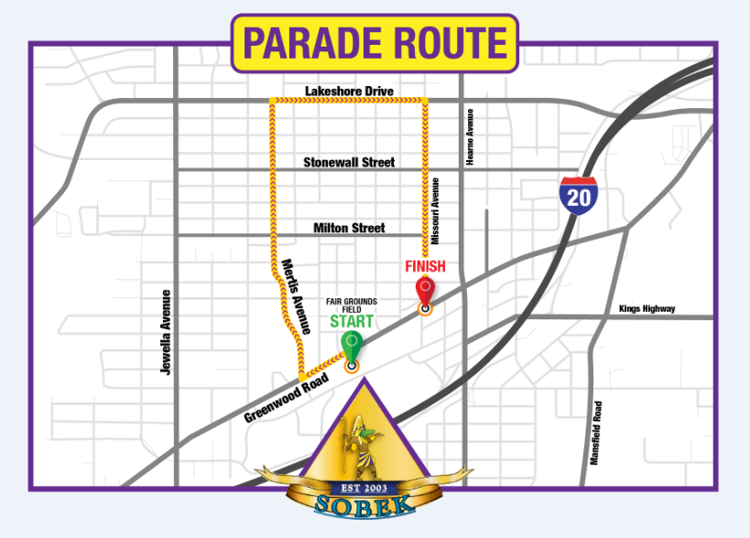 If you didn't make it to the parade in person, you could have caught it on ktbs.com or your KTBS 3 Now connected devices like Roku, Amazon Fire TV, Android and Apple TV. We'll be posting it there for On Demand viewing. We're On Air, Online, and On the Go. The parade will also air at 5 p.m. Saturday on KPXJ CW 21.
ABOUT THE KREWE OF SOBEK
The Krewe of Sobek is dedicated to bringing the time-honored traditions and experience of Mardi Gras to the inner city. They are a non-profit, social and charitable organization founded in April 2003. The Krewe's goals are to support organizations that provide a helpful hand to those in need within our community. Also, to provide fellowship among the members and the community, take part in charitable and non-political civic causes and participate in various parades and celebrations in the Louisiana area.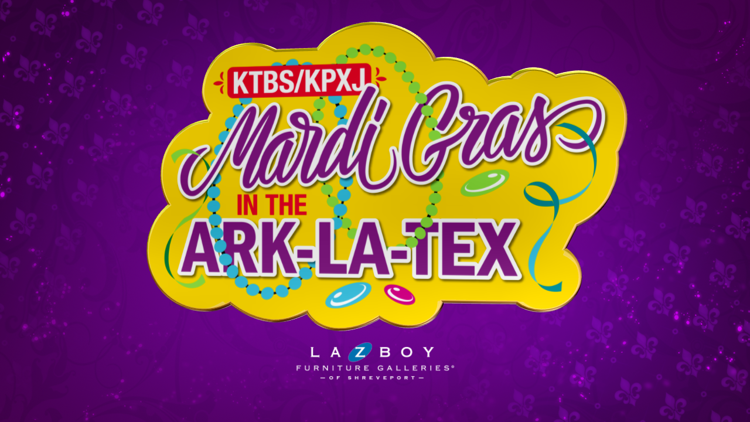 MARDI GRAS IN THE ARKLATEX
Mardi Gras season in the ArkLaTex is just getting started and there are parties and parades for everyone. Click here to connect with our Mardi Gras page to see the line-up of events. Remember, KTBS 3 is Your Official Mardi Gras Station in the ArkLaTex.