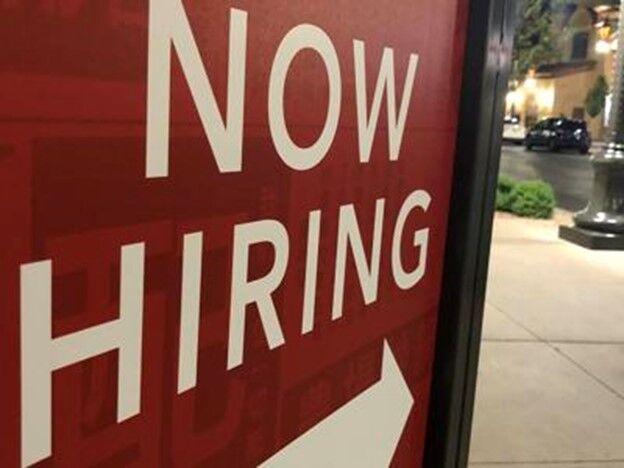 MARSHALL, Texas - The first day of school is less than a month away and the Marshall ISD is looking to fill several open positions by hosting a job fair Thursday.
The Marshall ISD Job Fair runs from 4 p.m. to 6 p.m. at the Marshall Junior High School Cafeteria at 2710 East Travis Street.
Potential employees can apply for open positions and learn about benefits provided by working for the district.
The district is looking to hire new employees at all campuses in the position of teachers, cooks, bus drivers, instructional aides, interventionists, groundskeepers, nurses and more.
Marshall ISD is open to hire candidates with a teaching certificate and those with a bachelor's degree interested in earning a teaching certificate.
The district is one of the highest paying for teacher salaries in Harrison County. It provides a benefits package for employees that included medical, dental and vision coverage, as well as low cost childcare at Lil Mav Academy. Annual salaries for first year teachers at the district begin at about $42,000.
Marshall ISD is also offering a $1,000 bonus to teachers that are new to Marshall ISD and sign a contract during July or August.