SHREVEPORT, La - The American Trucking Association estimates that more than 50,000 truck drivers are needed across the country.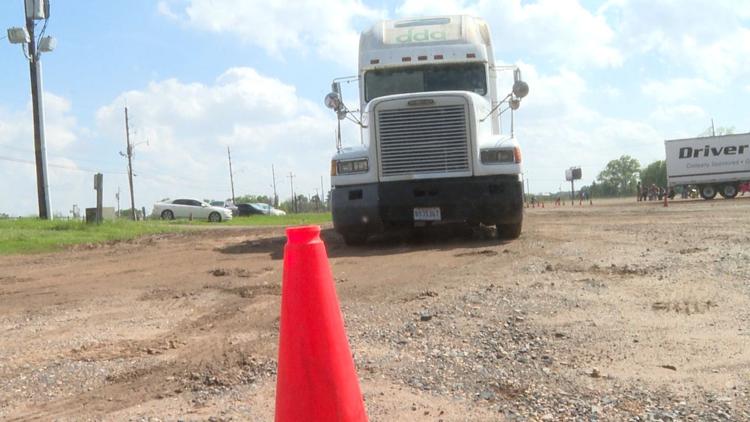 The coronavirus outbreak has created a greater demand for freight and drivers. Diesel Driving Academy president Bruce Busada says he is constantly on the phone with trucking companies who request drivers. DDA has been around sine 1972 and says this is the greatest demand for drivers they've seen in the industry.
"There was a driver shortage back in January first of this year. And now this has just increased it tremendously," Busada said. 
They say there are some benefits to operating with the low cost of fuel. However, they would much rather have an influx of drivers instead. 
The instruction time in the classroom has been changed due to the social distancing mandate. But Busada told KTBS-3 the training is mainly conducted on an outdoor course on campus.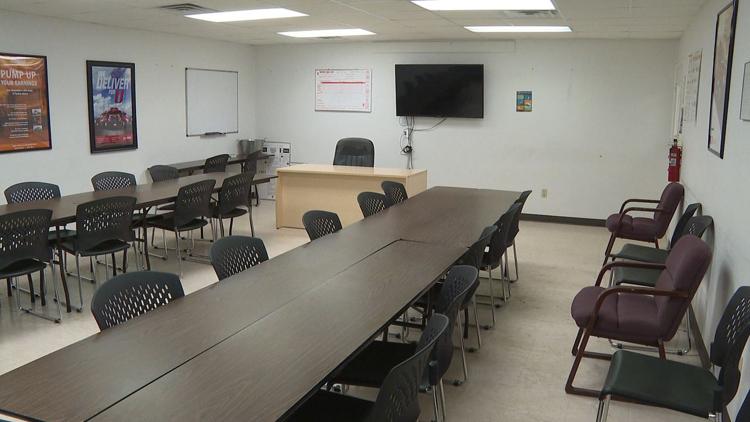 Cleanliness is highly emphasized to all drivers occupying a truck.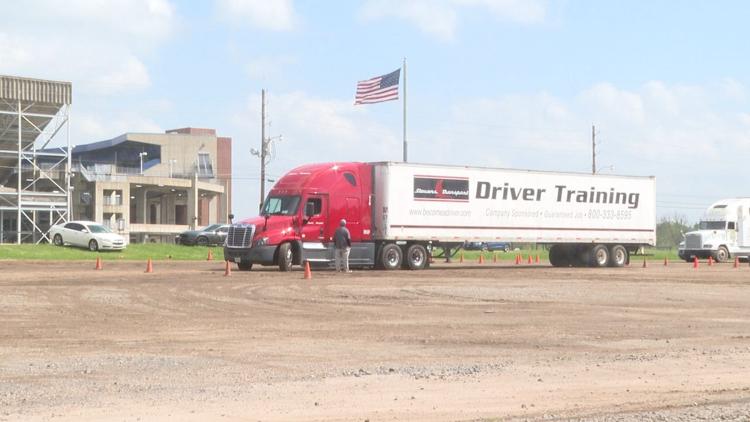 "We're more diligent I would say today as far as wiping down the trucks. Making sure that we have everything. Students are washing their hands a lot," Busada said.