SHREVEPORT, La - Oil prices recently fell to nearly $21-per barrel.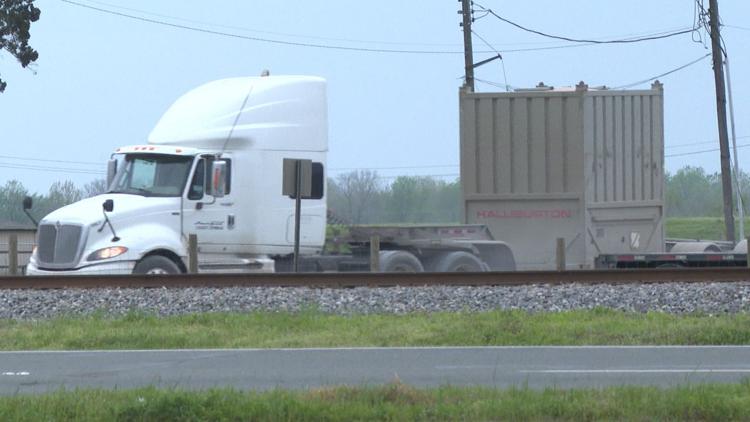 The low prices have a direct effect on the U.S. economy, but especially the Ark-La-Tex. Experts say there are short-term benefits for consumers' purchasing power at the gas pump. But experts told KTBS-3 there will be economic ramifications felt in the long term. 
Rocky Rocket, Greater Bossier Economic Foundation executive director, told KTBS-3 that it's important to have foresight when analyzing the oil predicament.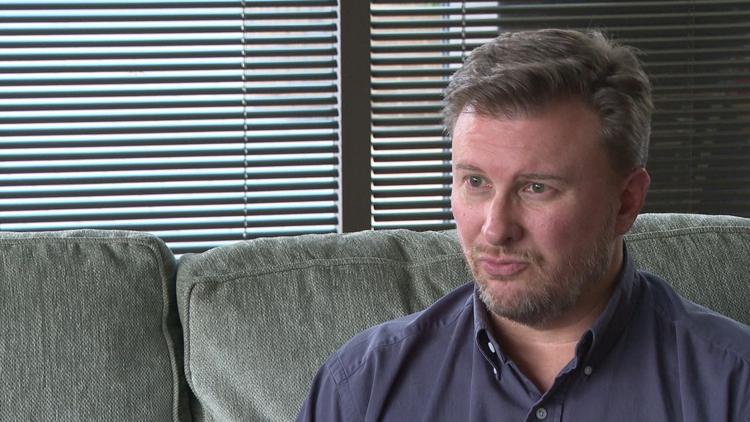 "From our area, you'll see less buying power from the employee's standpoint. Those employees not being able to earn their checks. It's going to be harder for them to make ends meet. Being that they are going to have a hard time finding groceries," Rocket said.
The Louisiana Gas and Oil Association (LOGA) says oil executives are trying to find solutions on the state and federal level to help keep people employed. Gifford Briggs, LOGA president, told KTBS-3 one of the most important things to remember is the prices will go back up at some point in time. But he says the state's economy is heavily dependent on energy prices.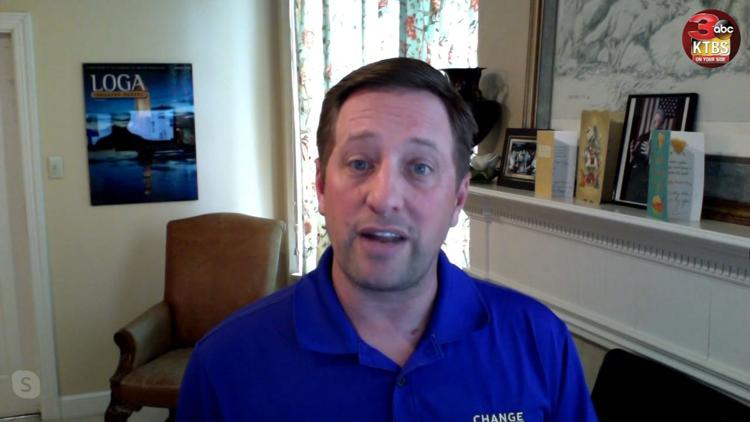 "It will have a significant effect on employment. In fact, if you look back at 2014 through 2016 when we had sort of our last price down turn...Lafayette and Houma were number one and number three in job loss. And Shreveport was number 10," Briggs said. 
Senator John Neely Kennedy says that oil is cheap because of the huge demand. However, he blamed Russia and Saudi Arabia for their part in creating a global price war for oil. He says Louisiana feels the sting much more than most of the country.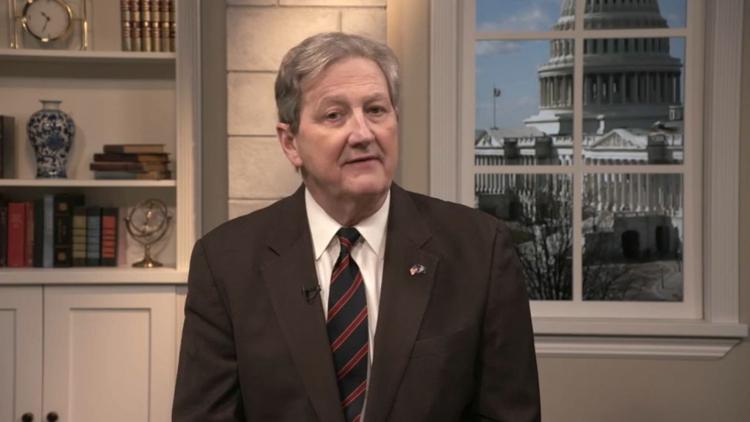 "When oil falls below a certain level. And it has fallen below that. It has a deleterious impact on not just Louisiana but on the American economy," Kennedy said.