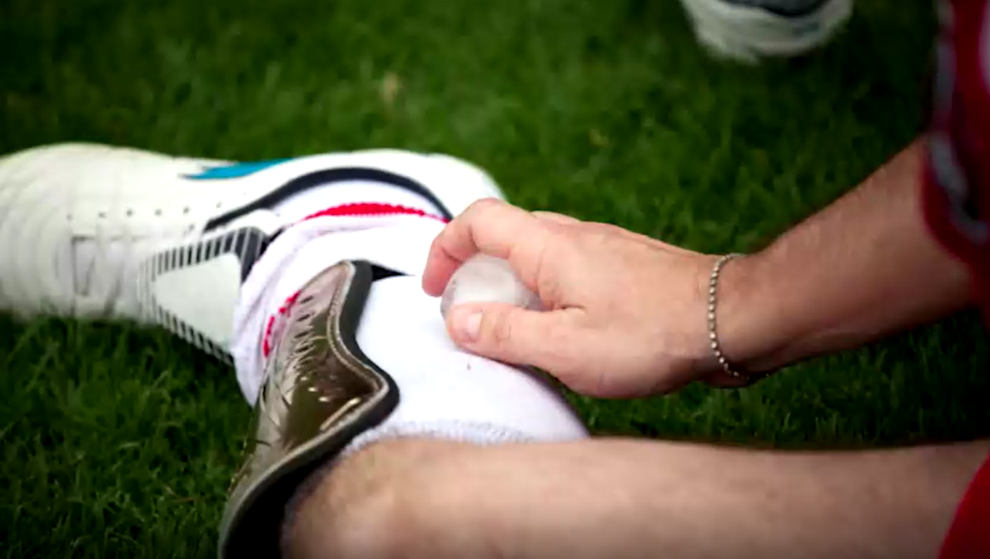 SHREVEPORT, La. - As students head back to school, many young athletes are returning to the local sports fields and courts.
August is Sports Medicine Month, and the perfect time to highlight how partners such as Highland Clinic Orthopaedics and Sports Medicine and CHRISTUS Health Shreveport/Bossier, team up to support the physical health of youth players.
We spoke to community partner Alan Edwards, Athletic Trainer at North Desoto High School, about what happens when a student is injured.
"It's a team approach with the orthopedics from Highland Clinic, and the ATCs and physical therapists from Christus," Edwards said. "We work with the therapists and the orthopedics and the to ensure that they have an excellent outcome, and they're able to get back to playing.
For tips on injury prevention, visit our Sports Medicine Month page.