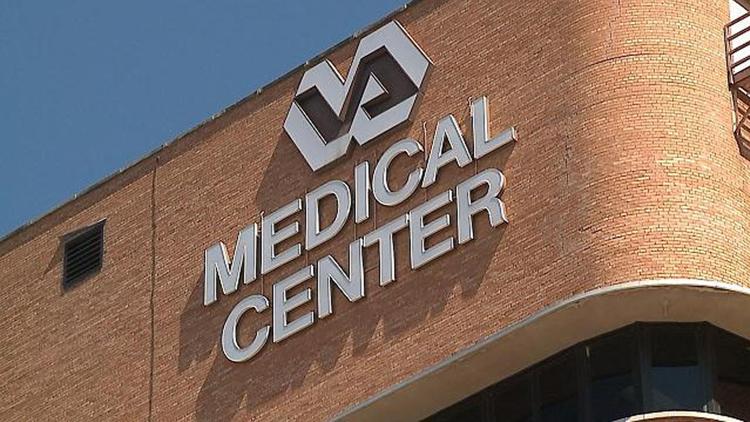 (SHREVEPORT, LA)  Overton Brooks VA Medical Center (OBVAMC) will host Stand Down for Homelessness: Gear up for Winter, from 10 a.m. 2 p.m., Thursday, Nov. 29, 2018. The event will be held at the OBVAMC main facility, 510 E. Stoner Ave., Shreveport, in the 2nd floor Education Center.
The veterans-only event allows local homeless veterans to receive appropriate clothing as colder weather approaches the Ark-La-Tex. The OBVAMC Homeless Programs and Compensated Work Therapy Programs are supporting the event. The Homeless Program staff will offer coats, boots, scarfs, hats, gloves and hygiene products to participants. This Gear up for Winter stand down will also provide a holiday meal.
In 2016, Shreveport was listed through the United States Interagency Council on Homelessness as achieving functional zero and effectively ending Veterans homelessness; this accomplishment means the medical center and the community have the resources to provide immediate shelter and housing resources for any veteran in need. However; there may be a need to support veterans who have experienced homelessness or may become homeless. The Gear Up for Winter Stand Down for Veterans Homelessness provides continued support as we feel the winter chill.