SHREVEPORT, La - Local pastors met at Sunrise Baptist for prayer and scripture Wednesday related to the coronavirus pandemic.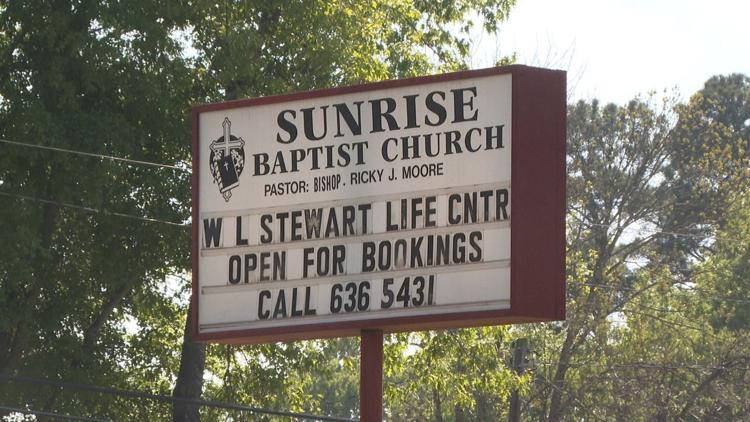 Sunrise's pastor, Bishop Rickey Moore Sr., said it was time for the clergy to show solidarity during the pandemic.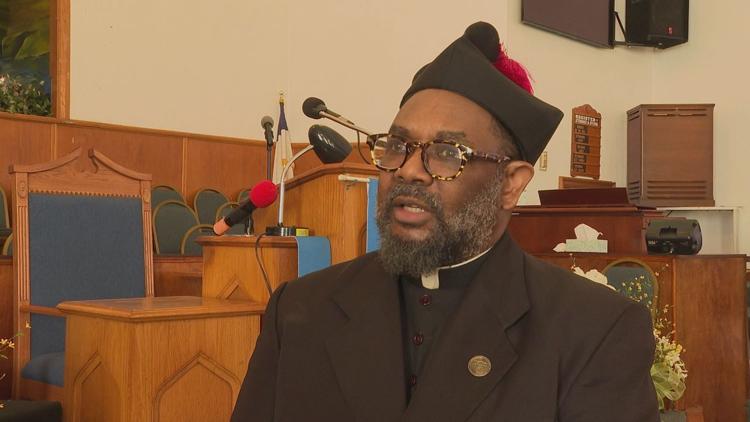 "And I thought it would be awesome if pastors from various denominations, backgrounds. If we would just come together. And remind the Christian communities to speak up. To encourage our parishioners, our congregations that 'we are in this together," Moore said.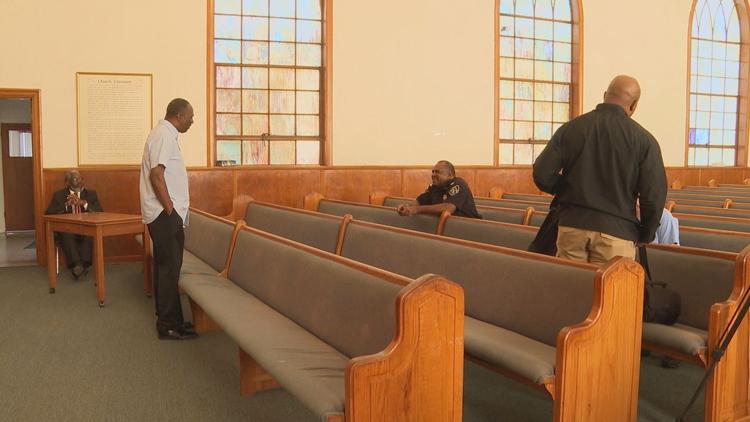 The attendance was limited to only 10 people due to the state mandate. But there was a surprise visit from Mayor Adrian Perkins via Facetime. The mayor encouraged the pastors and shared a few scriptures as well. 
Moore says the entertainers are collaborating and the clergy should lead as well. He says the church buildings may be empty but their hearts are warm.