33rd Annual Centenary College Book Bazaar
The 33rd Annual Centenary College of Louisiana Book Bazaar will be held, Sept. 6-7, at the Gold Dome on the campus of Centenary College of Louisiana. Hours of operation are 4-9 p.m., Friday, Sept. 6 and 9 a.m.-4 p.m., Saturday, Sept. 7. A 50% discount will be offered on Saturday beginning at 1 p.m. This popular annual sale features tens of thousands of used books, records, DVDs and other media at bargain basement prices, and often attracts book collectors and thrifters from throughout the region. Admission is free.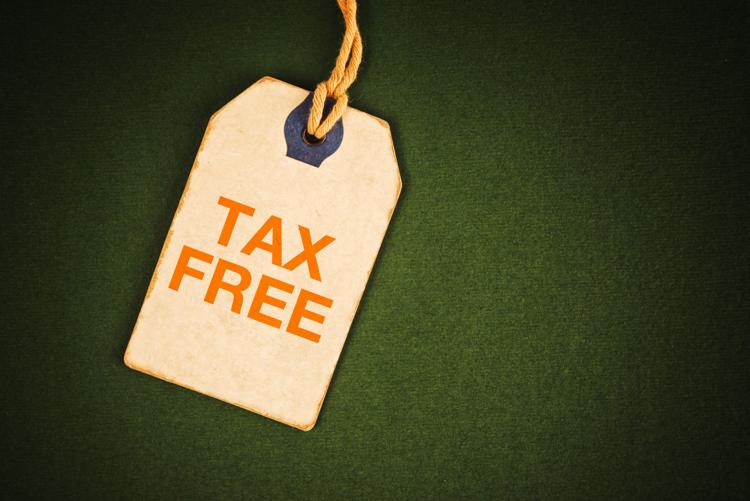 2nd Amendment Tax Free Weekend in Louisiana
Firearms, ammunition and hunting equipment, excluding animals used for hunting purposes and taxidermy equipment, are exempt from Louisiana's local option sales taxes, which range as high as 7%. The 4% state sales tax is still due.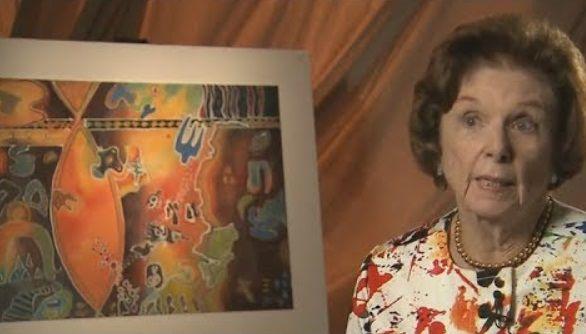 Louisiana State Exhibit Museum presents The Art of Jerry Wray
Louisiana Secretary of State, Kyle Ardoin and LSEM Friends announce the opening of an exhibit of original artworks, The Art of Jerry Wray: A Celebration. The retrospective exhibit will begin in the West Wing Gallery on Sunday, September 8 with a reception from 2:00 p.m. to 4:00 p.m. Light refreshments will be served. The exhibit will continue until September 26, 2019 Monday-Friday during regular museum hours 9 am 4 pm.
The Art of Jerry Wray: A Celebration is a Retrospective of works in watercolor and acrylic on paper, canvas, and driftwood by Shreveport artist Jerry Wray (1925-2018). It will include works from this prolific artist and teacher. The exhibit is curated by Wray's daughter, Mary Virginia Hill, who is also a talented watercolor artist.
Admission is free and tours are available by appointment. For more information about the Friends of Louisiana State Exhibit Museum, go to www.laexhibitmuseum.org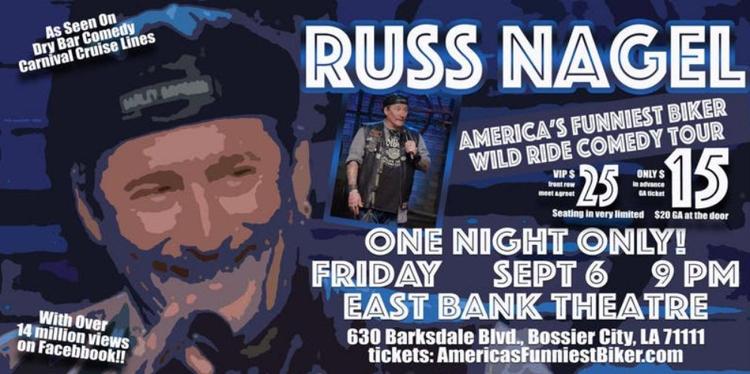 America's Funniest Biker Wild Ride Comedy Tour
America's Funniest Biker Wild Ride Comedy Tour will be held at East Bank Theatre in Bossier on Friday, September 6 at 9 p.m. Adult admission tickets are $15 and up.
Bossier City's own Russ Nagel is bringing his Wild Ride Comedy show to his hometown for the first time in nearly a decade. Russ Nagel is a biker, husband, father, grandfather, brother, and an all-around nice guy. While every comic out there has a "hook" that makes them unique, Russ's hook merely is who and what he really is, an American biker who just happens to be hilarious. Sit and watch the man on stage for 10 minutes, and you will barely have a chance to breathe from laughing so hard. Unlike some comics who poke fun at the world around them, Russ uses his own life experiences and perceptions to create his routines. No one else could pull off his comedy simply because there is only one America's Funniest Biker. This event is Rated R for adult content and language. You must be 18 years of age to enter and 21 years of age to purchase alcohol.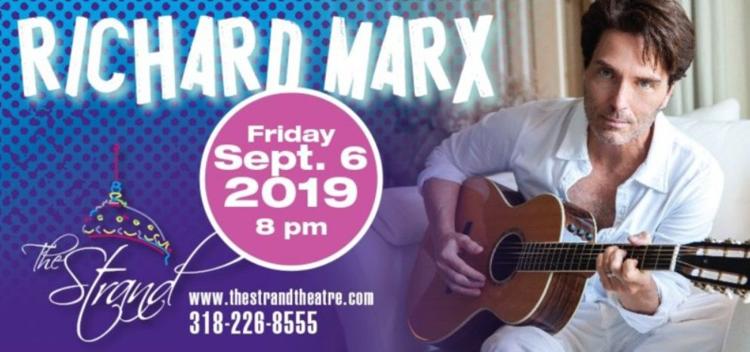 Richard Marx at The Strand Theatre
Richard Marx will perform at The Strand Theatre in Shreveport on Friday, September 6 at 8 p.m. Admission tickets are $25 and up.
Richard Marx is a contemporary pop/rock performer, songwriter and record producer has sold more than 30 million albums worldwide during his nearly three decade-long career. The Chicago native, whose top singles include "Hold on to the Nights," "Right Here Waiting for You," "Endless Summer Nights," and "Don't Mean Nothing"- is the only male artist in history to have his first seven singles reach the Top 5 on the Billboard charts.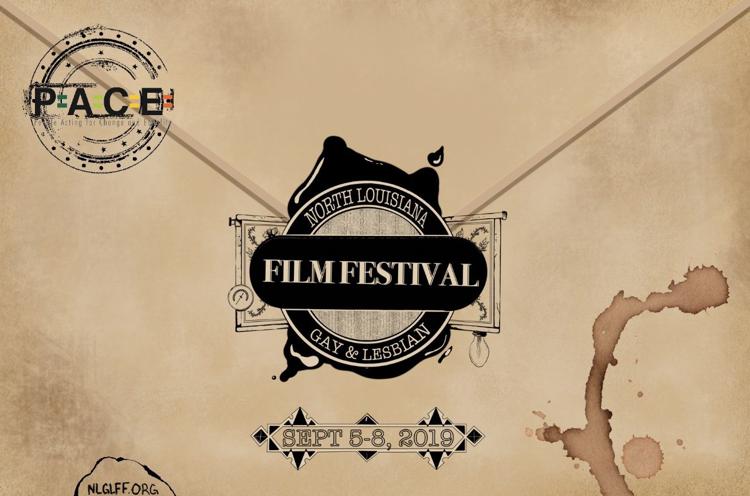 11th Annual North Louisiana Gay & Lesbian Film Festival
LGBT-themed feature-length and short films will be shown daily, many followed by panel discussions and Q&As with visiting directors, producers, writers, and lead performers. A festive reception with heavy hors d' oeuvres (cash bar) will be at 6 p.m. ($25 at nlglff.org; $30 at the door) on Saturday, Sept. 7. Festival passes which include admission to the four feature films plus the short films are $45 at nlglff.org. All individual film tickets purchased at the Robinson Film Center.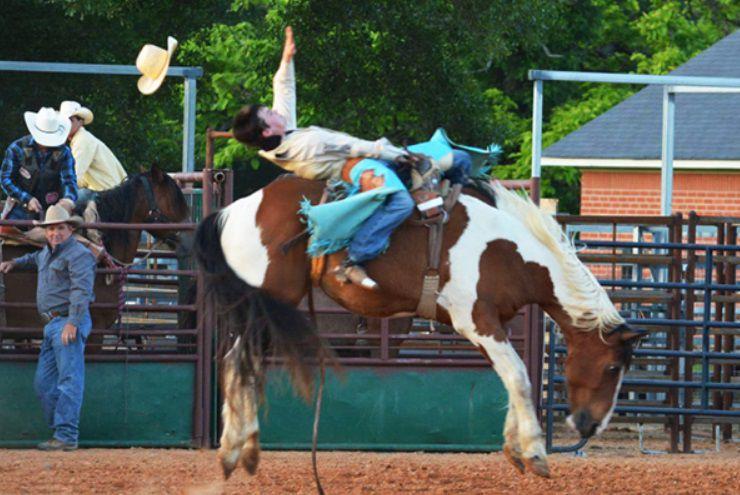 Open Range Fellowship Church Rodeo
The Open Range Fellowship Church Rodeo will be held September 6-7, 2019. This event includes Bareback Bronc Riding, Breakaway Roping, Bull Riding, Calf Roping, Cowgirl's Barrel Racing, Saddle Bronc Riding, Steer Wrestling, and Team Roping. Enjoy fun for the whole family!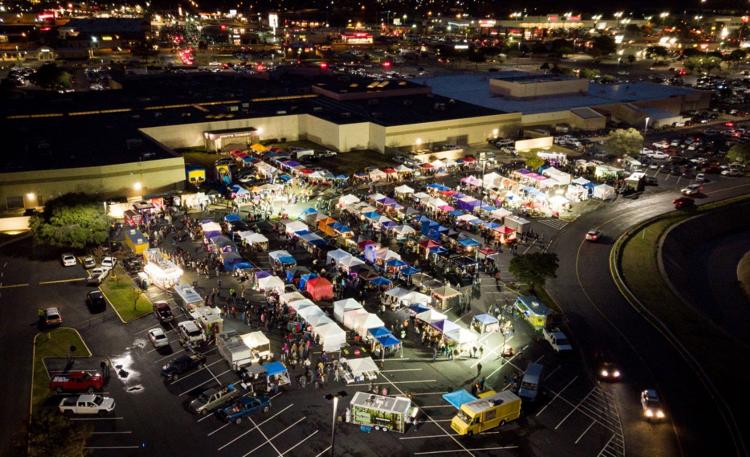 Bossier Night Market
The Bossier Night Market returns Saturday, September 7, 2019, 4-9 p.m. The largest one-day vendor event in the Ark-La-Tex will be host to more than 150 vendors and more than a dozen food trucks. Admission is free and there is plenty of free parking, free family fun, 100,000+ twinkling lights, food, and live music. 
Items for sale include market goods, unique food, kids' activities, fall shopping, wood crafts, jewelry, art, jams, fall gifts, jelly, salsa, clothing, vintage, ceramics, accessories, spice and seasoning blends, metal and stone craft, wreaths, furniture, fruits, vegetables, paintings, decor, skincare, baked goods, candy, handcrafted soap, candles, crochet, home decor, honey, coffee, shaved ice, kettle corn, and more. The event is pet-friendly.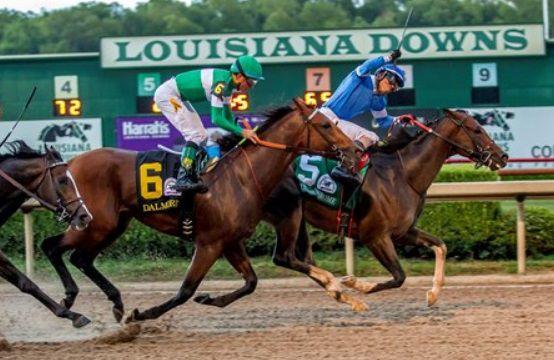 Super Derby 40
Super Derby 40 will be held at Harrah's Louisiana Downs in Bossier City on Saturday, September 7 at 12 p,m, Admission is free.
This event will feature America's premiere races for three-year-old thoroughbreds in the running of Grade III $300,000 stakes. Super Derby festivities at Harrah's Louisiana Downs will include a ladies hat contest, food trucks face off, face painting and more.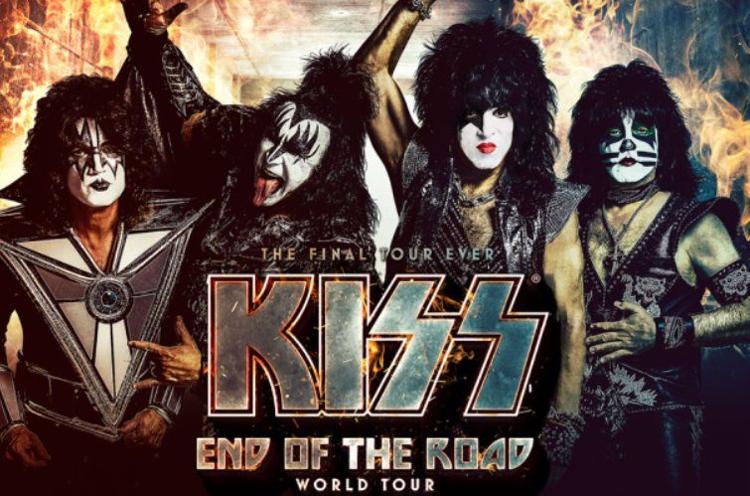 KISS at CenturyLink Center
KISS is coming to Bossier City September 7 and will be live in concert at the CenturyLink Center. Tickets are on sale now at ClickitTicket for their 'End of the Road' farewell tour 2019. Don't miss Gene Simmons, Paul Stanley and the rest of KISS on their last visit ever to Bossier City. Available tickets for the CenturyLink Center include upper and lower level, floor and VIP meet and great passes.

Putt for a Purpose
Putt for a Purpose is happening Saturday, Sept. 7 at 6:30pm at Texarkana Country Club. It's a fundraiser benefiting Angel Fund Foundation, Inc. Angel Fund Foundation is a 501(c)3 non-profit organization that provides monetary support to cancer patients in the Texarkana treatment area. Enjoy a fun night of music, dinner, silent auction, fun putt and a drawdown to $5,000.00! Click here for more information.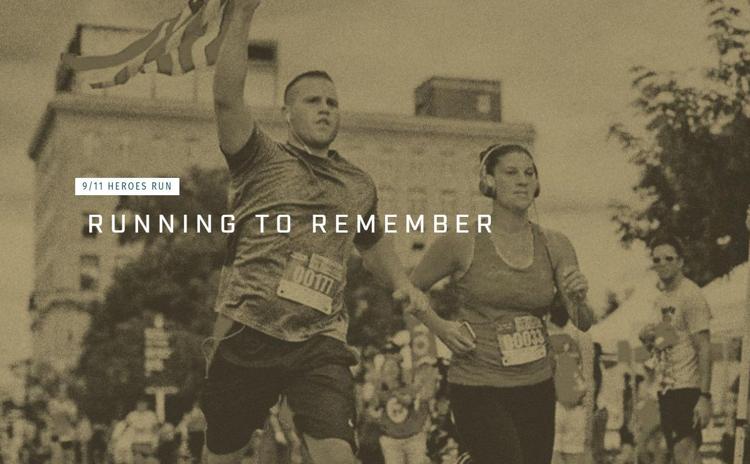 9/11 Heroes Run in Marshall, Tx
The 9/11 Heroes Run 5k +1M fun run/walk welcomes runners, ruckers, and walkers of all levels and of all ages to this event in Marshall, Tx on Sept. 7 at 9 a.m. It's happening at Telegraph Park. Events take place all over the world, on or near September 11th, and are 100% organized by local community volunteers. It is the perfect opportunity for your community to personally come out and thank your local veterans, their families, and first responders in an annual, fun, and family-friendly environment!
REGISTER TODAY: 911HEROESRUN.ORG
Ruston Farmers Market
This is happening on Saturday, Sep 7  from 9:00 am - 1:00 pm at the Ruston Farmers Market, 220 E Mississippi Ave, Ruston, LA
Shop, eat and support locals at the Ruston Farmers Market. Choose from a wide selection of seasonal fruits and vegetables, meat, eggs, honey, jams, salsa, and other locally produced goods! You can also shop for natural skin care products, soaps, woodworks, and more, all hand-crafted by local artists and makers. Coffee is available from Railway Coffee along with breakfast from local vendors and food trucks. The Ruston Farmers Market also has live music and demos every Saturday morning!