SHREVEPORT, La - During the Coronavirus pandemic, Laneaux's Barbershop on Greenwood Road eases their customers' minds by cutting hair and constantly cleaning the equipment.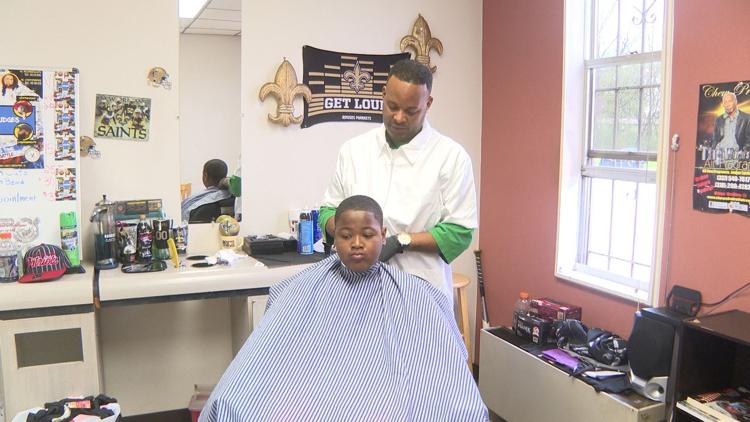 Brandon Woods and owner Byron Laneaux have been barbers for decades. They say their customers talk to them about everything while getting a haircut.
The coronavirus is the main topic nowadays. Schools are closed because of the outbreak and businesses are closing as well. But Laneaux's is still serving the community, and people are responding by showing up for a touch-up. Woods says close observation of the customer is key.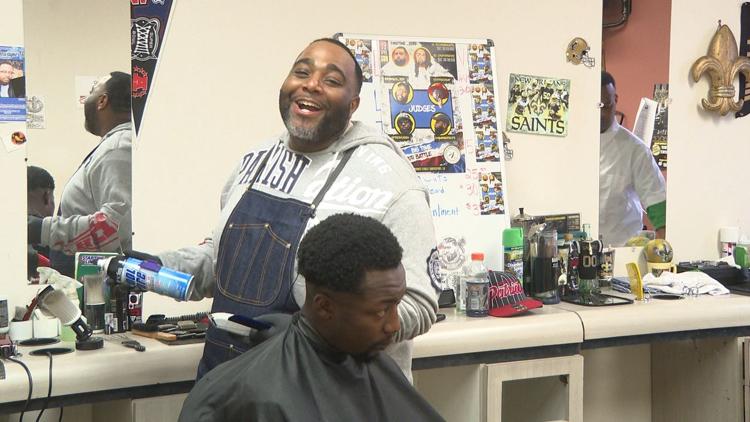 "To not only keep your utensils sanitized and sterile. You're going to know what to look for when you're working on clients. Because most clients are not going to tell you, 'Oh I have fever. Oh, I have a cold'," Woods said. 
Some parents bring their children to the barbershop as repeat-customers. Sixth-grader Kindreck Simpson is one of those customers. Simpson says he misses his friends and teachers, but understands the reasons for school closures. 
"From what I have heard from the news, it is very dangerous. It can harm many people," Simpson said. 
High school senior Shabreion Williams said the effects of schools closing have affected his personal life.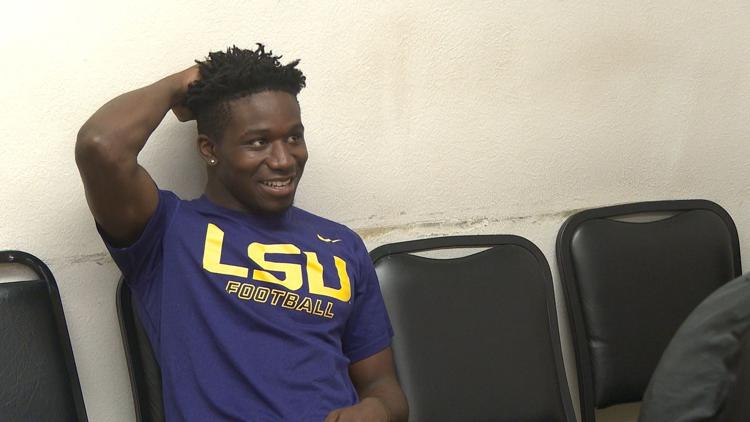 "Coronavirus is just ruining my life. It's already ruined my senior trip. It's ruining my senior prom. And it's ruining my senior graduation," Williams said. 
The barbers say they take multiple vitamins to help their immune systems stay protected from any possible germs encountered at the barbershop. 
For updates about the coronavirus, click on https://www.ktbs.com/news/health/coronavirus/