SHREVEPORT, La- On Saturday morning, the "What can I do in one day?" clean up effort wrapped on it's second day cleaning up the Hollywood area. Two groups, Reform Shreveport and Shreveport Volunteer Network, teamed up to make it happen. Volunteers worked together picking up trash block to block and removed blight from the neighborhood.
Councilwoman LeVette Fuller explained how cleaning up does more than creating a better aesthetic, it also helps the community mentally.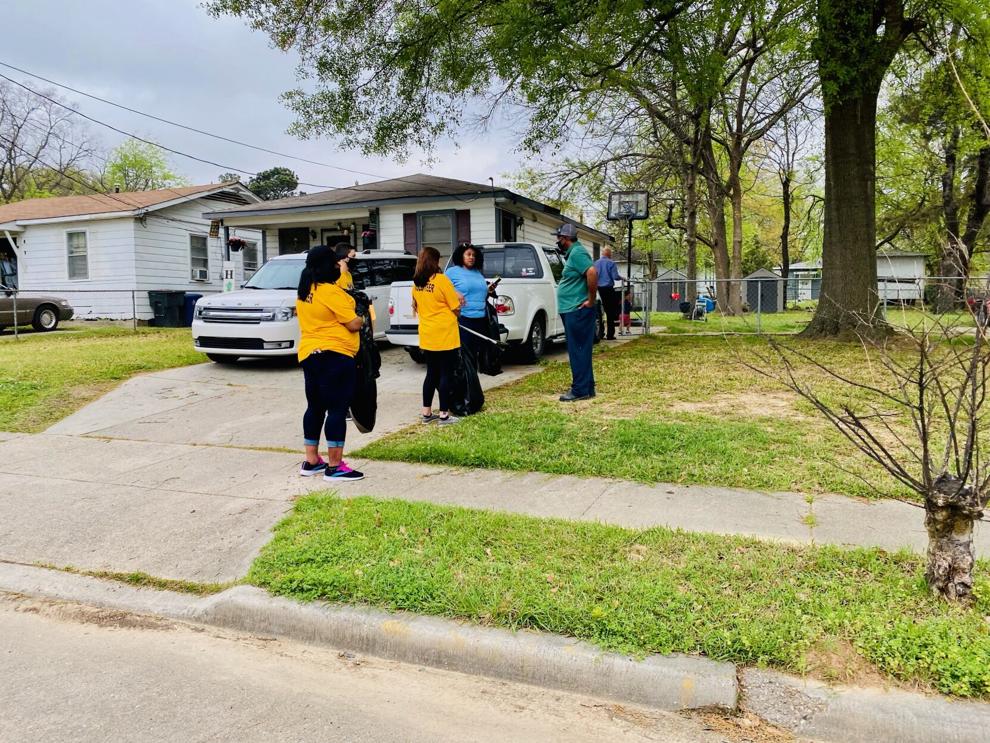 "I've been reading a lot of articles over several years that when you remove blight from an area, that mental health outcomes are improved and that crime decreases," said Fuller. "So many people wanted to be a part of helping their neighbor after we had such a traumatic and harrowing experience of the snowstorm. We recognize that if this sort of neighborly interaction have been happening before we might have more resilience as a community."
Fuller also said they didn't want to let the momentum slide. Anyone wanting to get involved with future cleanups can follow Reform Shreveport on Facebook and the Shreveport Volunteer Network.