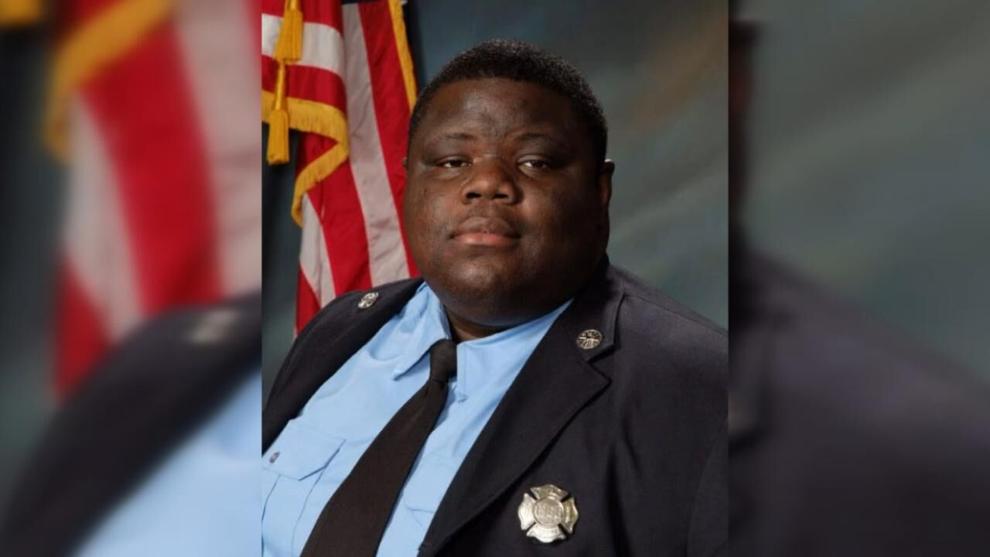 SHREVEPORT, La- Shreveport Firefighter and Advanced-EMT Leonard Coney was laid to rest Saturday. Coney was exposed to COVID-19 while on duty and died of complications from the virus on Jan 6.
That celebration of life for Coney was held at First Baptist Church at 1 P.M. Shreveport Mayor Adrian Perkins called first responders heroes, hidden in plain sight.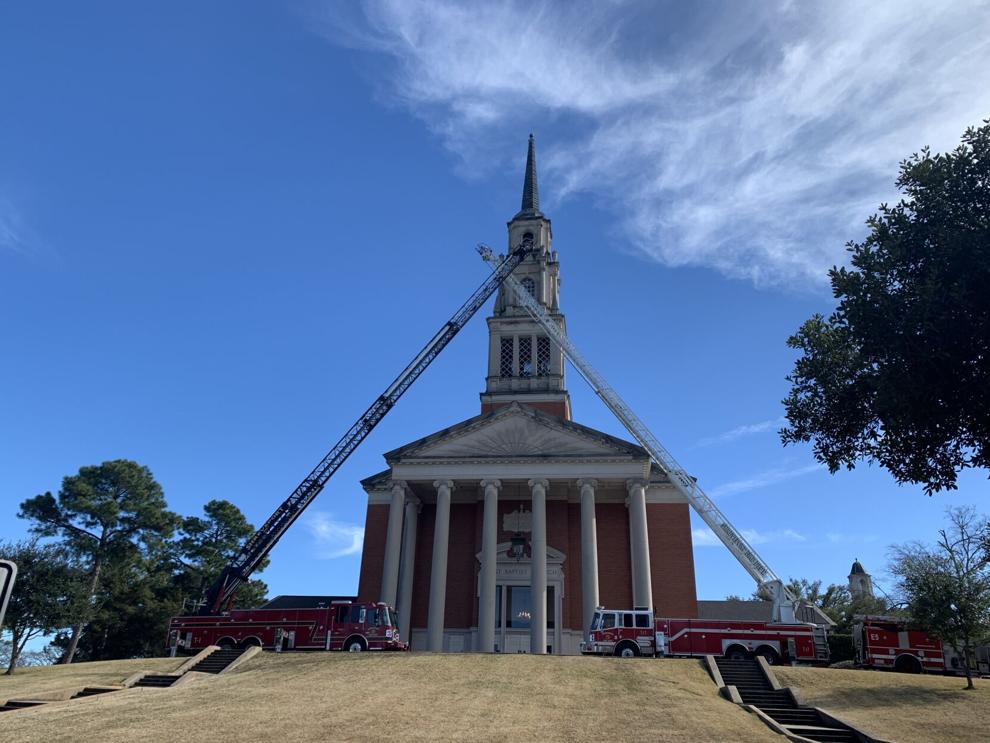 "We are gathered here today to honor one of those men, Firefighter Leonard Coney," said Perkins. 
"He was willing to lay down his life for an another and he did just that, while serving his community, in our darkest hour," Leonard Coney worked in the field for almost 14 years in Shreveport at station number 5 on Stoner Avenue.
Saturday his family was shown support from first responders as they joined to celebrate and remember Coney.
"He was truly very special to me personally. When Leonard graduated in 2007, I had no idea that he would be assigned to me at station five," said Captain Barbara Sellers. She is the EMS Supervisor on the C Shift. She fondly remembers his moments with his patients and how he would comfort them. 
"Leonard spoke when he didn't know people were listening," said Sellers. "Many times when I shut the medic unit door, the last words he was speaking to the patient that I could hear was, my name is Leonard, i'm going to be with you on the way to the hospital. What that means to the Fire Department is, I got your back,"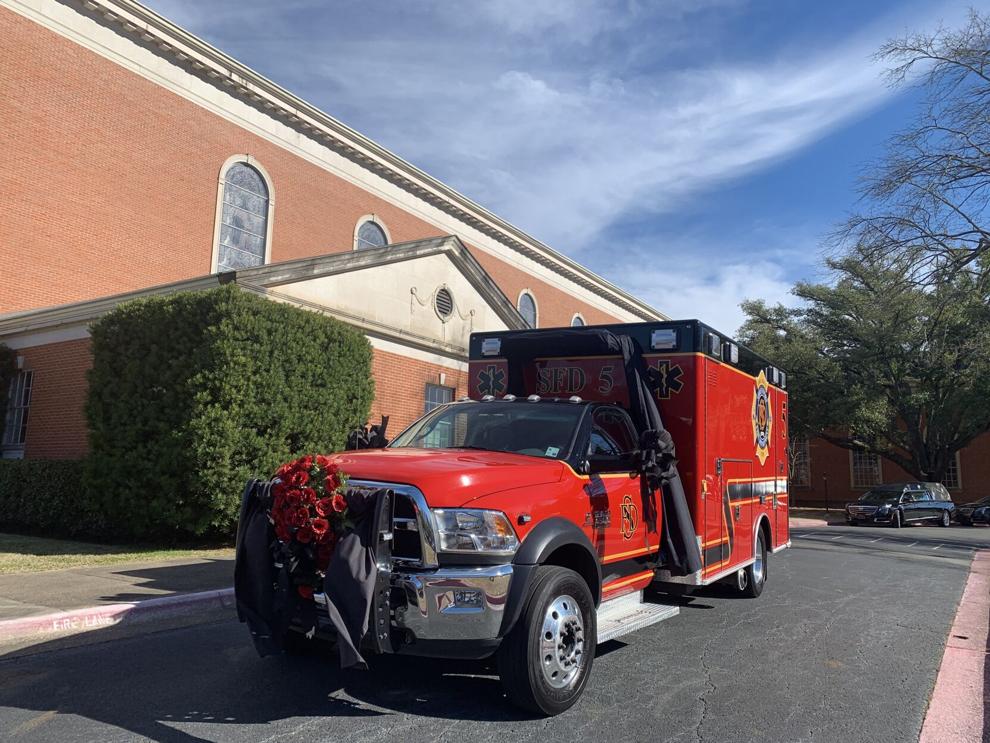 At the service, his family was presented with the Martin E. Pierce Line of Duty Death Metal for Leonard's sacrifice.
Coney was given one last ride in the station five EMS truck from the church to Centuries Memorial Park Cemetery for his burial. Due to COVID-19 they could not allow as many people to attend, but it was livestreamed on the Shreveport Firefighters Facebook page. Click here to view it.