SHREVEPORT, La. - The Shreveport Police Department and Fire Department leaders detailed the 40 hour mental health training that some first responders have completed so far.
During a news conference on Monday's press conference how the training was part of the city's #SaferShreveport campaign. The goal is to prepare first responders to handle situations with people who are undergoing a mental health crisis.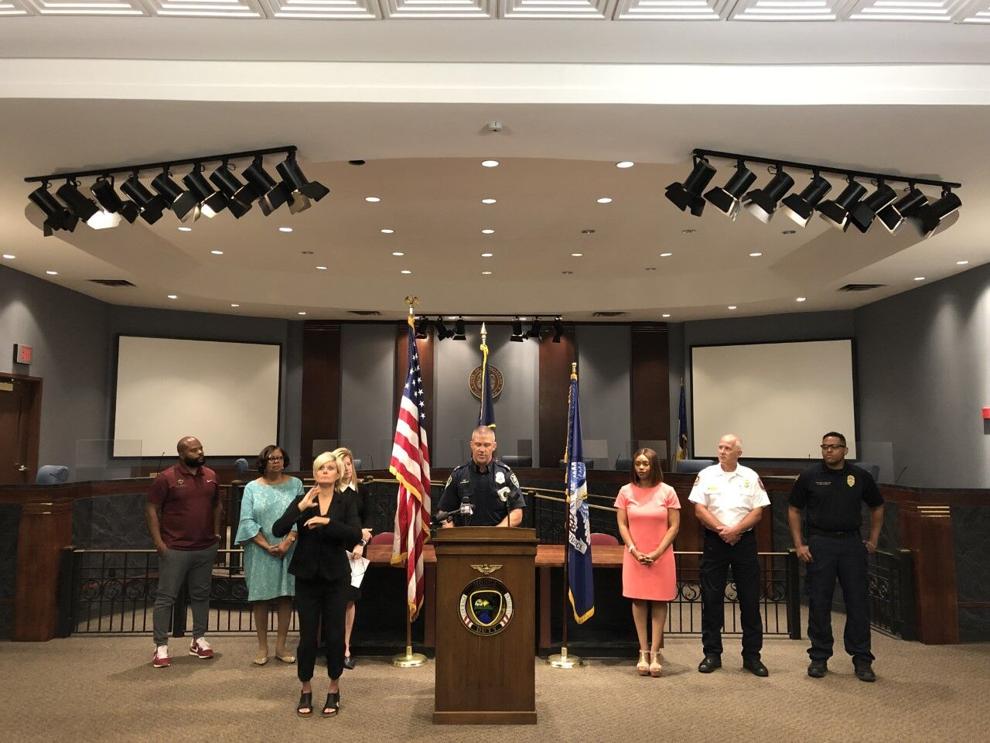 Police started crisis intervention courses last year, resulting in a mental health unit. As of Monday, 64 officers and an unknown number of firefighters have been trained through their Crisis Intervention Training (CIT).
LSU Health and Seedlinks Behavior Management are handling the training.
Police Chief Ben Raymond spoke on efforts currently in place to get their teams on board.
"The CIT course provides our men and women with a better understanding of the various types of mental illnesses and developmental disorders, and provides them the communication skills needed to help de-escalate situations," Raymond said. "This training is provided for a safer environment for our officers and for our citizens. Officers who have already received crisis intervention training are identified on daily worksheets. And we're dispatching those officers to calls we can identify a mental health component."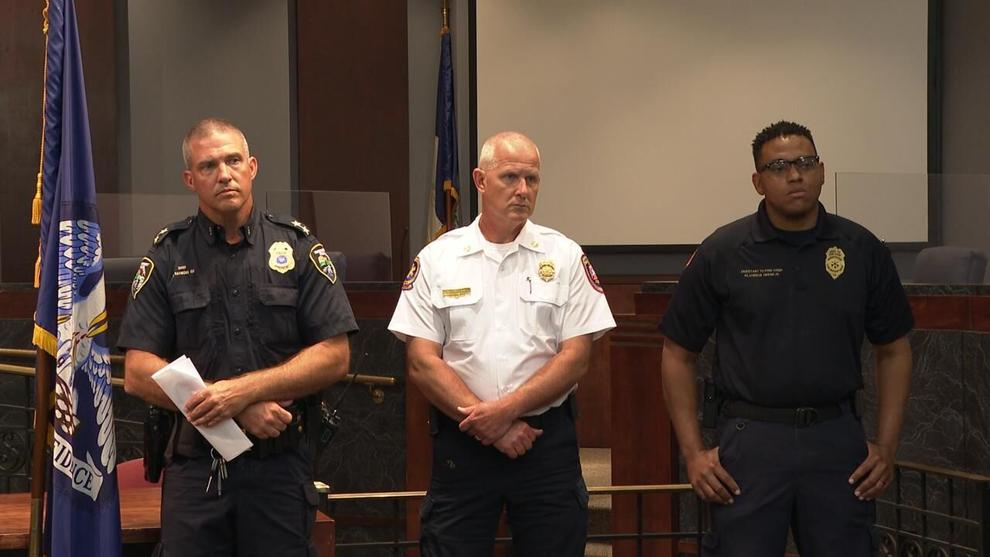 Raymond mentioned communications officers working for Caddo 911 will receive training designed to assist in recognizing if a person is having a mental health crisis from their initial call.
"If we can better identify mental health conditions from the beginning, we may be able to route that call to a more appropriate agency to deal with the issue known as a call diversion program," Raymond said. "Or at least we are providing information to help responding officers and fire personnel know what they may expect once they arrive on scene."
The first course designed specifically for Caddo 911 communications officers is being planned in August.  
Seedlinks Behavior Management is working with the city of Shreveport to provide services to residents. CEO Ryan Williams, spoke on the importance of the resources.
"It means everything because we want a happier community," Williams said. "We want a community where understanding about mental illness is very prevalent, you know, we want to lead the country in this. This is not a good place to be behind, we're going to be in front of what's going on in Shreveport."
Williams says the conversation around mental health is necessar
-----
Seedlinks Behavior Management site by clicking here or visit the City of Shreveport's site for details by clicking here.