SHREVEPORT, La- Alongside a big name like PJ Morton, there's Shreveport native, Bob Thames, on the Louisiana Life 2020 Louisianans of the year list.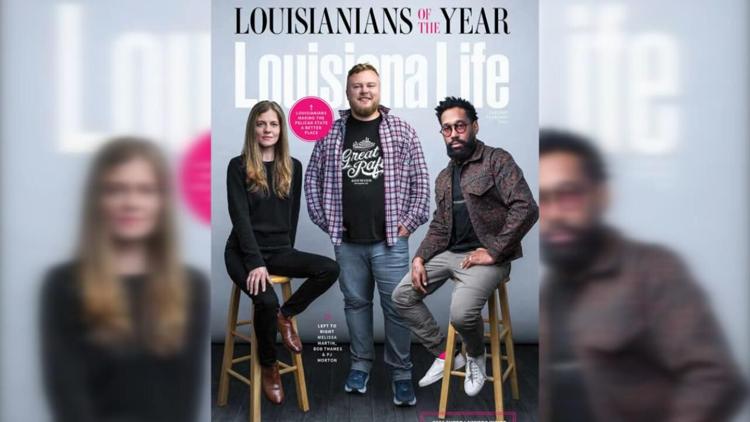 "I was lucky enough to be the person they selected for philanthropy this year, so I'm very excited for that," said Thames.
The pandemic took a huge toll on those working in the service industry. Because of his job as a Brand Manager at Great Raft Brewery, Thames often interacts with other bar and restaurant employees around Shreveport.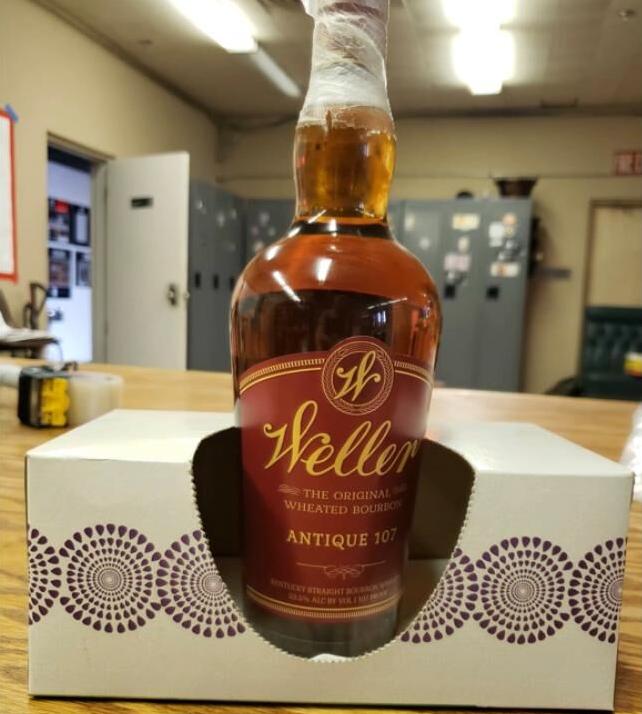 "I knew how impacted they would be when the restaurants and bars closed," said Thames. So he made a goal, and it started with bourbon disguised in a tissue box so he could post and raffle it on Facebook.
"And my initial thought that I'd raise maybe $500 dollars for one person and give it to them," said Thames. That turned into multiple raffles, t-shirts sold and $27,000 raised. Thames and the others involved with this effort decided to handle the donated money differently.
"Every time we raised $100, we found a service industry person, a bartender, a kitchen worker, a server in town that needed help and we handed them $100, and said thank you very much," said Thames. That large amount of money allowed them to help 250 people and give out PPE that workers needed when businesses began re-opening.
KTBS spoke with one bartender, Haley Horne, who received money from Thames's fundraising.
"I was very surprised and grateful," said Horne.
Horne explained that both bars she worked at closed at the time. She had also just purchased a new car before the pandemic, and was trying to find ways to continue paying for it. She started baking goods for money along with working other small jobs.
"I really did need a little bit of extra cash for sure," said Horne.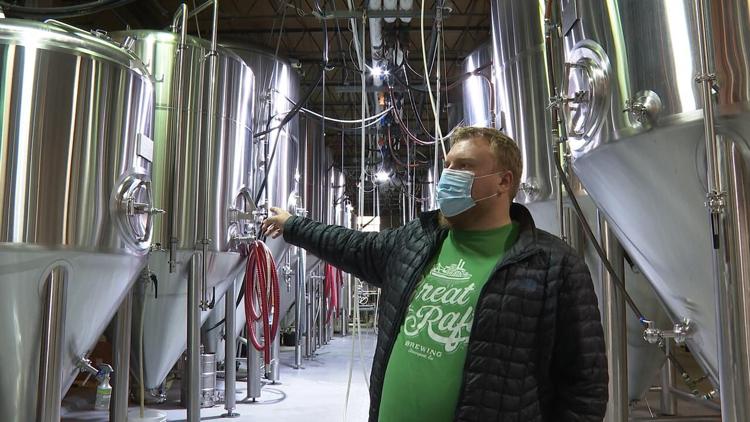 Thames says this experience has been very motivating for him, and that this may not be the last of his fundraising.
"You may see more raffles coming up soon if I can find more bourbon bottles in my collection."