SHREVEPORT, La. - KTBS 3 along with Centenary Choir and Shreveport Symphony Orchestra have come together this holiday season to bring you an hour and a half of beautiful, local Christmas musical presentations. It's all part of our commitment to spread the Spirit of Christmas. 
RELATED ARTICLES: 
The programs came to life in a magical way with the masterful editing of the KTBS 3 Production Department. Special care was also taken during the recording process to maintain social distancing guidelines.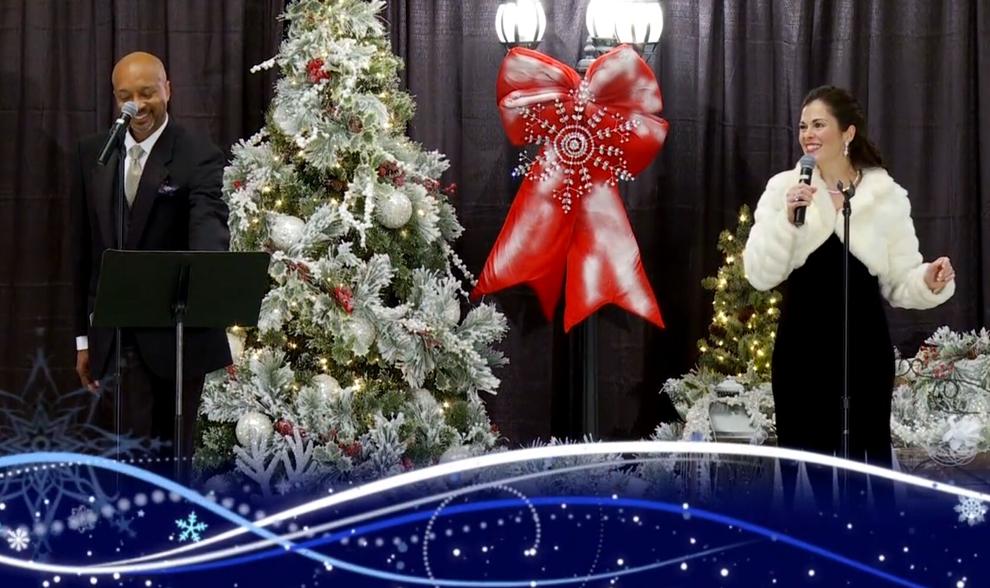 The Shreveport Symphony program is sponsored by the Alta and John Franks Foundation and Centenary's Reflections of Christmas is presented by the Centenary College Choir.