SHREVEPORT, La. -- The struggle for employers to hire continues despite COVID-19 restrictions being loosened.
If you drive around Shreveport, you will see tons of help wanted signs, but the businesses aren't drawing in applicants. The shortage is causing business owners and sometimes their customers to suffer.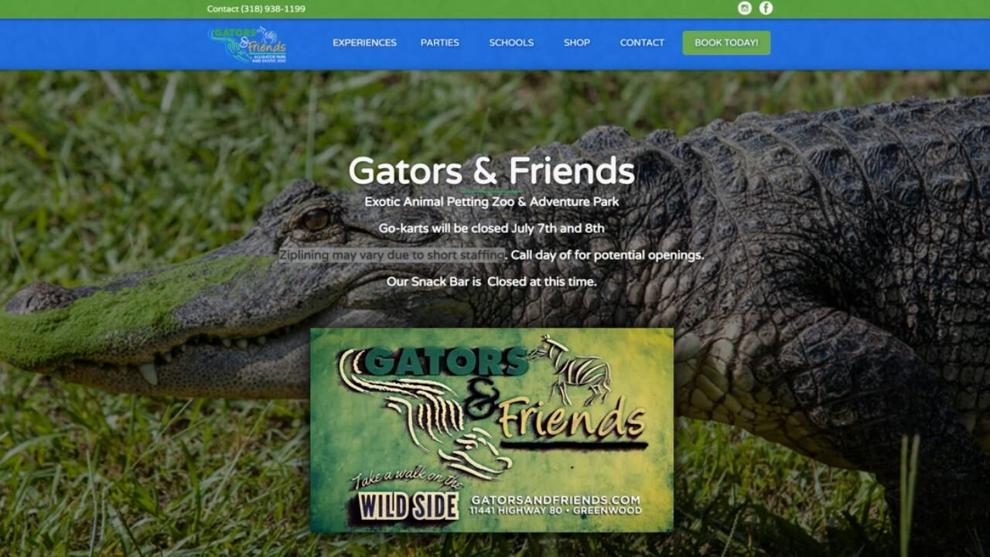 "When you have something that people enjoy and you can't provide it to them, then people don't like it," said Jim Willett, owner at Gators & Friends.
Gators & Friends is open, but the staffing shortage is affecting some of its services for customers. 
"When we call up and say, 'Our zip line is shut down today,' they don't worry about the problems," said Willett. "They just want to come and pay their money and go ziplining."
Staffing has yet to return to pre-pandemic numbers across various businesses in the ArkLaTex. 
P&S Pantry in Shreveport announced Tuesday its inside dining is closed because of staffing. They are looking to fill several positions. For now, customers can call-in orders. 
At Fly By cleaners, business is doing good but they have also struggled to employ. It's affected their day-to-day operations, so they made a note to customers giving them a heads up on expected service. 
Management said before the pandemic, Fly By Cleaners averaged 12 employees; today they have eight.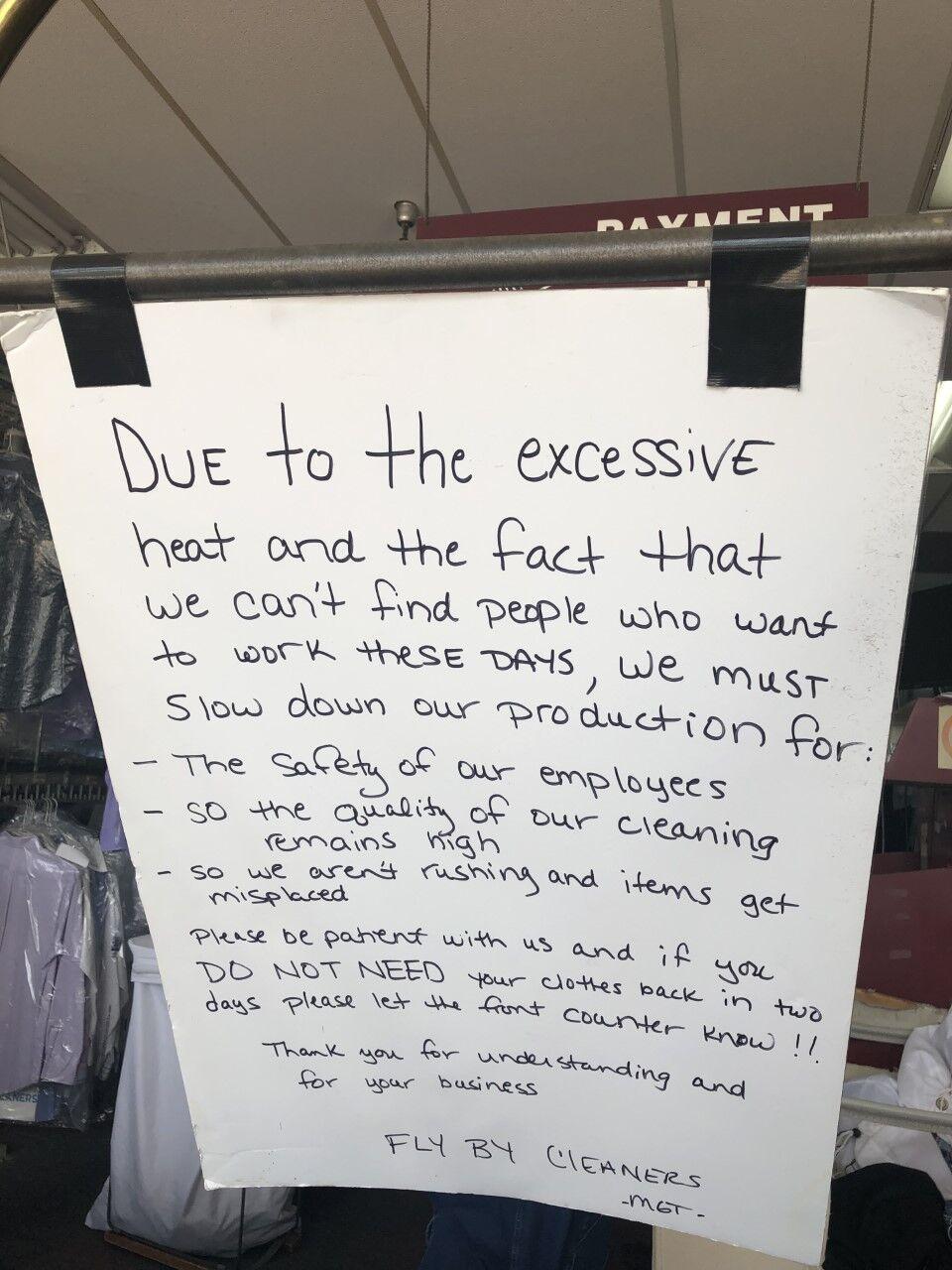 Jeff Bomar, the operations manager at Jean Simpson Personnel, knows the job market well. He helps companies find employees. 
"It's really a job seekers market, truthfully," said Bomar. 
With pandemic related unemployment programs ending July 31, more eyes should be on jobs. According to the Louisiana Workforce Commission, almost 54,000 claims for unemployment benefits were made for the week ending July 10. 
"We really expect there to be a spike, probably the first-to-second week in August," said Bomar. "When everybody realizes that the money is either spent or that they're not getting it anymore."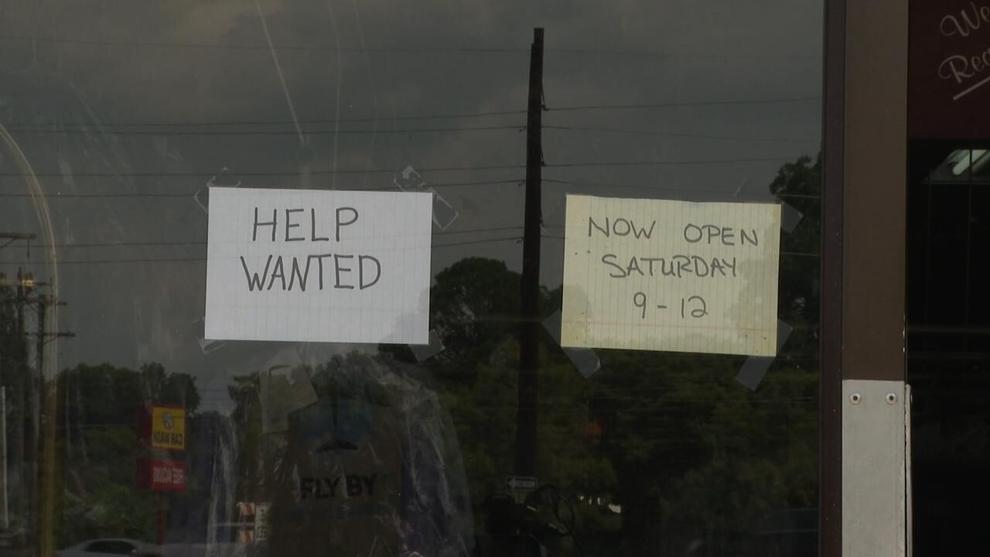 All businesses mentioned in this story are hiring. 
Just in time for the change to unemployment benefits, the LWC is hosting a job fair across Louisiana cities. 
"We know that employers are hiring and that people are eager to get back to work," said LWC Secretary Ava Cates. "This job fair will go a long way in connecting people who have been out of work to life-sustaining careers at a time when they need it the most."
The job fairs will take place as follows: Aug. 4
• Shreveport, Shreveport Convention Center, 10 a.m. to 2 p.m.
• Alexandria, Randolph Riverfront Center, 9 a.m. to noon
• Baton Rouge, Raising Cane's River Center, 9 a.m. to noon
• Houma, Municipal Auditorium, 9 a.m. to 1 p.m.
• Lafayette, Cajun Dome, 9 a.m. to 2 p.m.
• Lake Charles, Civic Center, 9 a.m. to noon
• Monroe, Monroe Civic Center, 9 a.m. to noon
• New Orleans, Ernest Morial Convention Center, 10 a.m. to 2 p.m.