(Bossier City, La.) -- From homeless to homeowners: a U.S. Army veteran and his wife are handed the keys to their first home - a freshly built, bright blue house.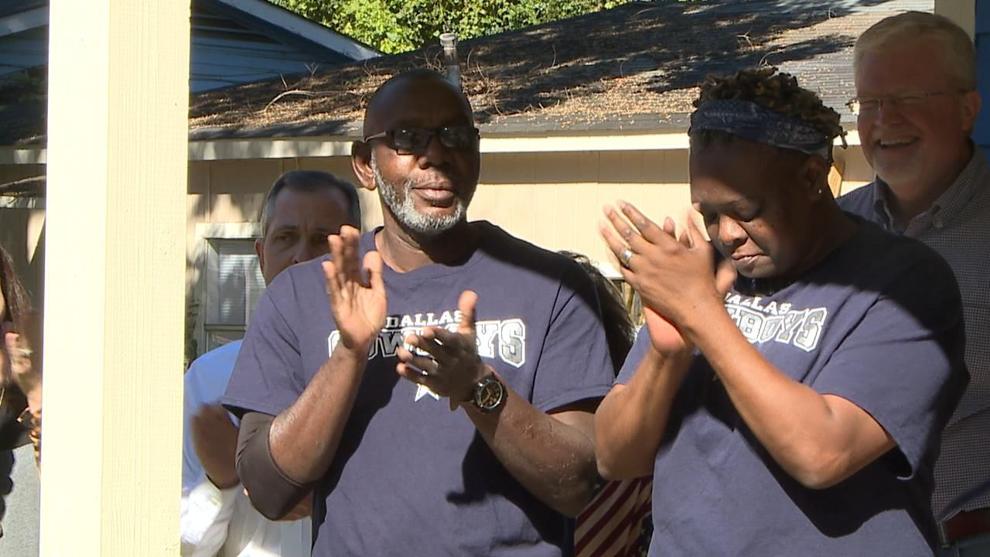 It is the Fuller Center's 57th home, dedicated to Mr. and Mrs. Sterling Combs, in honor of Melissa Rose Maggio and Molly Reed - two young women, both killed in car accidents.
To give back, Mrs. Combs tells KTBS-3 News the first thing she wants to do after moving in is create a garden in Molly's name.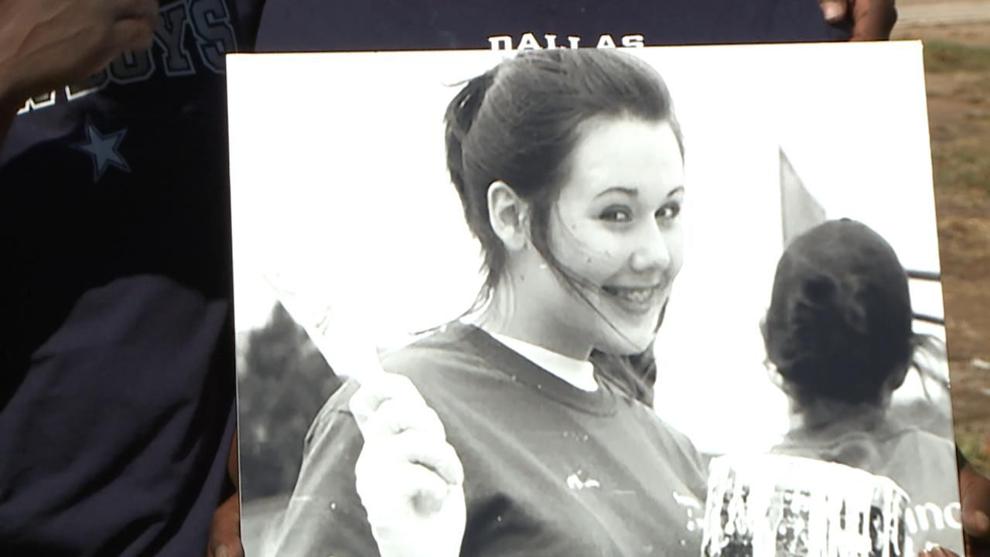 "The older people that don't have enough money to buy fresh fruits and vegetables...I want to make it to where people can come out and just pick."
Rhonda and her husband work at Overton Brooks VA Medical Center.
They are one of the 56 other veteran and working families whom the Fuller Center of Northwest Louisiana has built homes for since 2005.