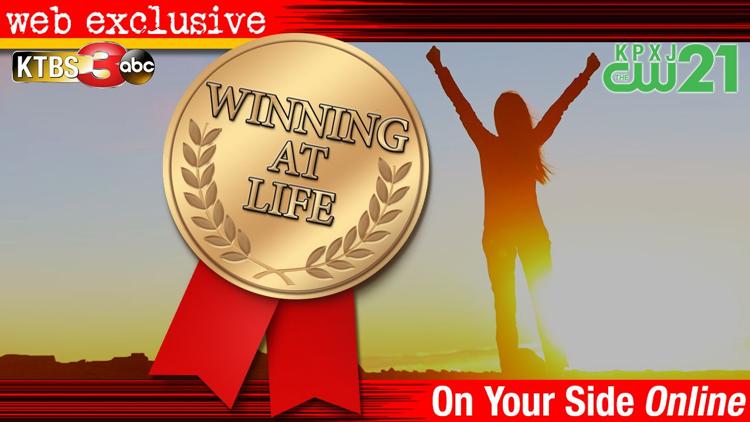 (Shreveport, LA)-- Award-winning Business Leader, and Speaker, Dr. Markey W. Pierré adds "author" to her list of professional accomplishments with the launch of her debut book tour, WIN From The Beginning. The 2018 Virginia K. Shehee Most Influential Woman Award recipient, Dr. Markey is a phenomenal woman whose uplifting, empowering, and encouraging life's journey resonates with audiences across pages and stages.
In her debut book, Dr. Markey empowers individuals to conquer their obstacles regardless of the circumstances in their life from the past, in present, and for the future.
WIN From The Beginning, known as the manual for winners, is filled with powerful testimonials, insights, lessons, and experiences that inspire others to cross the finish line of life by winning their way. Dr. Markey kicked off her Louisiana and Texas book tour on Friday, October 26, 6:30 p.m. at My Spa My Way, 700 E. Kings Hwy in Shreveport, LA. Upcoming tour dates include: November 4th in Baton Rouge, LA; November 15th in Houston, TX, November 16th in Lafayette, LA.
WIN From The Beginning is available now and can be purchased online at www.markeywpierre.com.