SHREVEPORT, La.— "Prayer changes things, so I'm always for prayer," said Marcus Roberts, a Shreveport resident raised on prayer who joined a meeting Sunday afternoon to support the Shreveport community. 
The meeting was the closing of the Weekend of Prayer called together by Shreveport city officials. It was moved inside due to the rain, but that didn't stop anyone from praying. The prayer meeting went on for almost three hours.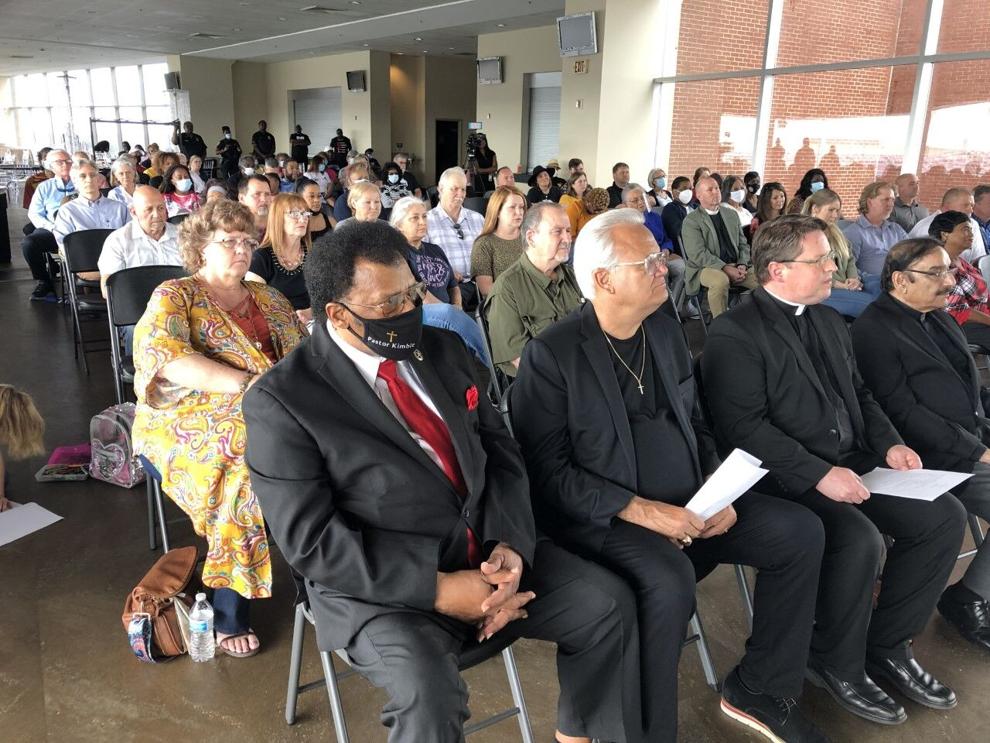 "We prayed over our city about the reduction of crime," said Mayor Adrian Perkins. "So that our city is safer and that is a very, very powerful thing."  
Perkins said the community coming together is significant.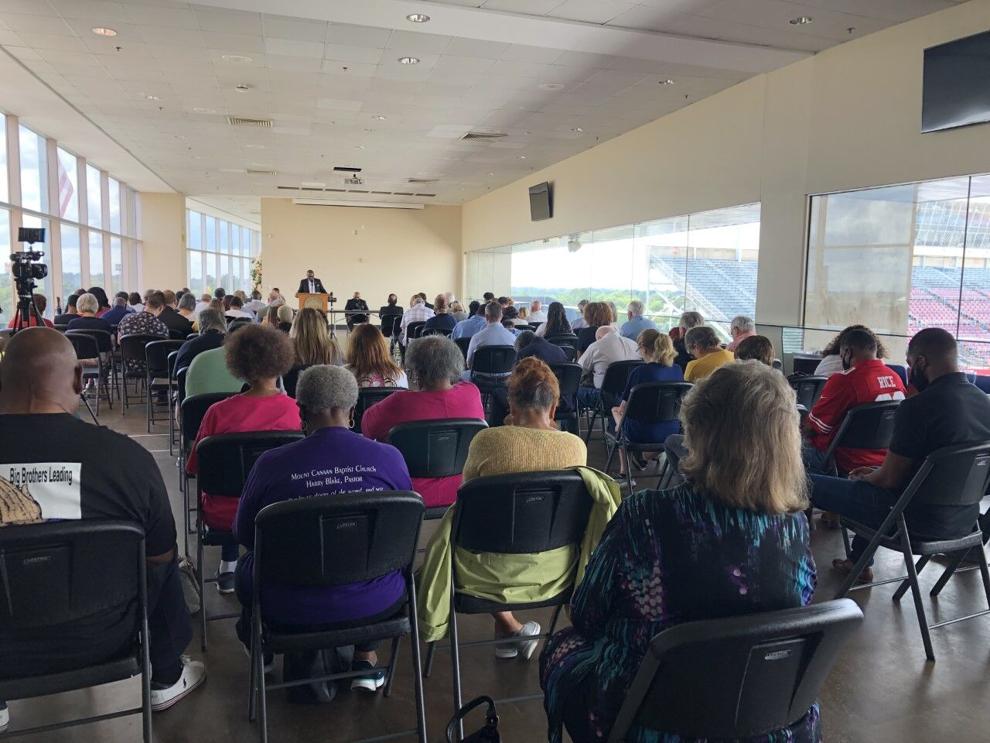 "If you can think about the fact that our citizens are being attentive to the problem, all of them, and not just saying the government will handle it, not just saying the faith community will handle it, but really come together as a city," said Perkins. "That means a great deal and I think we're going to see some results from this."
"You never know how prayer can touch you in your life or somebody else's life," said Roberts. "So prayer is always good."
After the rain stopped, the meeting moved to the field in Independence Stadium. Attendees joined hands in a circle for closing prayers.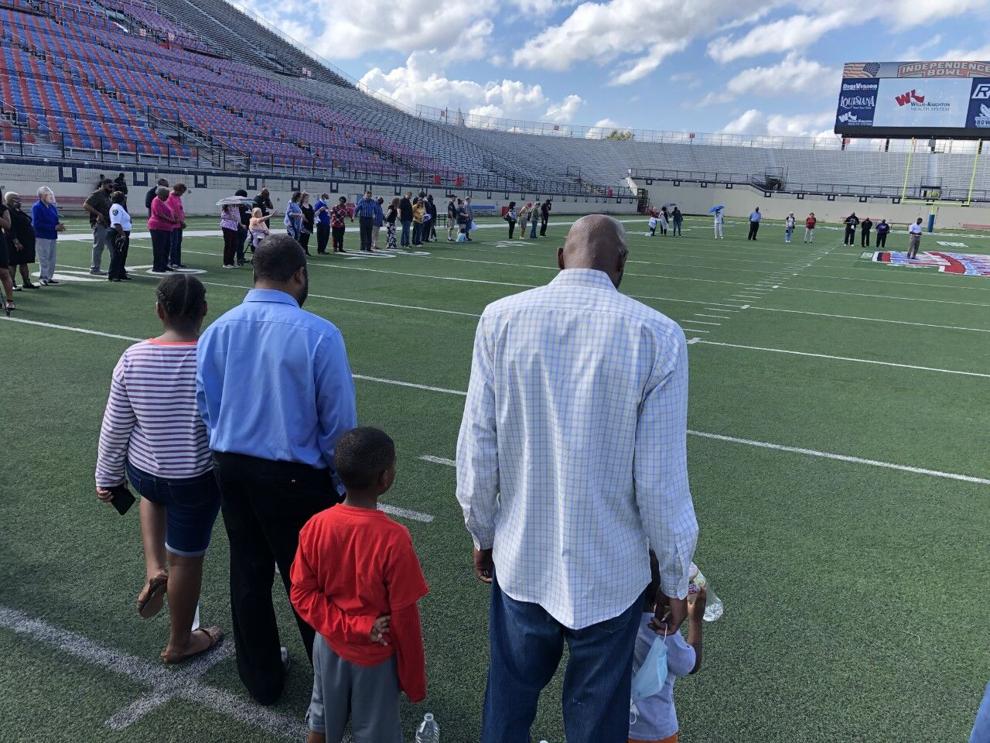 "I hope that through unity and seeking God, that we can get the solution we need," said Paul Davenport, a Shreveport resident.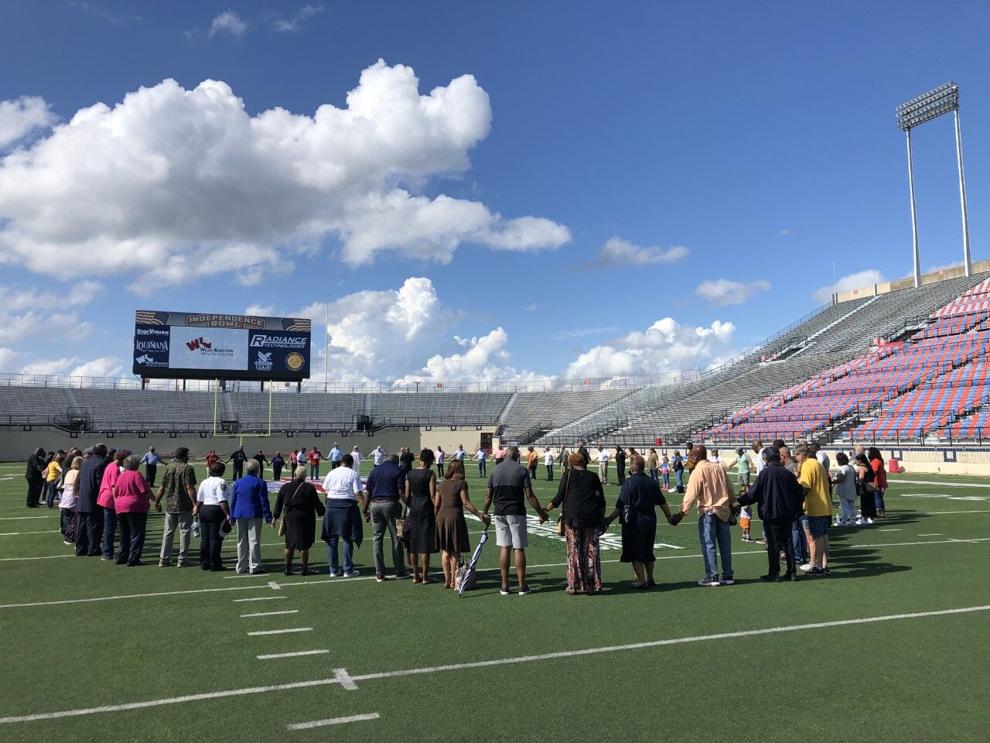 "When we really come together and pray, things do happen," said Donzell Hughes, Shreveport resident and founder of Please Stop the Killing. "Things can change. I will tell you what, there's strength in numbers. So just think, these numbers have strength and prayed at the same time. Some powerful things can take place."